Feb 10, 2023 05:46 PM Central
Jessica Morrison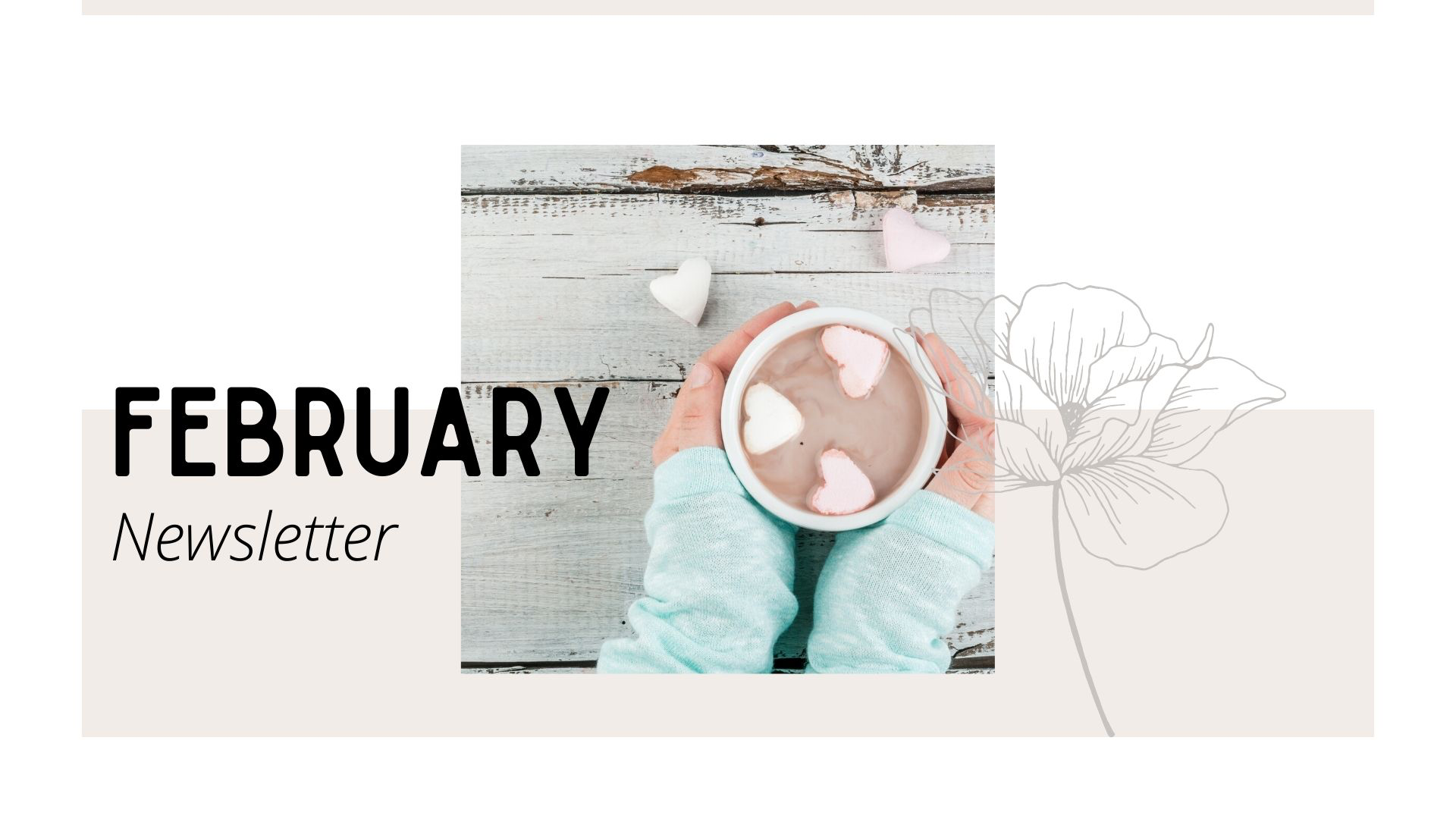 Hello Friends! I hope you are well!
Lately, it seems, I have been talking with a lot of people about essential oils. More than normal. Some have been using oils for years and some just started using oils. I have been sharing these facts with them and I'd like to share them with you.
1. Essential Oils are not a magic pill. They are not something that you use one time and you do not have to use them again. You cannot have the "one and done" mentality.
2. Essential oils are not going to cure you of all your ailments, make stubborn symptoms suddenly vanish, or heal away a health issue you've had for a really long time.
BUT

they can make you healthier and greatly improve the quality of your life in ways you've never imagined.
If you really want to experience the powerful benefits of using essential oils then you first have to practice

4 Major Mindset Shifts.
Otherwise you are just blindly trading out your "A

dvil for peppermint essential oil,"

and treating your symptoms rather than the cause, and in the long run…...

you won't feel any better.
I am a huge advocate for using natural remedies. In fact, the last 9 years of my life and work is a living testament of how the power of plants can change our lives.
What I live by:
Using whole plants, along with their parts and extracts, to positively impact the health and wellbeing of our minds and bodies, is truly the only way to see real transformative results in the quality of our lives.
Here are the 4 Mindset Shifts you need in order to experience the transformative power of Essential Oils and Aromatherapy:

Good Health = Radiant Health

Redefine what being healthy means. It's not just about being free of symptoms. Being healthy means being fully conscious that our wellbeing is a tricky balancing act, and that to maintain good health we have to work at it.

Our wellbeing is complex, multi-dimensional, and constantly ebbing and flowing. A bad night's sleep, a day without exercising can throw us out of whack. Ask yourself: what is throwing you off? And once you identify it, reach for an essential oil to bring you back to center.

Aroma Heals
Our sense of smell can positively impact our health. Seriously. Smelling essential oils everyday, and exercising our sense of smell can make you feel better in ways you never thought possible. Essential oils are the aromatic extracts from plants and they are made up of hundreds of aromatic molecules that have been shown to trigger responses in our brain that can literally change our physiology.

Education Matters
If you really want to start using essential oils to positively impact the health and wellbeing of yourself and others, you must get educated. It's not enough to just grab a few recipes from an article you saw in an Instagram post. Essential oils are plant medicine and Aromatherapy is alternative medicine. There are many courses you can take, or if you are like me and like to pick up a book and read, there are many available on this topic. I
recommend the following titles if

you want to see real results.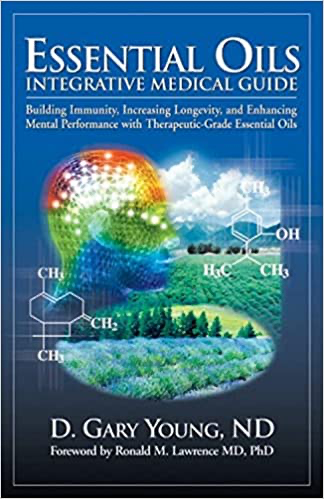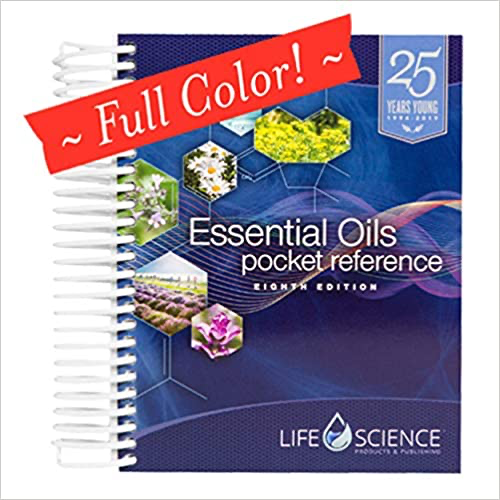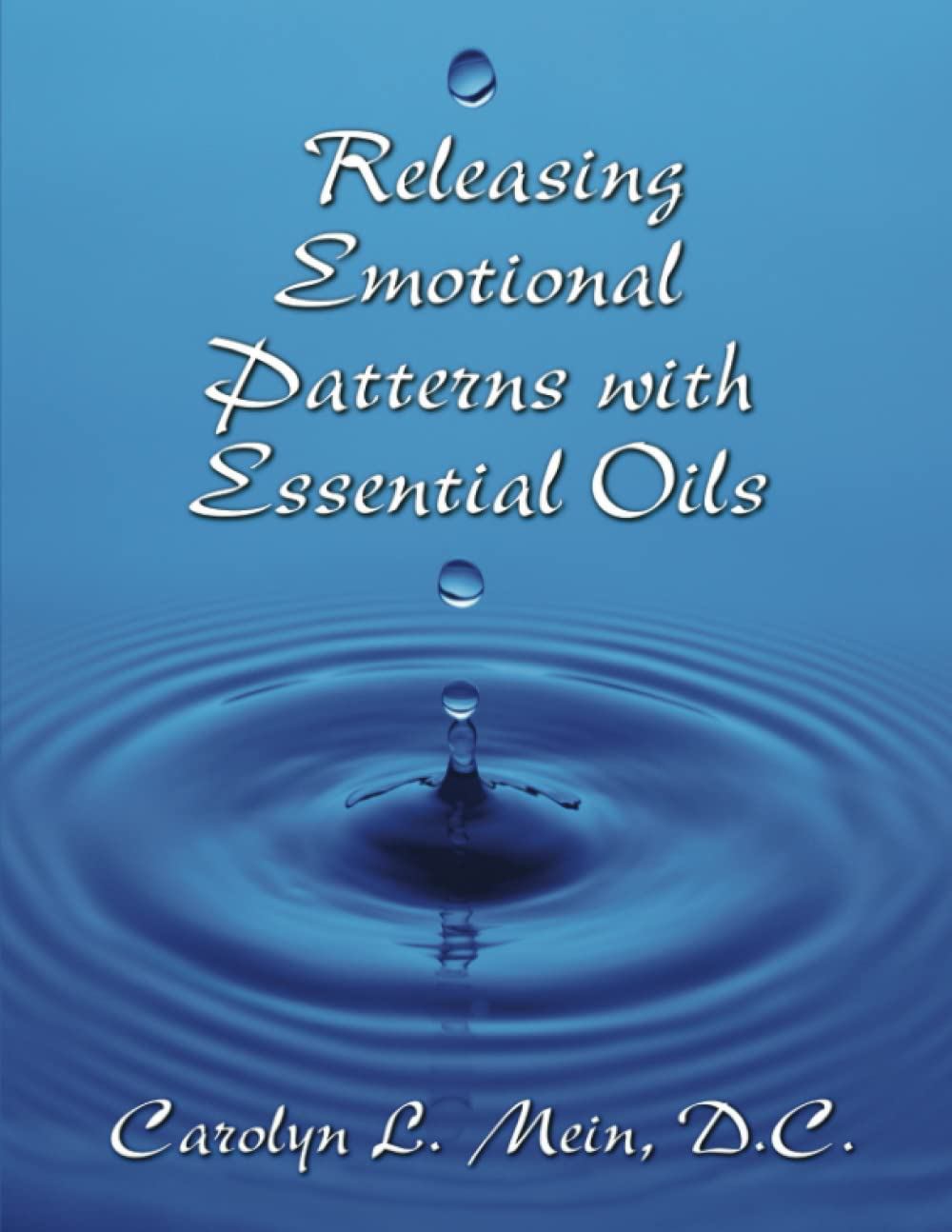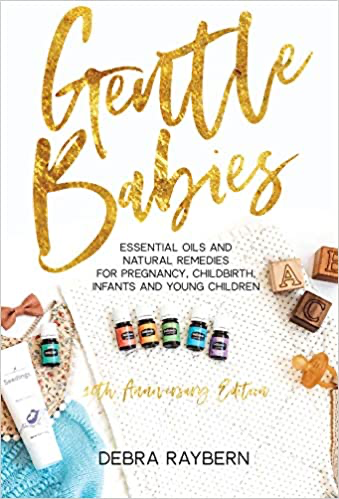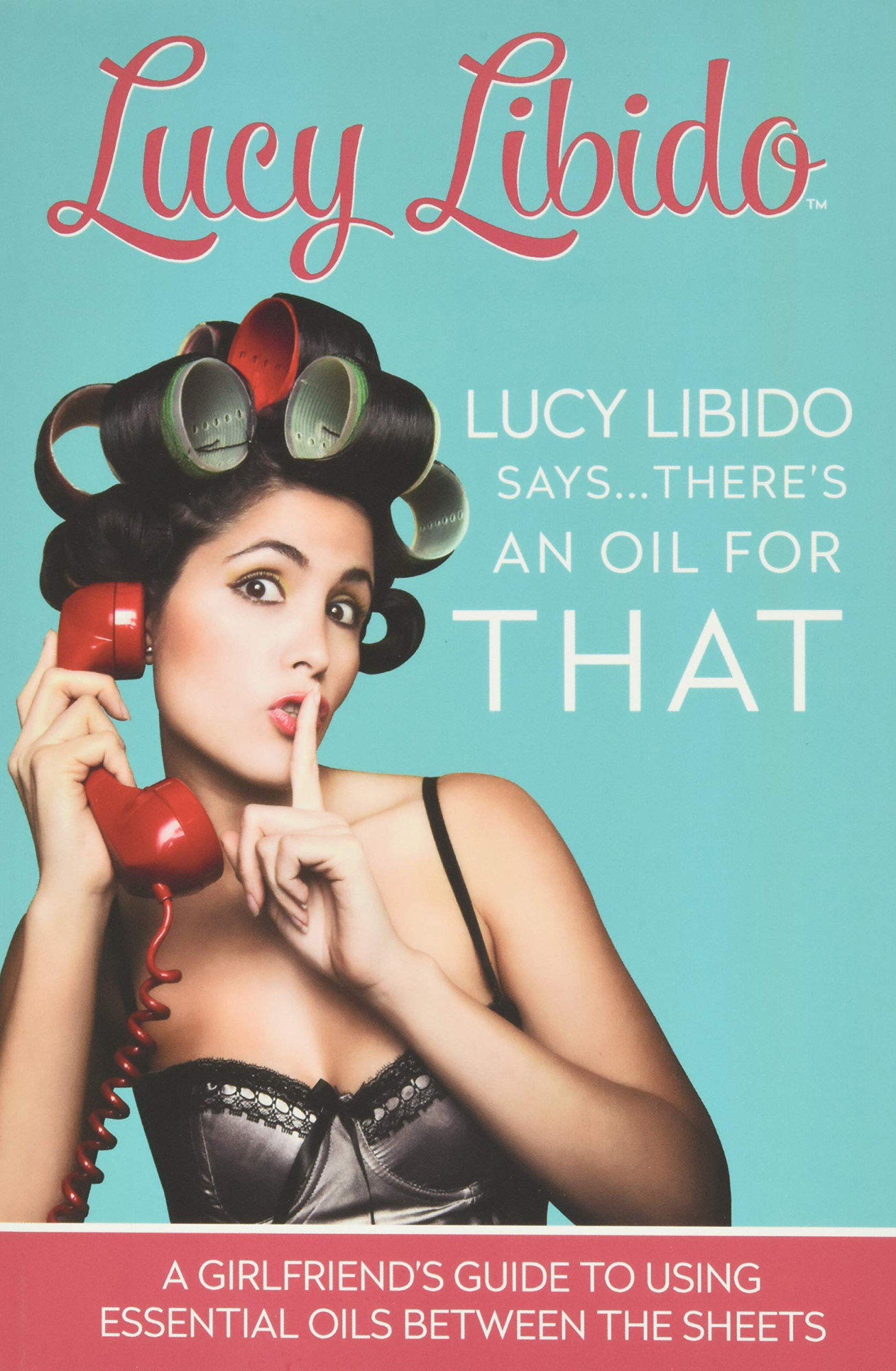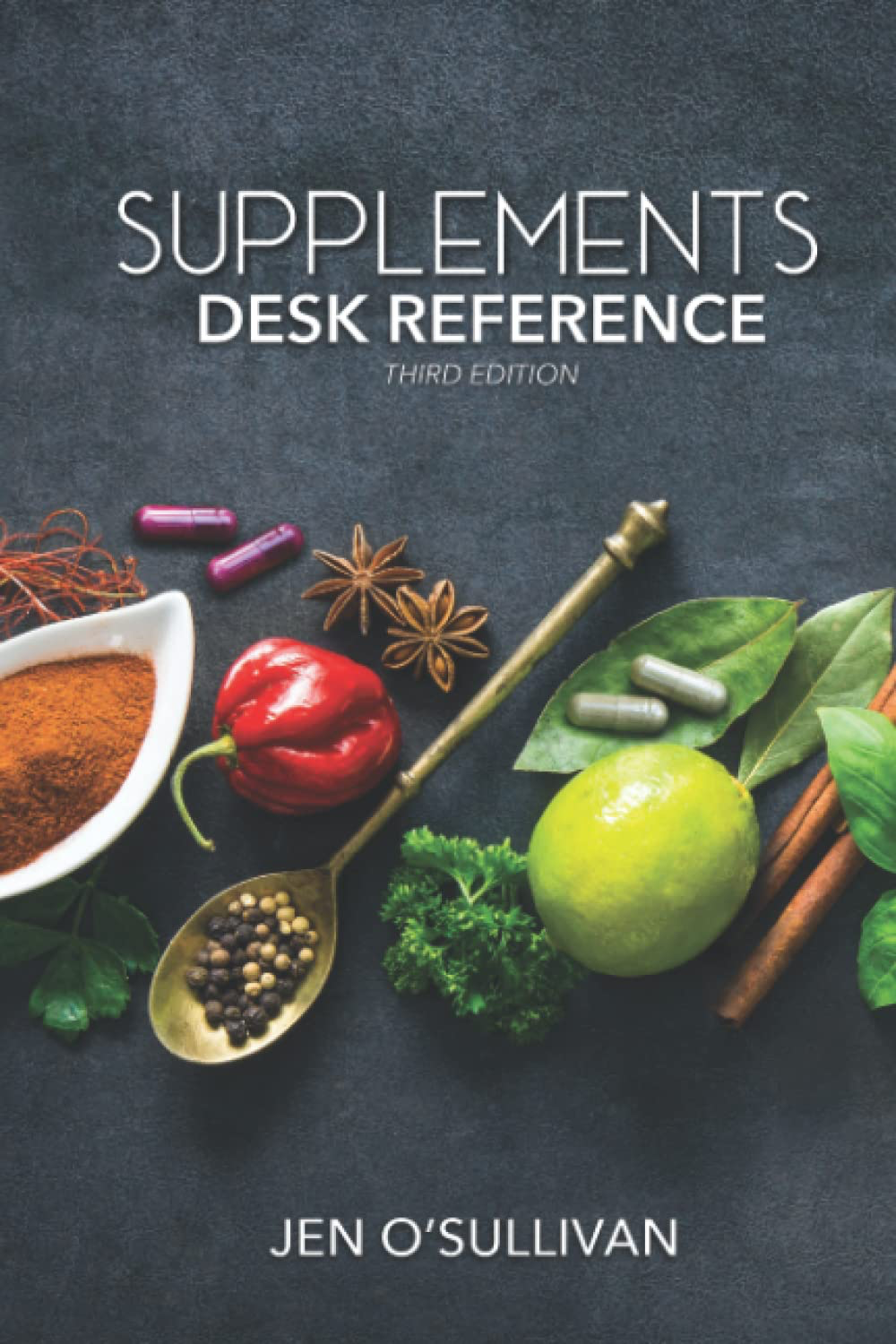 Nature has the Answer
Incorporating more plant-based practices into our diets, skincare and mental health routines are proving to be the most effective ways to keep us healthy. The evidence based research is overwhelming, and even as we speak, chemists continue to explore what nature has to offer so that new medicines and treatments can be created; Science leans heavily on nature to find the answers.



So, where are you on your journey with natural remedies and plant-based products? Have you really dug into your Young Living Essential Oils and Supplements? Do you have a daily regimen? Do you need help getting there? Hit "Reply" and let me know!
If you've made it this far, you know it's time for some easy recipes using Young Living Essential Oils! Here we GO!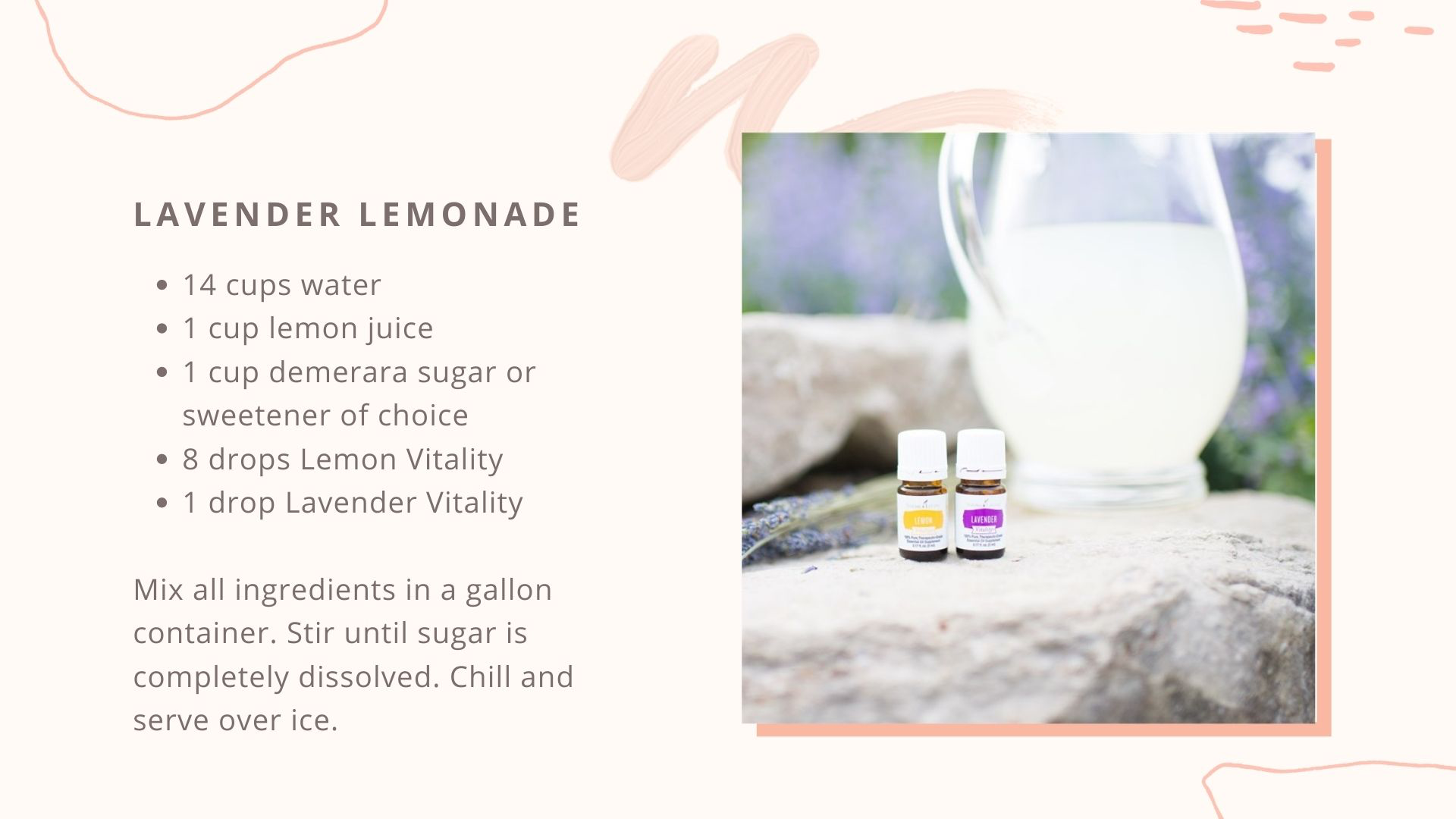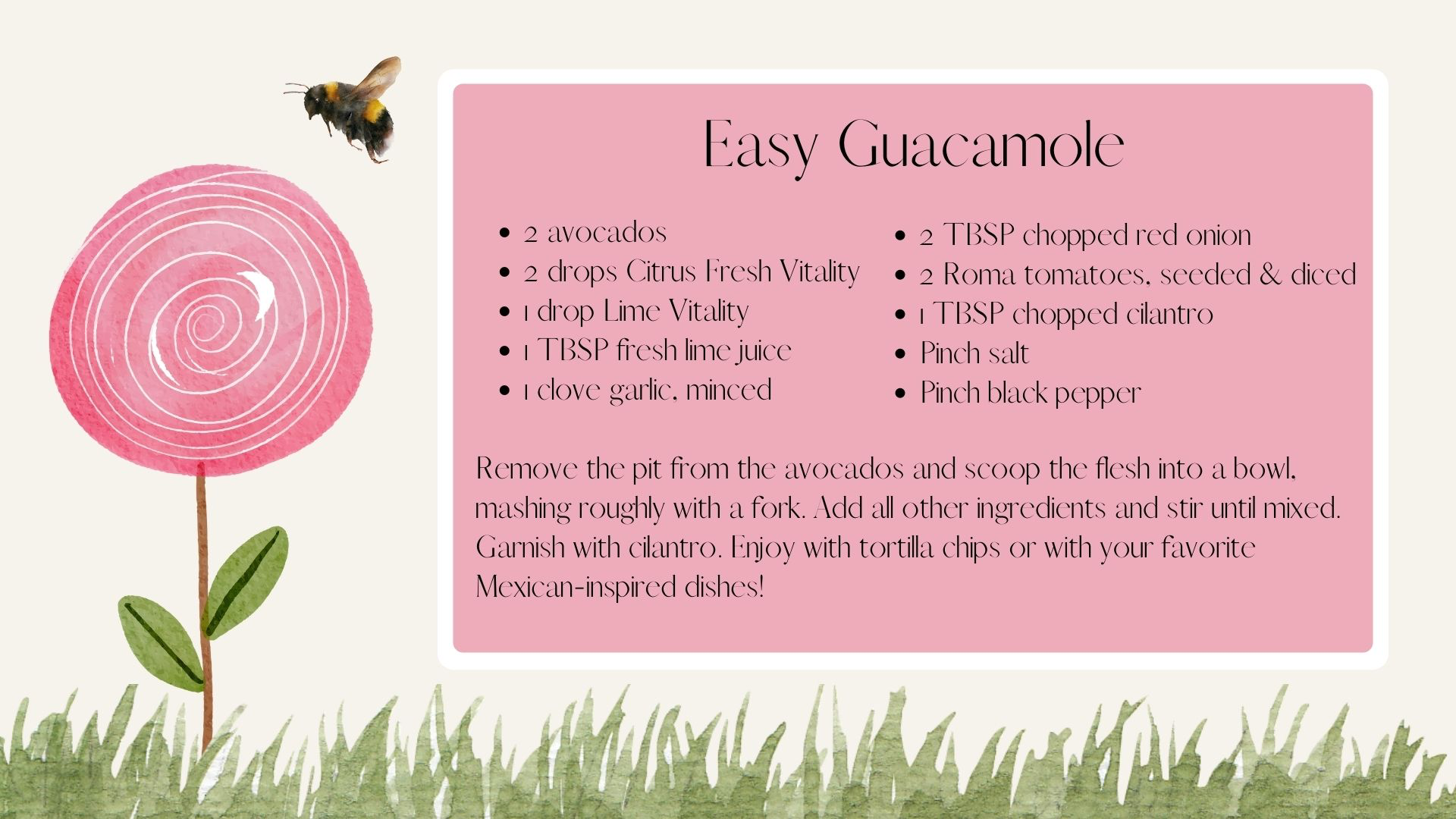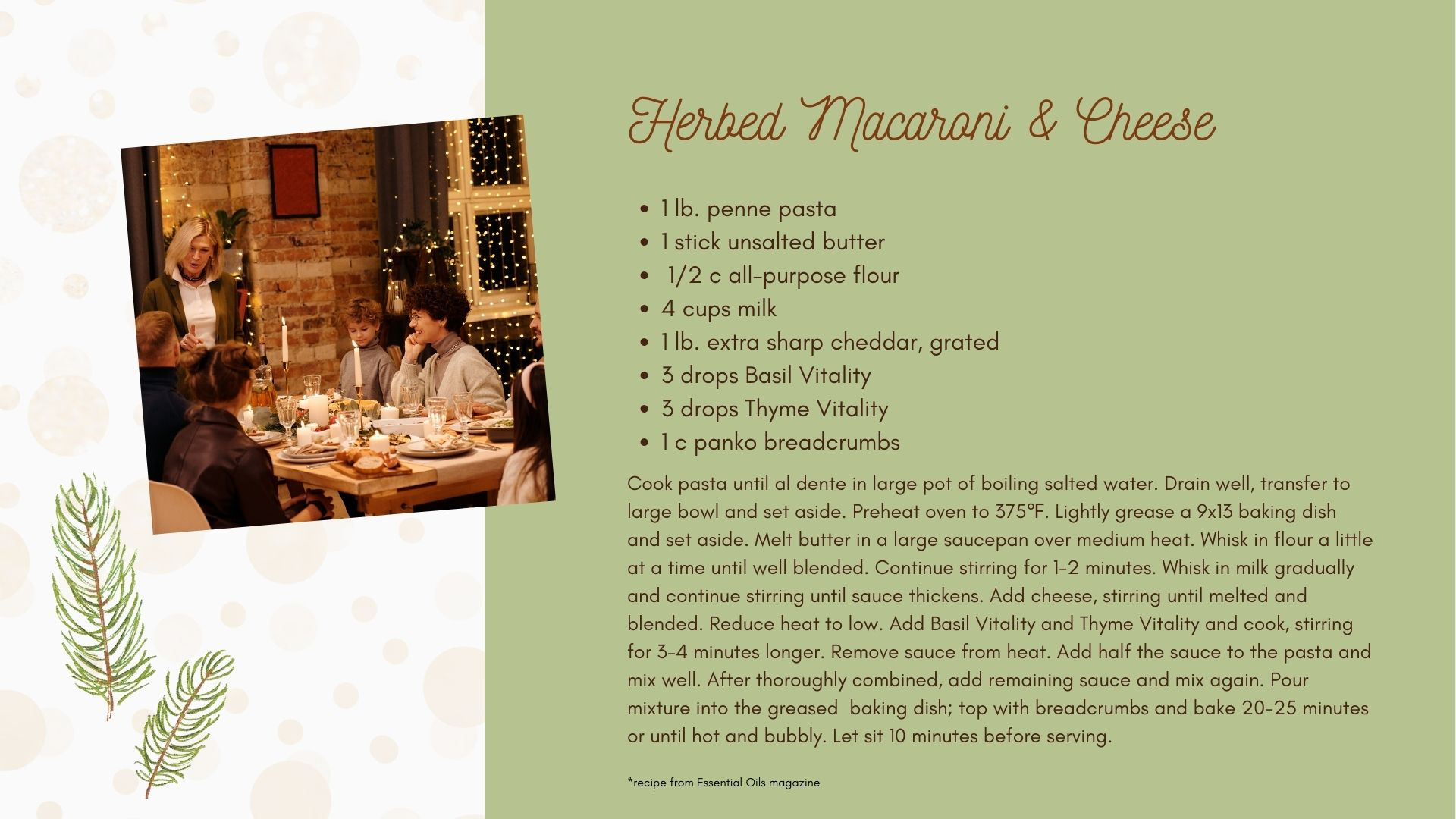 And if you are going to a friends house and want to make a quick and easy hostess gift,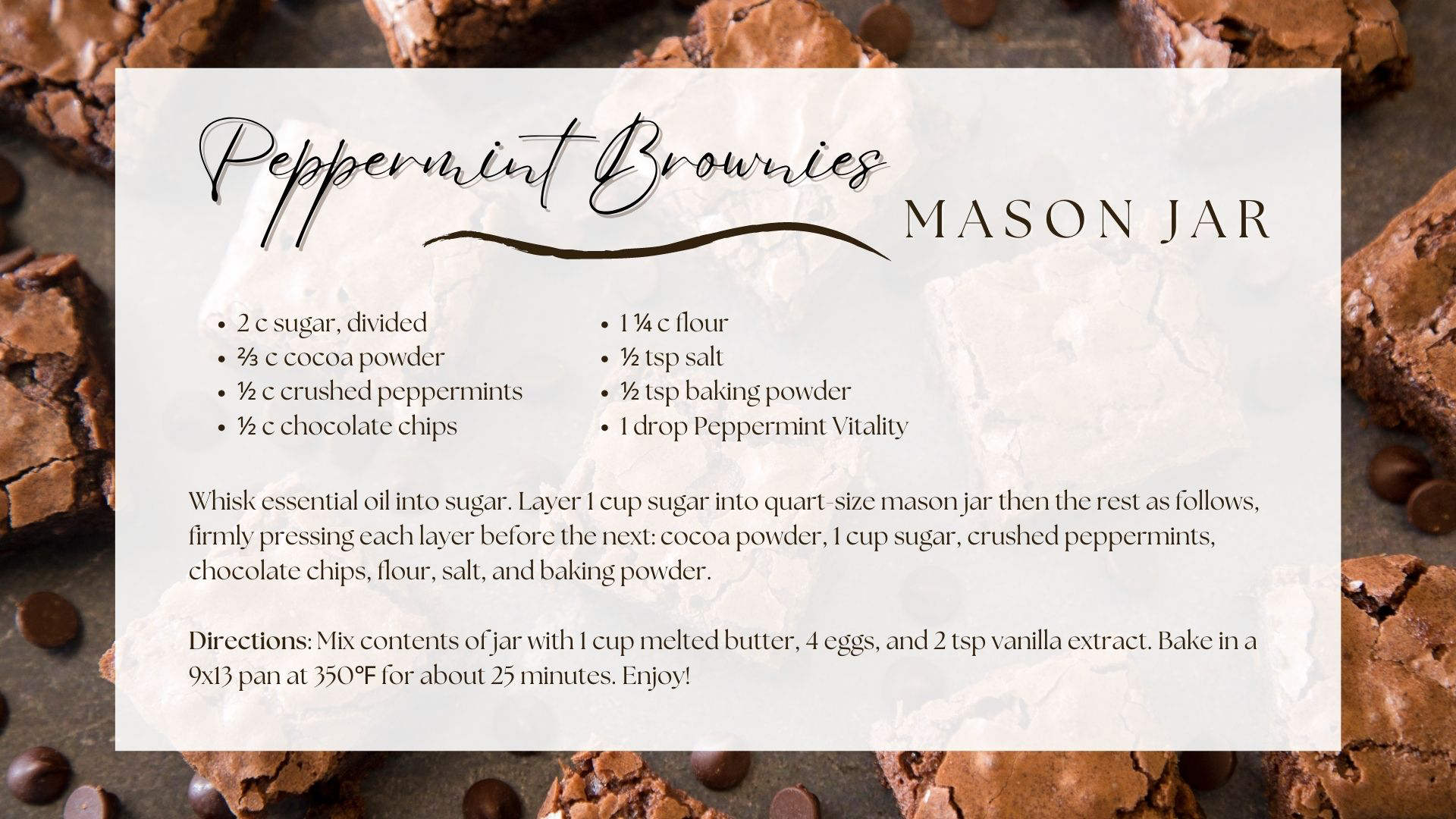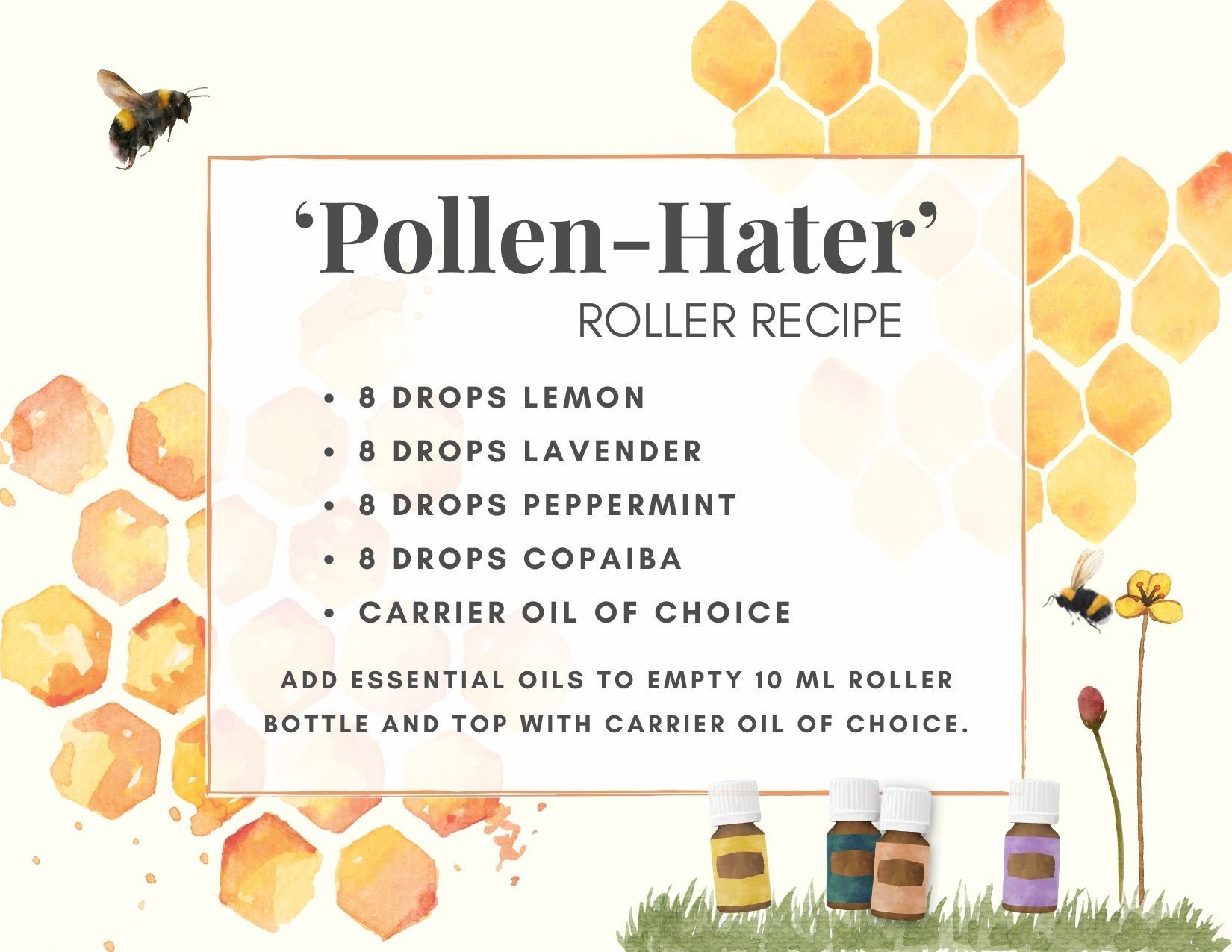 As always, if you have questions about your Young Living Account, recipes you would like to make with the oils you have on hand, or want to start a daily regimen, feel free to hit Reply and let us know how we can serve you! You can also reach out to the person that signed you up. Either way, know that we want to help you navigate your oily journey!
Until next time, we wish you good health this Valentine season!
Your friends at the Oiler Room
Jan 3, 2023 09:52 PM Central
Jessica Morrison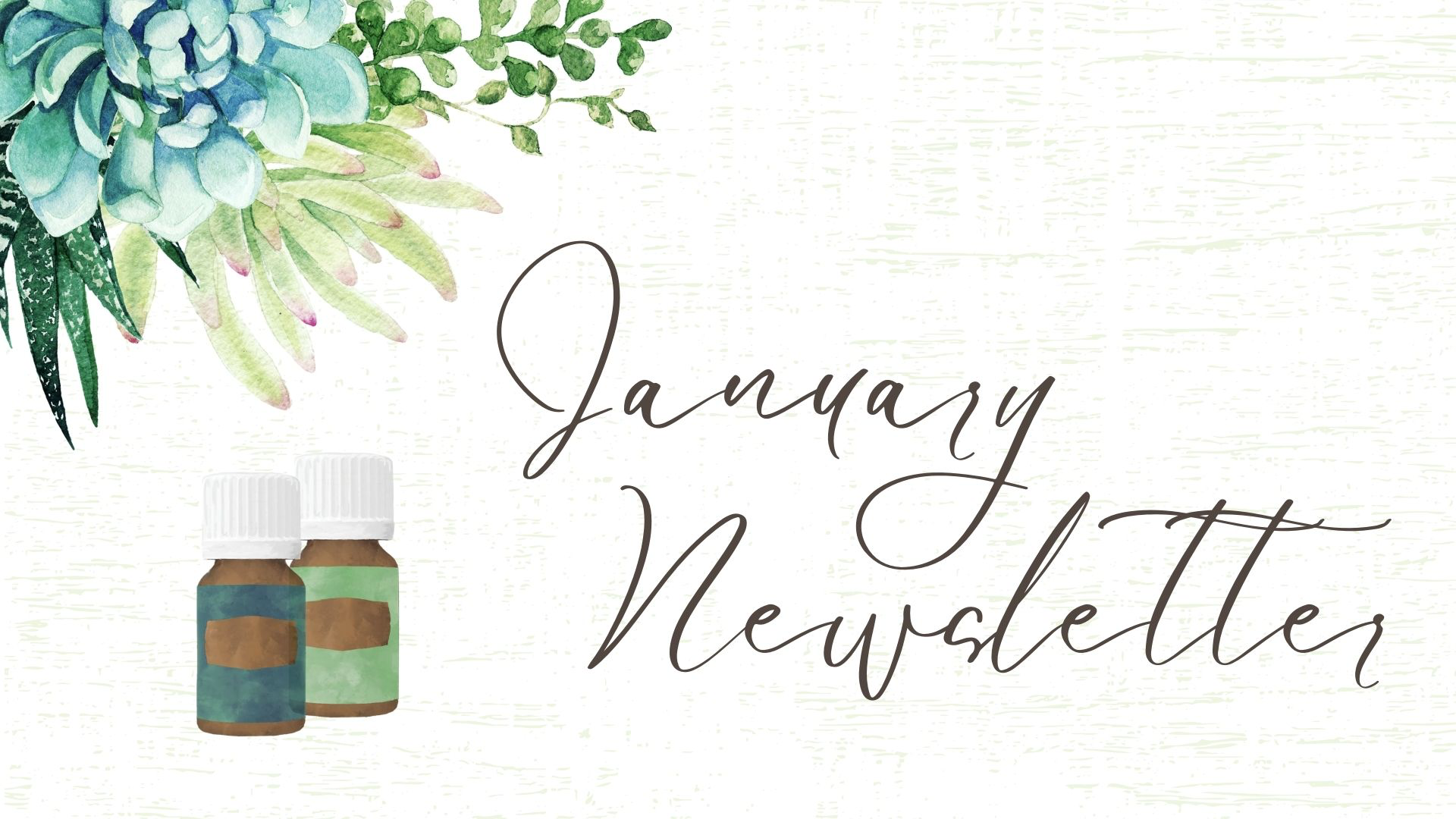 Happy New Year!
Thank you so much for being a part of the Oiler Room Community. As we say good bye to 2022, we want to remind you to take care of YOURSELF in the new year. If you are anything like us, you've done so much not only for yourself but also for the folks that you love.
This past year, you may have weathered relationship changes, seasonal blues, career changes and more. You may have supported your friends and community while they got through their own tough times. Just know, whatever you've been through, we are here for you and we see the care and gentleness you share with others. We hope you can offer yourself the same love and support - because YOU deserve it!
This year we want to invite new beginnings, new relationships, and new growth for everyone in our community, so we are kicking things off with '7 Days to a More Positive You'.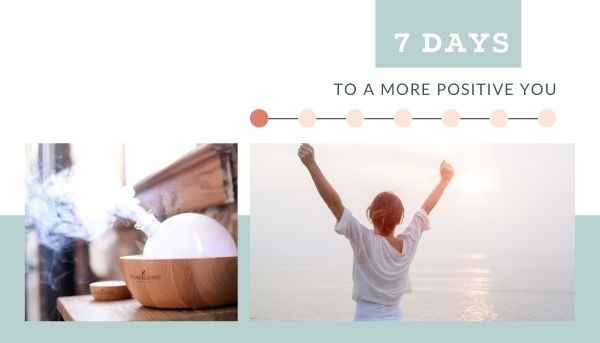 Starting Sunday, January 8, we will chip away at any negative habits and work on having a more positive outlook. We will be posting daily in "The Oiler Room - Your Young Living Community," on Facebook (if you are not yet a member,
CLICK HERE
or if you would prefer a daily text or email, reply to this email and state if you prefer "TEXT" or "EMAIL" and we will get that done for you! Who wouldn't want more positivity in their life?
Also this month in The Oiler Room, we will be going over Oils for Athletes and Digestion 101- Body Systems. So make sure you have your notifications set so you can see how to better support your body and the bodies of those you love!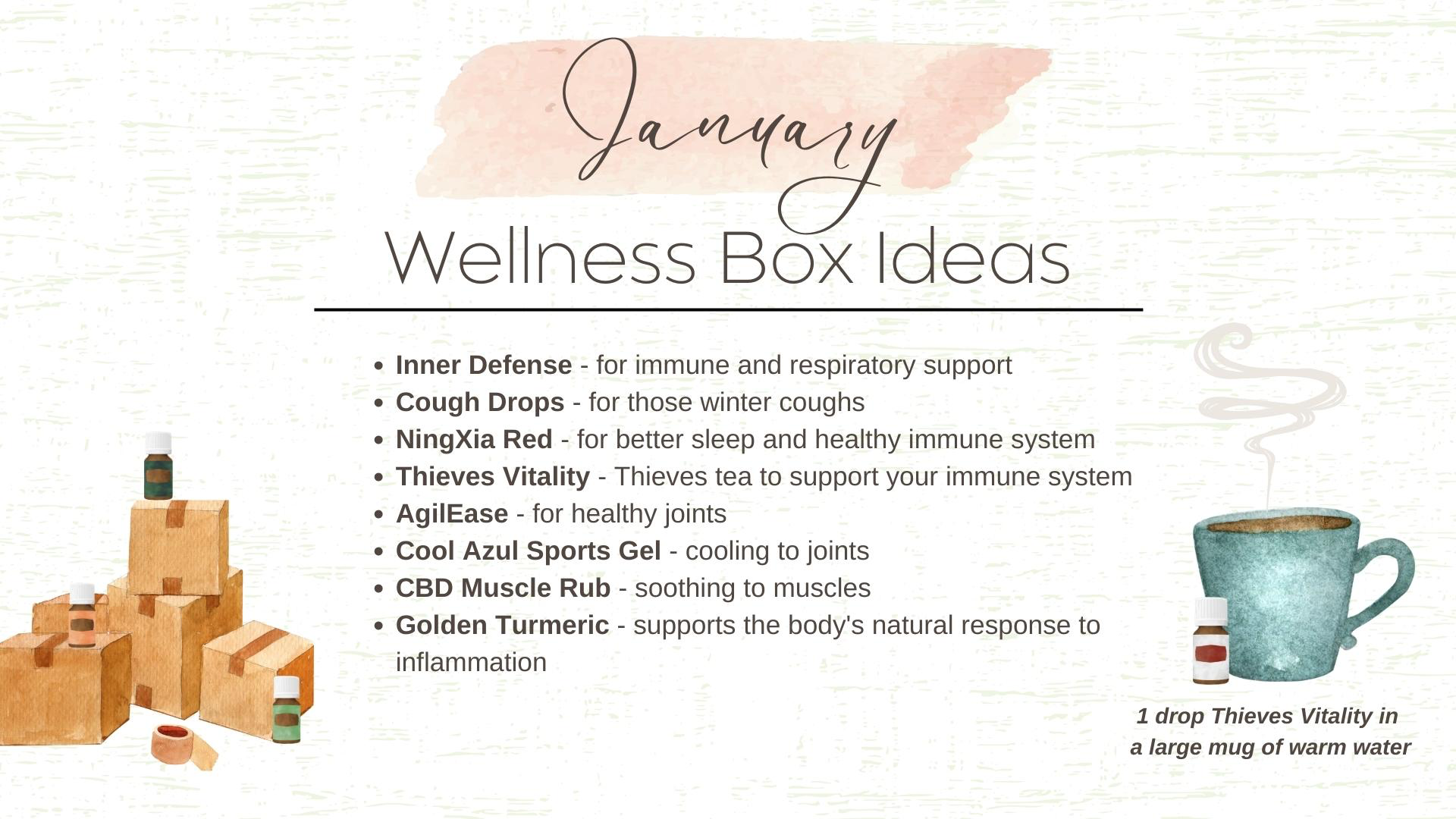 What's in your January Wellness box?!? Many people we know have shortened the length of time they felt under the weather this season with the first 4 items on this list. Be prepared and have them on hand BEFORE you need them! You will be thankful you did! Make sure you order through Loyalty Rewards so you are earning points for future purchases and Free Gifts! Not sure what the Loyalty Rewards program is all about?
CLICK HERE to learn more
.
WE've included some bonus diffuser recipes to help you through this month!
Save or print this graphic for easy reference, and let us know which is your favorite!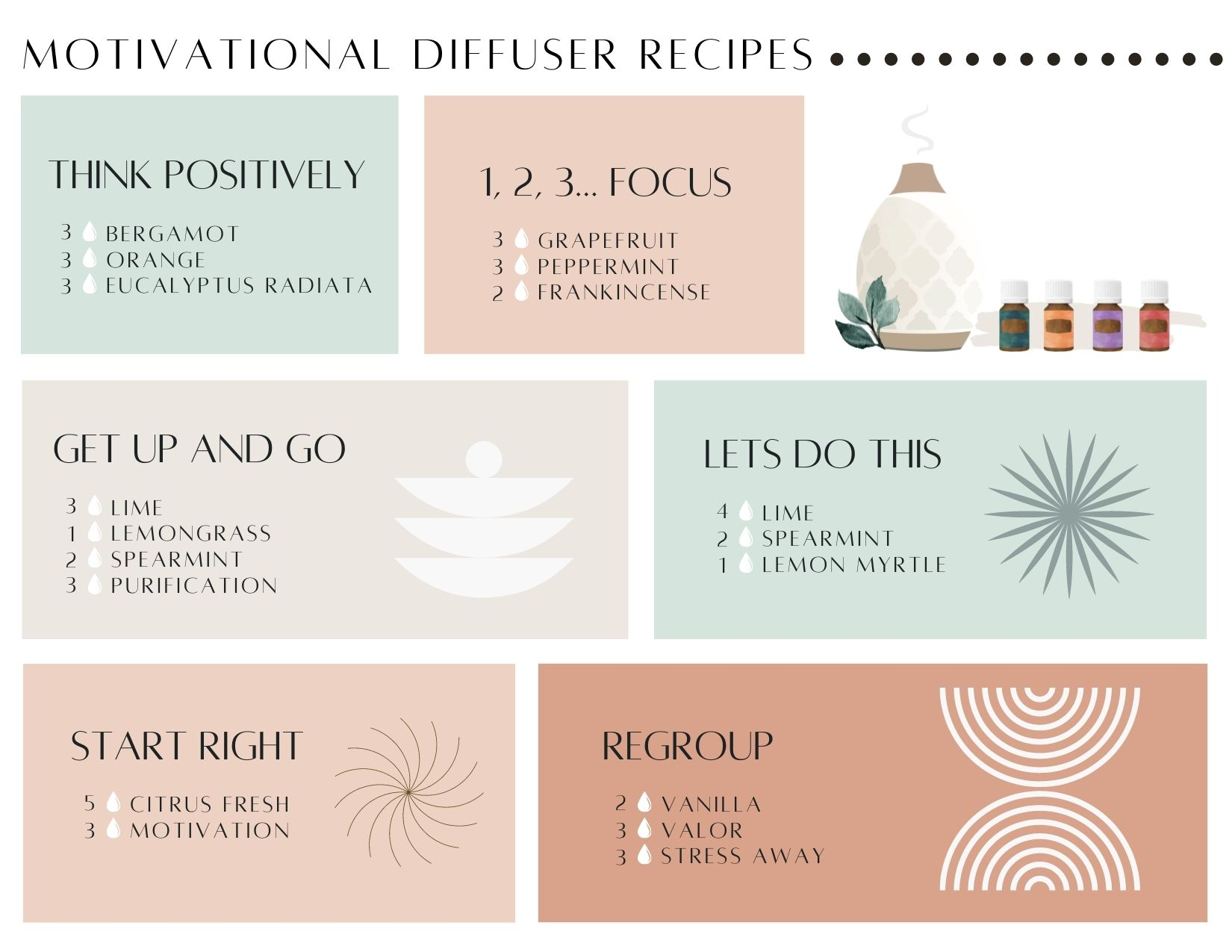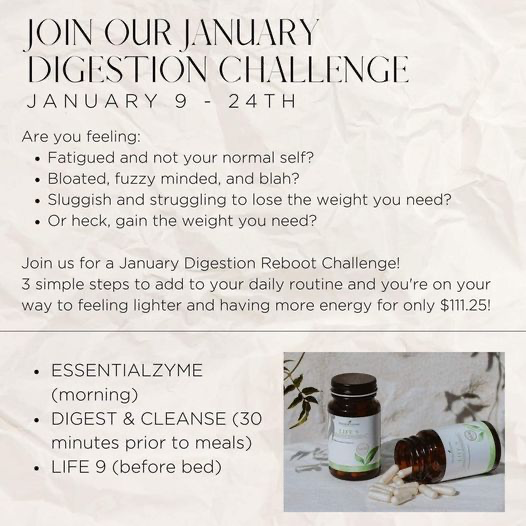 Are you feeling fatigue, fuzzy minded and not your normal self? then you should try this challenge!
Most underlying issues we deal with have to do with systems overloaded with toxins that are not flushing out. Try this simple, 3 step challenge, to help your body cleanse and digest to get our body into peak performance.
The three products that you will need to commit to daily are as follows:
ESSENTIALZYME (Morning)
DIGEST & CLEANSE (30 minutes before meals)
LIFE 9 (Before bed)
All 3 for $111.25/111.25PV
We will have tips and discussion available to you in The Oiler Room, so you feel confident in your commitment to your health. Get your order in ASAP so you can start with us on the 9th!
On a final note, we wanted to say thank you to all of you that wrote us telling us what you would like to see in our monthly newsletter. This newsletter is a direct reflection of your responses; Something no nonsense, recipes to use your oils, more education. We are working on getting education to our website that you can visit at any time, but for now, as always, we will be posting in The Oiler Room. We would also like to congratulate Tamera Ryan! She is our lucky winner of a chargeable cordless diffuser and a 15ml bottle of Orange Essential Oil!! Thank you to all of you that responded and gave us the much needed feedback! We would be nothing without you!
In good health,
Your Friends in The Oiler Room