May 8, 2023 03:35 AM Central
Jessica Morrison
Hello Again!
Can you believe another week has passed? Have you made a change with one or more personal care products or cleaners? If you have, "Excellent!! Good for you!" Taking a step, even a small step, into a healthier lifestyle is a step in the right direction! If you have not, is there any way that I can help you? Maybe a starting point (think your most used product) or maybe you need help with figuring out pricing (I recommend getting on the Loyalty Rewards Program in order to get the deepest discounts and earn points back for product you can buy for FREE!) or maybe you just feel overwhelmed and have analysis paralysis (I was there once myself). Whatever you need, we are here to help and would love to chat with you! Just hit reply and drop us a line!
Before we move ahead, I forgot to give you the easy button on the Bug Repellent! Not everyone loves a good DIY, so it's great to have Young Livings Insect Repellent available! Our Insect Repellent is a natural alternative that has clinically proven to prevent mosquito, flea and tick bites.
Click here to learn more
.
Alright, are you ready to make a difference in our lives? Days 15-21....Let's do this!
15- Lotion
What is the climate like where you live? Colorado is very dry and we need to apply lotion on the daily! When we visit family in California, it's fairly humid and we don't find ourselves needing lotion everyday. When deciding on which lotion or body butter to use, watch for fragrance, parabens and any petroleum-based products. These can upset your endocrine system and mess with your hormones.
DIY Whipped Butter Recipe
"This body butter melts on the skin, a little goes a long way!"
1/2 cup Shea butter
1/4 cup coconut oil (hard at room temp)
1/4 Carrier oil of choice (fractionated coconut oil, Young Living's V6, almond oil, jojoba)
45 drops of essential oil (I like a combination of 3 oils at 15 drops each)
Micha powder for pigment if you'd like color (I leave it out)
In a double boiler melt together Shea butter, coconut oil and Young Living V6, stirring constantly. Put immediately in the fridge to set up. Once opaque and cooled, use a hand mixer to whip it up. This part takes about ten minutes. Halfway through whipping, add the oils and optional Micah powder for pigment.
Not a DIYer? Try Young Living's Lavender hand and body lotion (item # 5201), the Coconut-Lime Body Butter (Item #20225) or my favorite
Sensation Hand & Body Lotion
. I buy 3 at a time because I am always worried it will sell out. Not familiar with the Sensation oil blend? Read the suggested uses
HERE
to figure out why I love it so much!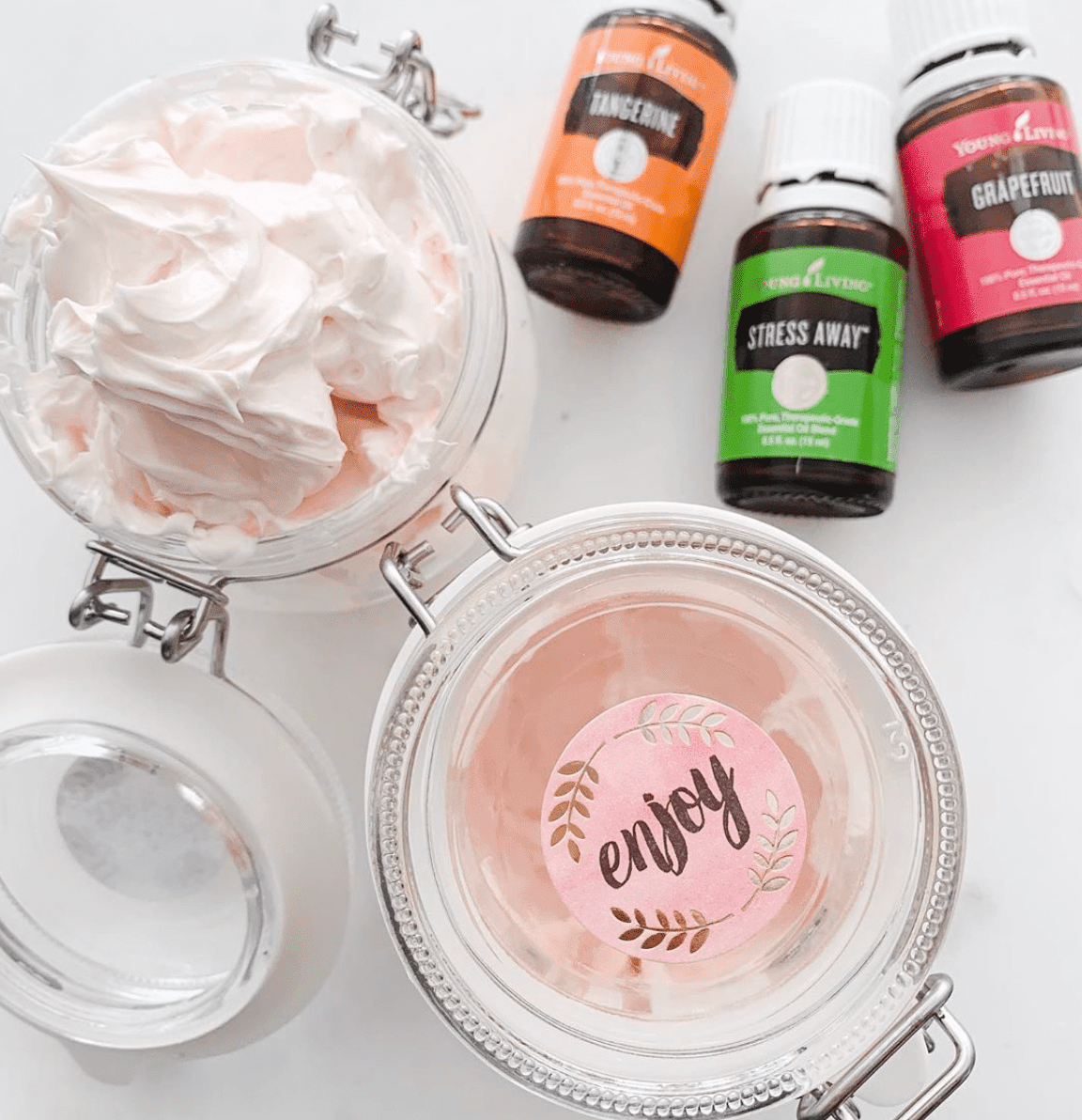 This one may seem counter-intuitive, but some of the supplements available are full of artificial sweeteners, flavors, and chemicals. I love to drink a post-workout drink, and I have fallen in love with AminoWise (item #20083) from young Living. It is a smooth taste and plant-based! It helps to rebuild the cellular breakdown that occurs during workouts and can shorten recovery time. BOOM!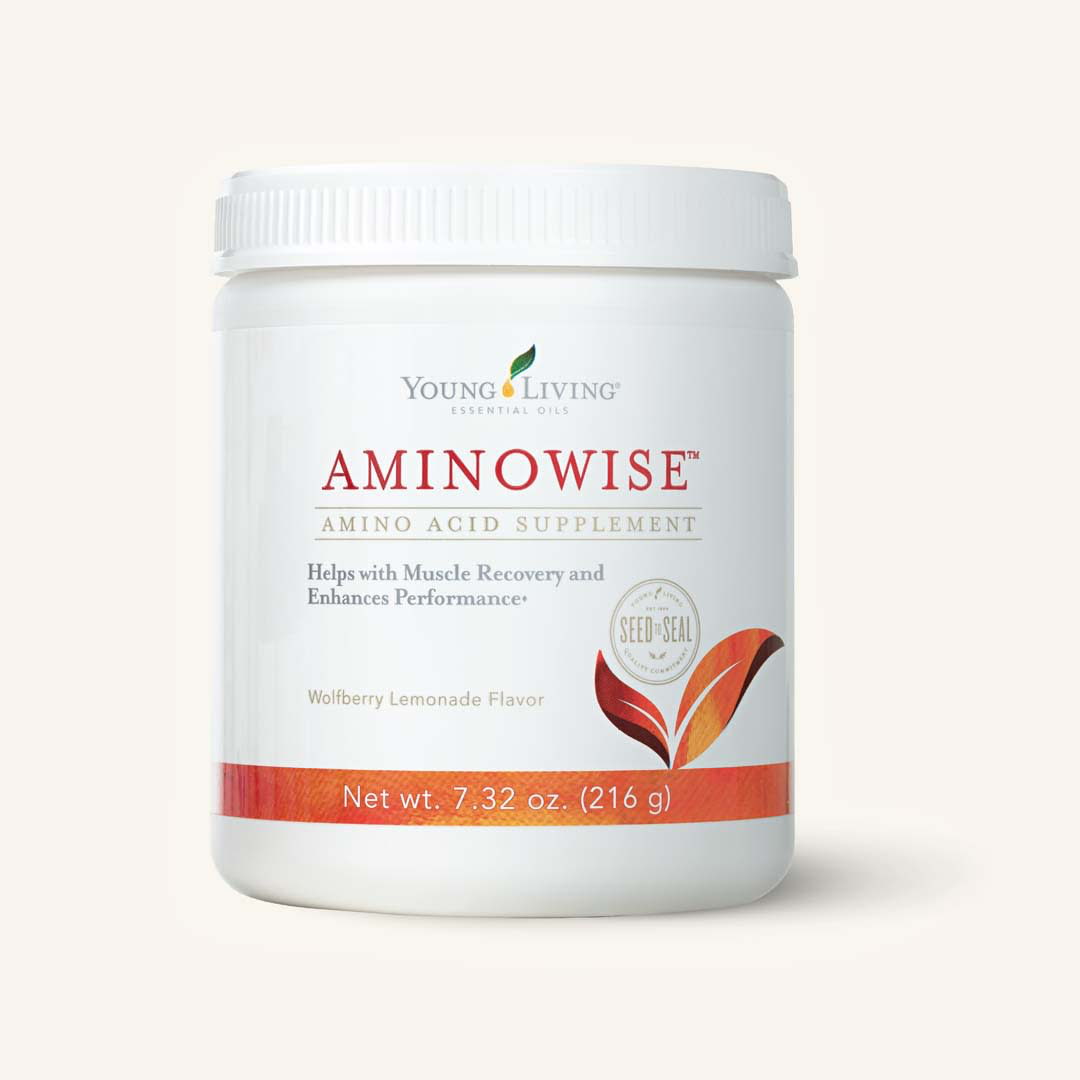 Another supplement that I would recommend adding to your routine is MultiGreens (item #3248). Packed with spirulina, alfalfa sprouts, bee pollen and more, this supplement helps glandular, nervous system and Circulatory function.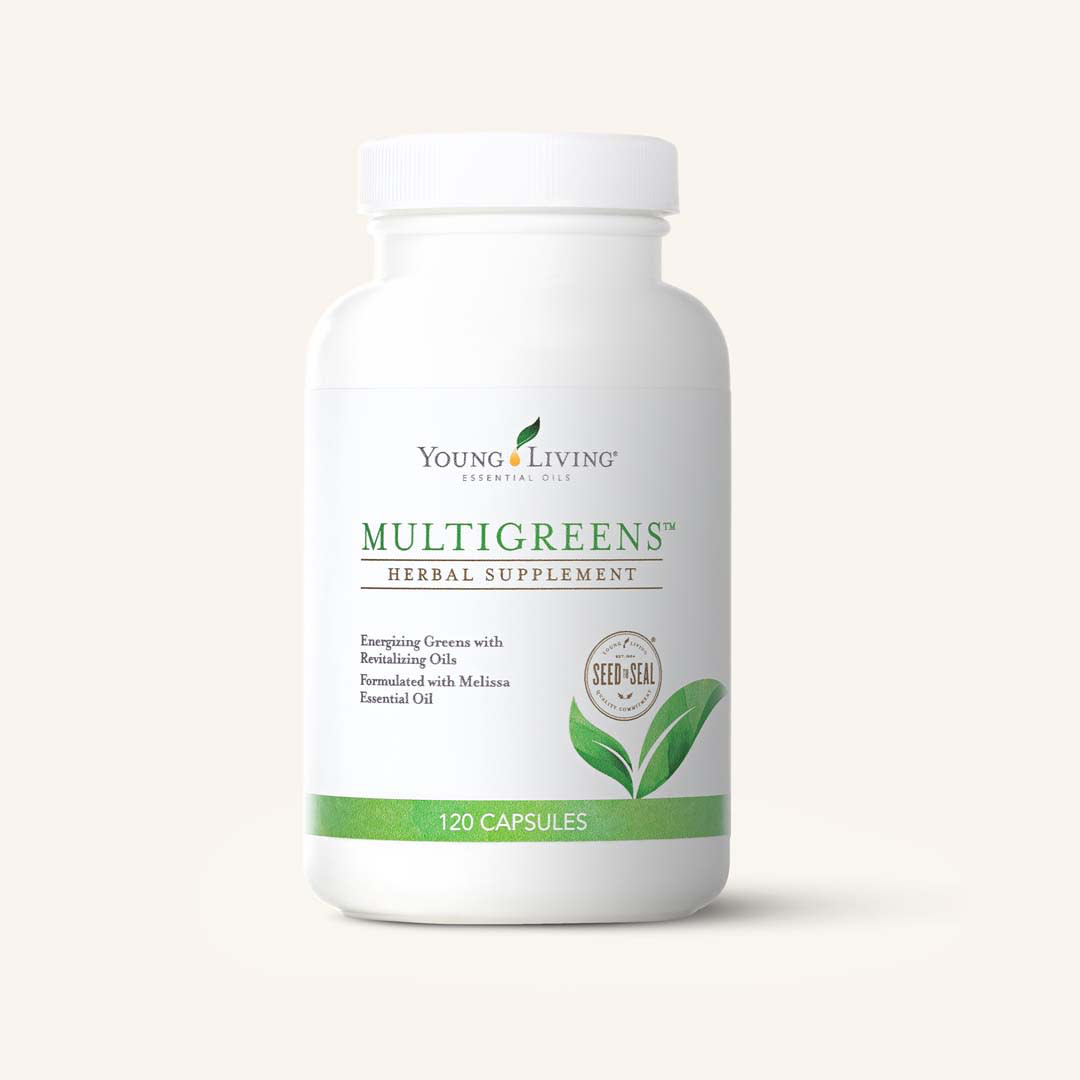 17- Medicine Cabinet
Today is the day to take a look into those bins and cabinets where you keep your medicine. Not only do medications lose their efficacy as they pass their expiration date, unused prescriptions create other risks for kids and teenagers. Being responsible about your medicine cabinet is a simple way to reduce toxins in your home.
Check for any expired medications
Get rid of any prescription that is not currently being used
18- Makeup
Put your best face forward when putting on your makeup! This was something that I was slower to swap out. I was worried about the wear ability of natural makeup . Some things that you should watch out for in make up that could be toxic to your system are parabens, fragrance, talc, bismuth, phthalates, petrochemicals, or synthetic colorants.
TIP- try changing out your mascara wand with a wand you loved before switching to toxic-free
My go to make up right now is still Young Living Liquid Foundation.
Savvy Minerals
is the NEW Standard in Clean Beauty. which means no sulfates, phthalates, mineral oil, animal-derived ingredients, synthetic fragrances, or synthetic dyes. Our make up brushes are also amazing, last forever and worth every penny! I've had mine for 4 years and I have yet to lose a bristle!
See brushes & tools here.
19- Household Cleaner
This one seems obvious. I do use vinegar and water in our home, but I'm not a fan of the smell. Making sure your household cleaner is non-toxic can be hard. Especially with Green Washing. Thieves Household Cleaner concentrate is our preferred cleaner! We use it on everything from our counters, to tubs, to floors! I LOVE the aroma and it's safe to use around your pets and kiddos!
I even use a cap of Thieves as my spot cleaner! Or I will mix one cap of Thieves Concentrate with 16 oz of water and spray it directly on a stain. It has worked every time to get a stain out! Remember, our household cleaner is not diluted. You do this at home, so you can make roughly 30 bottles of cleaner with one bottle of Thieves Cleaner! This frugal momma loves that! Here's a
link
to 25 DIY cleaners you can make with your bottle of Thieves Cleaner!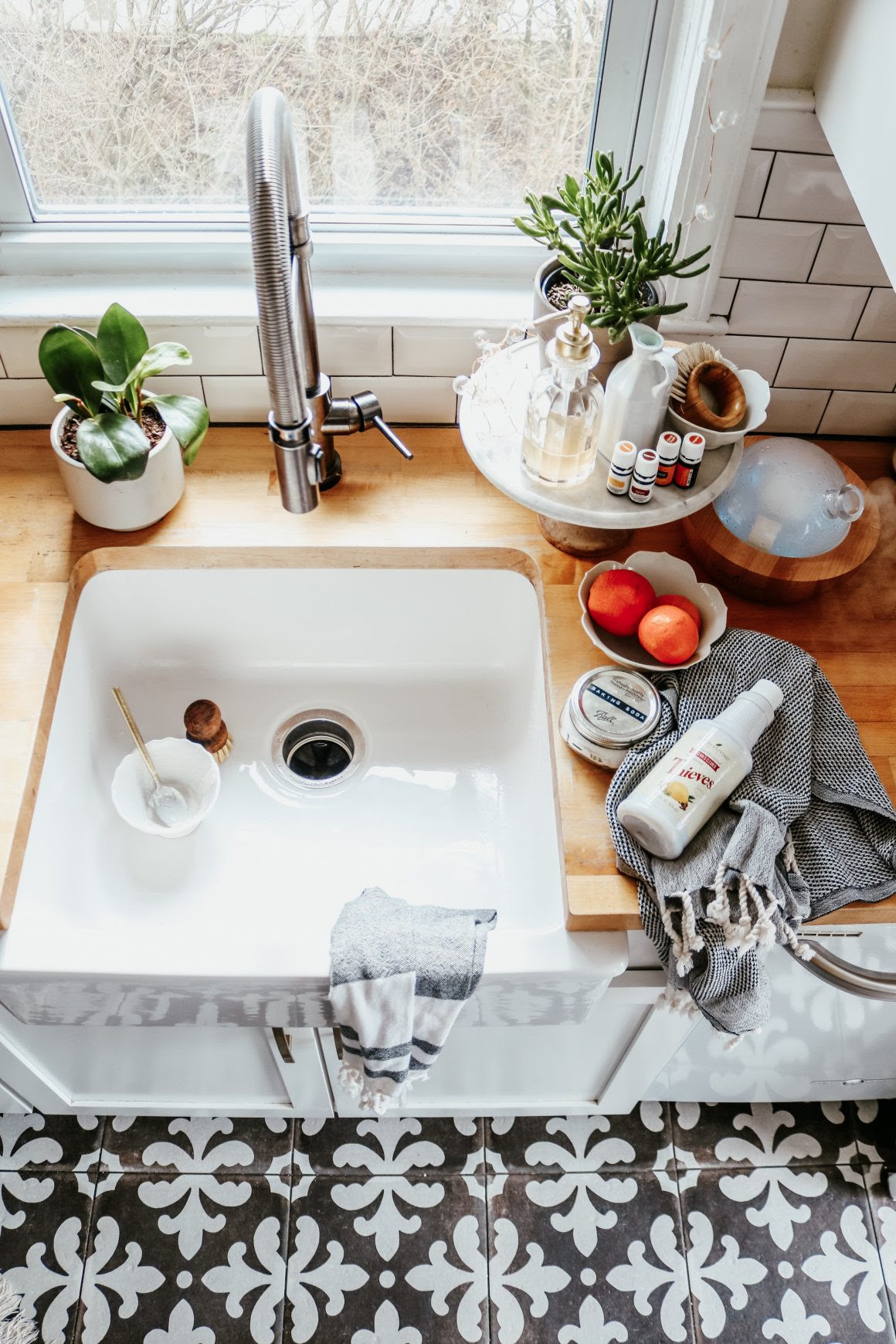 20- Laundry Soap
Laundry is actually a REALLY good place to start when examining the toxins in your life. Clothing, sheets, and towels that you wash at home come in direct and constant contact with your skin which is the largest organ in your body. The chemicals from the detergent you use pass right through your skin and into your bloodstream without any filter. Laundry Detergents contain hormone-disrupting fragrance and fragrance binders (to make that scent last and last) that wreck havoc on your cellular makeup and confuse your endocrine system. Some important things to avoid: If your laundry comes out smelling like ANYTHING, there is a fragrance binder in the detergent. All scent can be added in the dryer. We love Thieves Laundry Soap!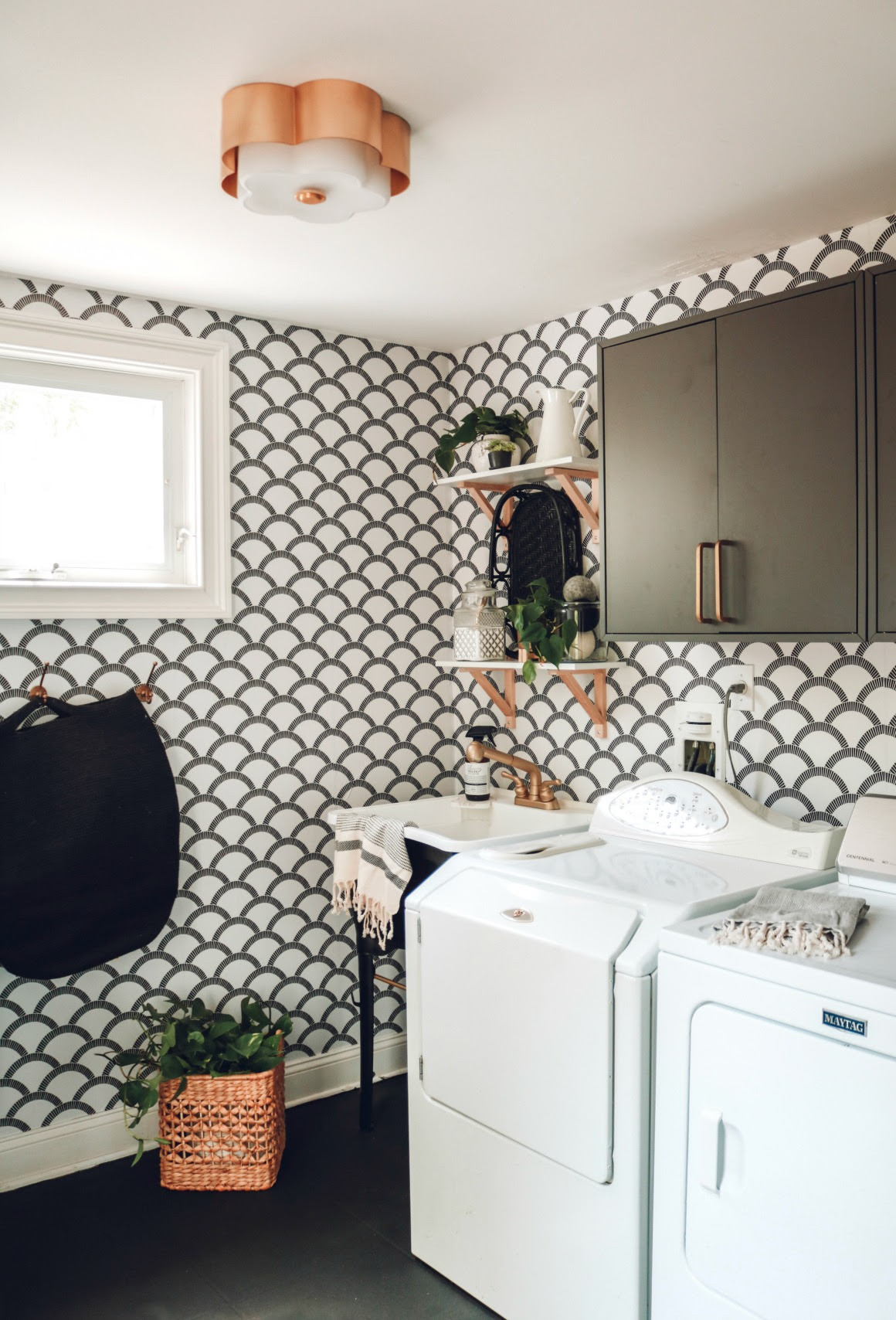 21- Fabric Softener
Softeners work by coating your clothes with a thin layer of potentially toxic chemicals, such as quantenary ammonium salts. These can cause skin irritation, respiratory problems and headaches. Did you know that most dryer sheets sold today contain Chloroform? It is on the EPA's Hazardous Waste list as a Neurotoxic and carcinogenic. As an alternative and honestly more cost effective, I use New Zealand wool dryer balls from Amazon and drop one or two drops of Purification oil on the ball. My laundry smells fresh, has no static and no toxins.
A friend told me that you can use white vinegar in the Laundry room as a natural fabric softener. … A half-cup of white vinegar when added to the final rinse, on the other hand, will soften fabrics and leave no residue at all. I have been adding vinegar to my towels when I wash them and it works great!
Fun Fact: If you are trying to keep mice away, dryer sheets placed around the home or RV keeps them away!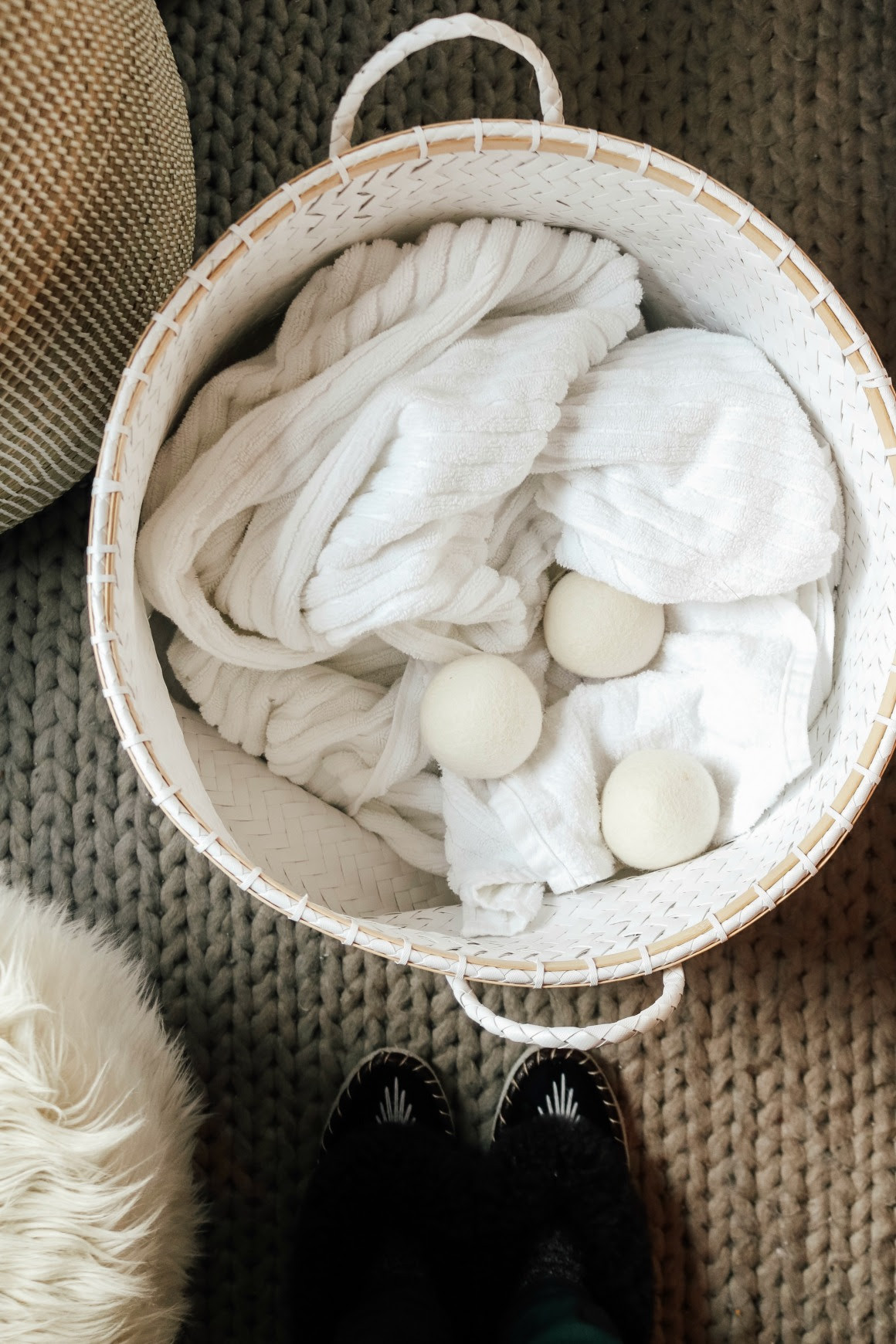 Ok there you have it. Another week of cleaning out toxicity in your home! I appreciate you coming along and learning why it is important to read the labels of the products in your home! Please reach out if you have any questions. We are here to help you on your path to wellness.
Wishing you health and laughter!
Your friends in the Oiler Room