Nov 16, 2023 05:33 PM Central
Jessica Morrison



Are you prepared to keep healthy this Season?
Let's talk about how you can keep healthy, ok?

You've been working hard, maybe on overdrive, wrangling children, family members, juggling work, domestic responsibilities, trying your best to help others and contribute -- and the last item on your on "to-do" list is taking care of yourself, right?
But….imagine

what would happen if you got sick?

Would you be able to do what you need to do, and help take care of those that you love?
What are you doing to keep yourself healthy?
Here is one

quick addition you can easily integrate into your busy day

. Seriously, it's the simplest thing you can do.
Use Essential Oils

Here is a list of 5 essential oils that can help keep you feeling protected and healthy this fall.
Clove (Eugenia caryophylatta)


Steam distilled from the buds of an aromatic tree that originates from Indonesia; the essential oil features a particular molecule that is a known antimicrobial and antiviral. Supports our immunity, and improves circulation, it's also warming and offers relief from aches and pains.
Eucalyptus (Eucalyptus globulus)

Eucalyptus essential oil is steam distilled from the leaves of the tall Eucalyptus tree, the oil features a powerful molecule that clears our congestion, help us cough and is antimicrobial, antiviral and antibacterial.
Laurel (Laurus nobilis)


Laurel essential oil is steam distilled from the leaves of the laurel tree - its the same laurel leaf we use as a spice! It features molecules that support the immune and respiratory systems, is antimicrobial, antibacterial and soothing to sore muscles.
Lemon

Cold expressed from the peel of the lemon fruit, the essential oil features a molecule that is a known powerful cleanser, detoxifier, antibacterial, antimicrobial and immune supportive.
Ravintsara (Cinnamomum camphora)

Steam distilled from the leaves of the camphor tree, Ravintsara essential oil has been shown to support our immune system, clear congestion, soothe stress, promote overall wellness. It's antiviral, antimicrobial - a strong ally for respiratory system.
And here are 3 easy and effective ways you can use them:
Diffusing:
Find a diffuser of your choice.

Make sure you are in a well ventilated room, add water and the oil of your choice and you are good to go! No synthetic fragrances! Yay!



Massage Oil:


In one ounce (2 TBSP) of a carrier oil of your choice, add a total of 25 drops of essential oil. You can mix a combination of the oils together totaling 25 drops and then add to the carrier oil. Massage on your chest, scalp or soles of feet.
Inhaler:
A personal inhaler.

Choose a combination of essential oils listed above and in a small bowl (not plastic) drop a total of 25 drops of your essential oil blend. Let the cotton wick soak up all the essential oils and then insert into the inhaler. Sniff as often as you wish!





Let me know if you have any questions, or need further clarification. I'm here to help! So please hit reply, and keep me posted.





I want to make sure you stay healthy this Season.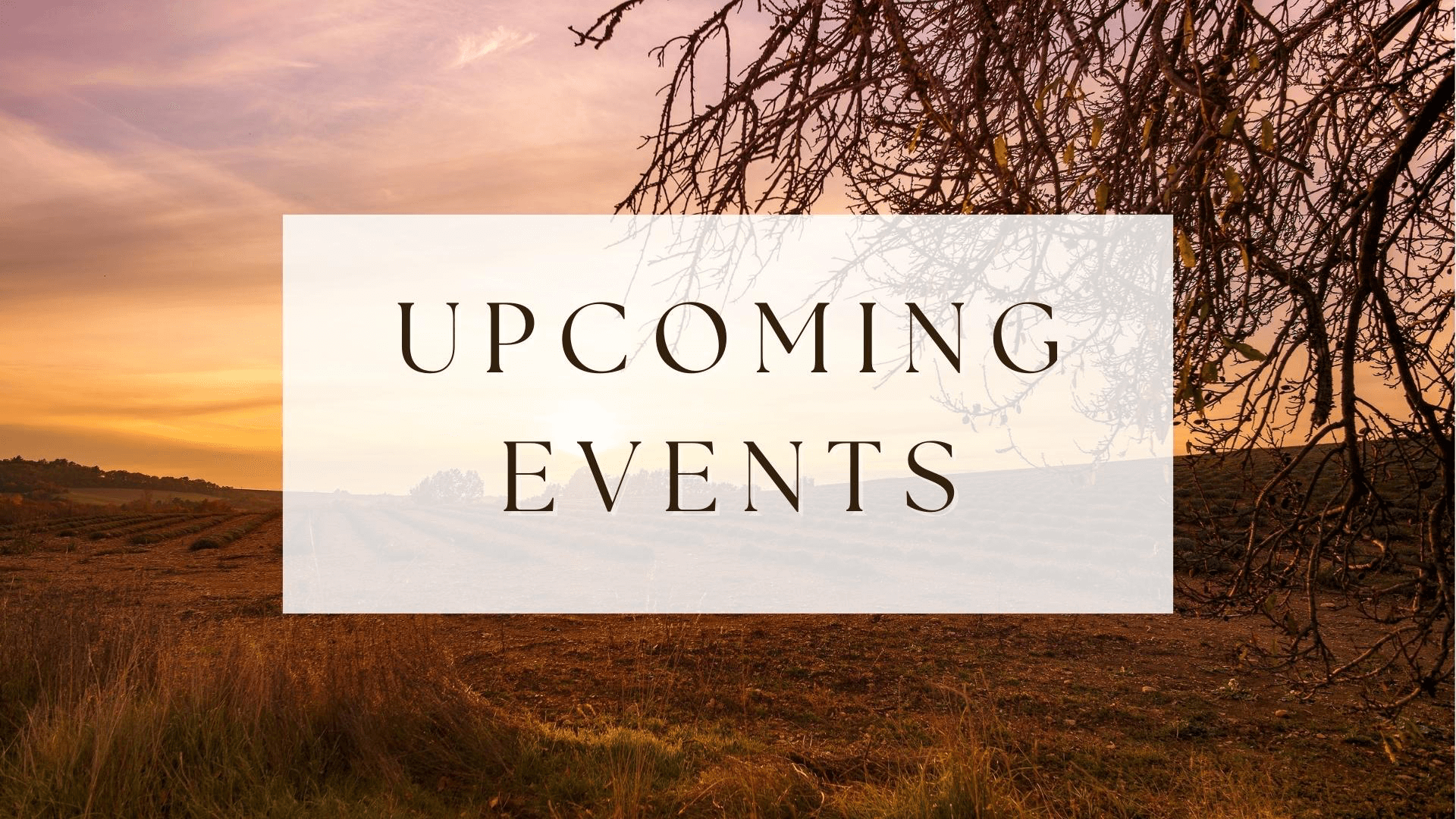 Black Friday is happening now until Saturday!
There are so many products on sale..Oils, Supplements, Pain Cream, Ningxia & MORE!!
Many of the oils mentioned above are in the Black Friday sale!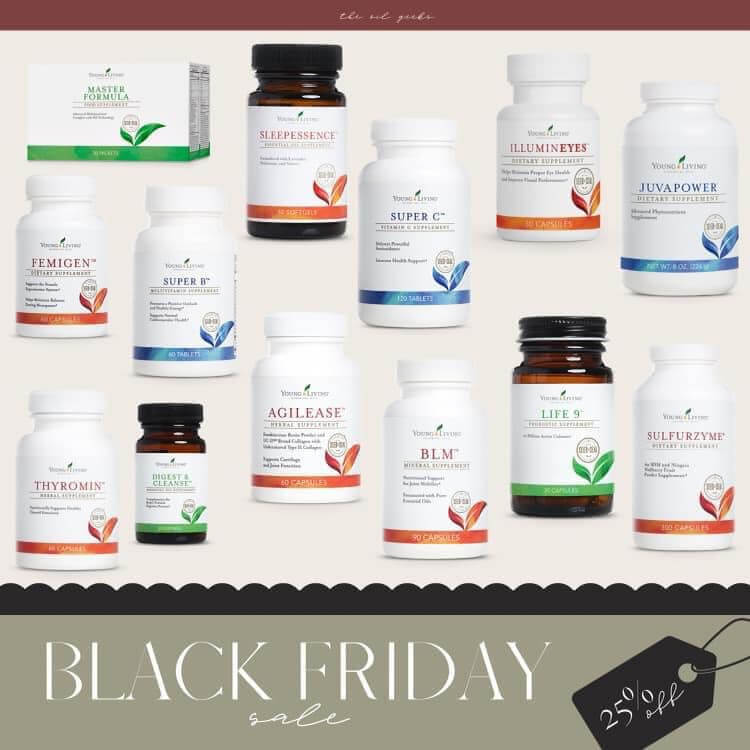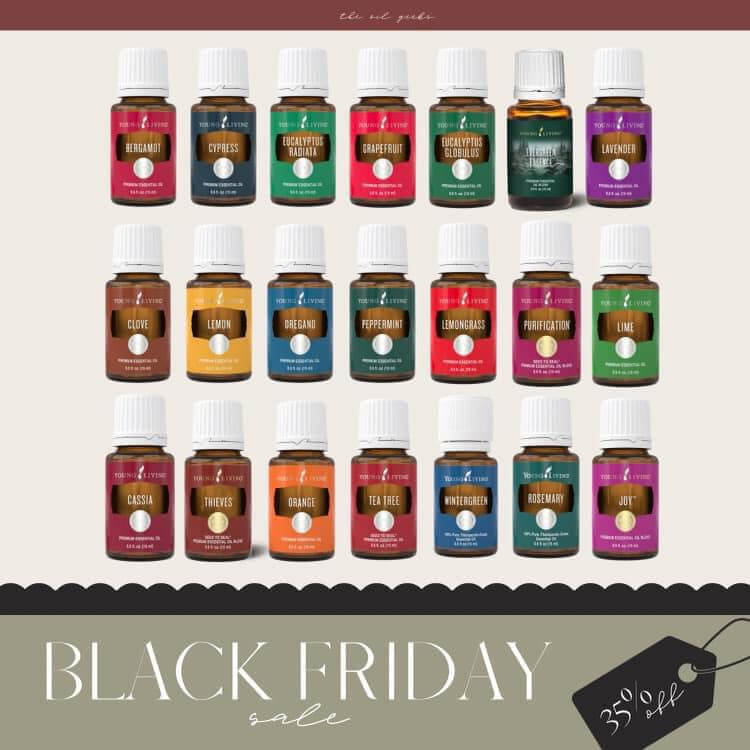 Head to Youngliving.com and sign in to see ALL the savings!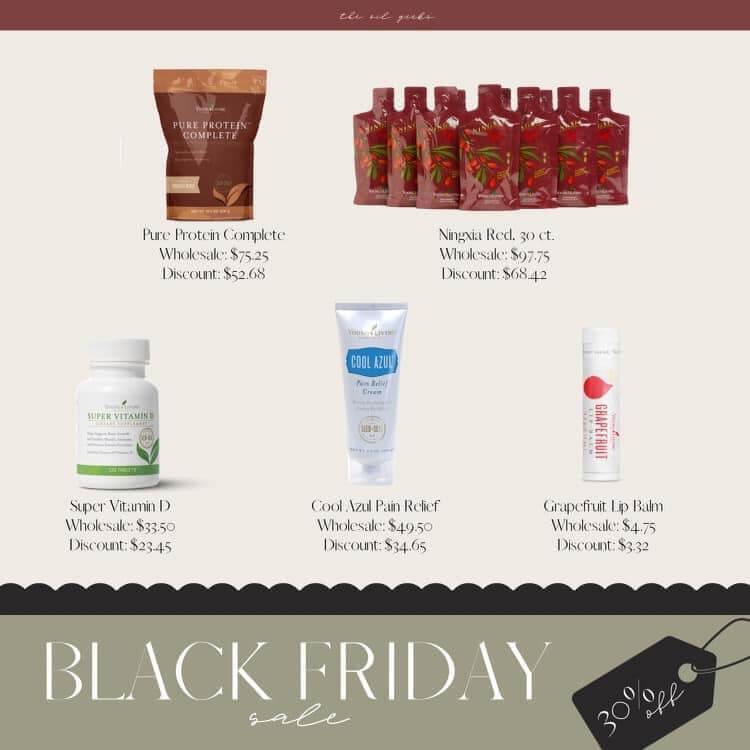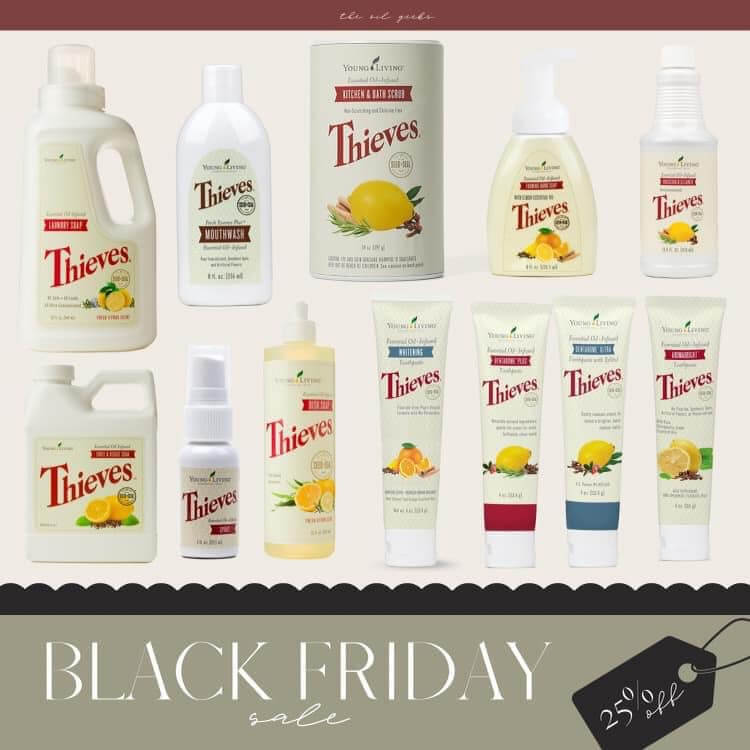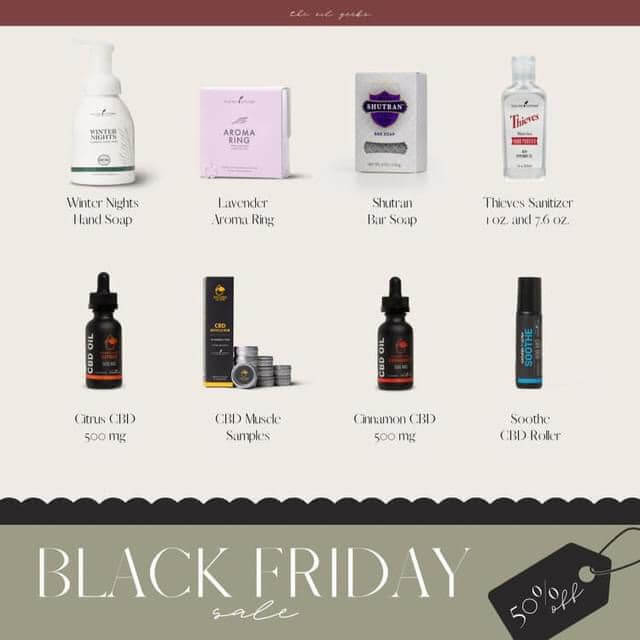 50% off CBD?!?!?
D

id you see that?!?!?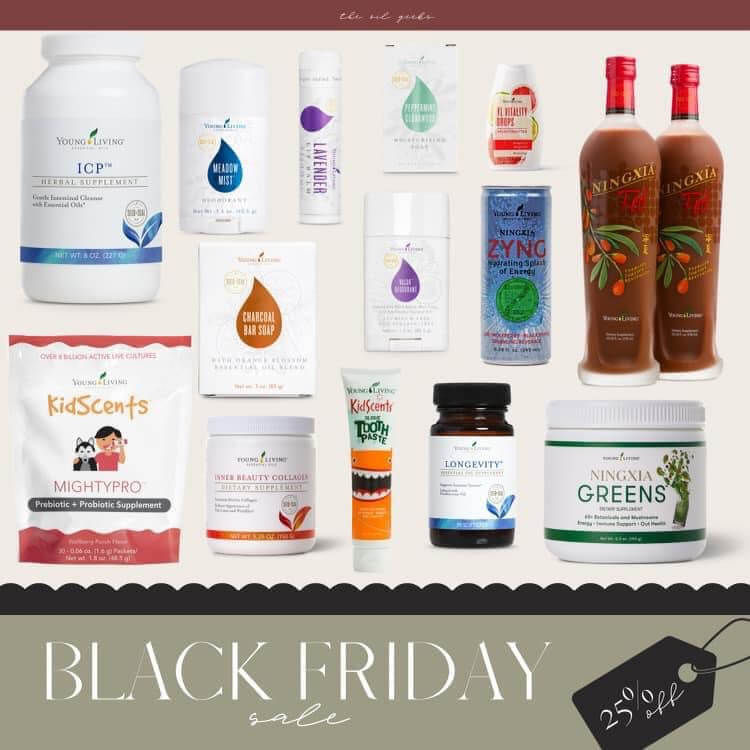 There is
literally
something for everybody!
Yes! These make great gifts for the health conscious person on your gift list and don't forget to stock up on your staples!
This sale goes until Saturday, November 18th...While Supplies last!
Your friends in the Oiler Room!