Nov 16, 2023 05:33 PM Central
Jessica Morrison
In this blog post, we discuss the importance of staying healthy during the fall season. As busy individuals, taking care of ourselves often falls to the bottom of our to-do list. However, it is crucial to prioritize our health in order to continue caring for our loved ones. One simple way to boost immunity and protect ourselves is by incorporating essential oils into our daily routine. Young Living offers a selection of oils, including Clove, Eucalyptus, Laurel, Lemon, and Ravintsara, that have antimicrobial, antiviral, and antibacterial properties to support our immune and respiratory systems. These oils can be used through diffusing, incorporating them into massage oils, or using personal inhalers. Taking the time to integrate these oils into our lives can make a significant difference in our overall wellness.
Additionally, Young Living is having a Black Friday sale starting tomorrow, offering discounts on various products such as oils, supplements, and pain cream. Many of the oils mentioned above will be included in this sale, making them great gifts for those who value their health. Stock up on your essential oils and other staples during this sale, as it runs from November 14th to November 18th, while supplies last. Don't miss out on this opportunity to prioritize your well-being and enjoy the shopping experience!
Read more...
Oct 6, 2023 11:32 PM Central
Jessica Morrison
Hello Beautiful Oily Family!!!
We have some super exciting news!!
Starting tomorrow (or TODAY if you are reading this on Saturday)
The Young Living Holiday Catalog!
The Young Living holiday catalog never disappoints and this year is no different!
We have NEW products being released along with crowd favorites that come around only this time of year, like our favorite oil blend Christmas Spirit!
I begin diffusing this blend the end of October and by mid November I am so excited for the Winter Holidays! If you really know me, you know that Winter is not my favorite Season, but this essential oil blend banishes my Winter Blues! You can also grab it in a 3 pack hand soap. Perfect for entertaining at the Holidays!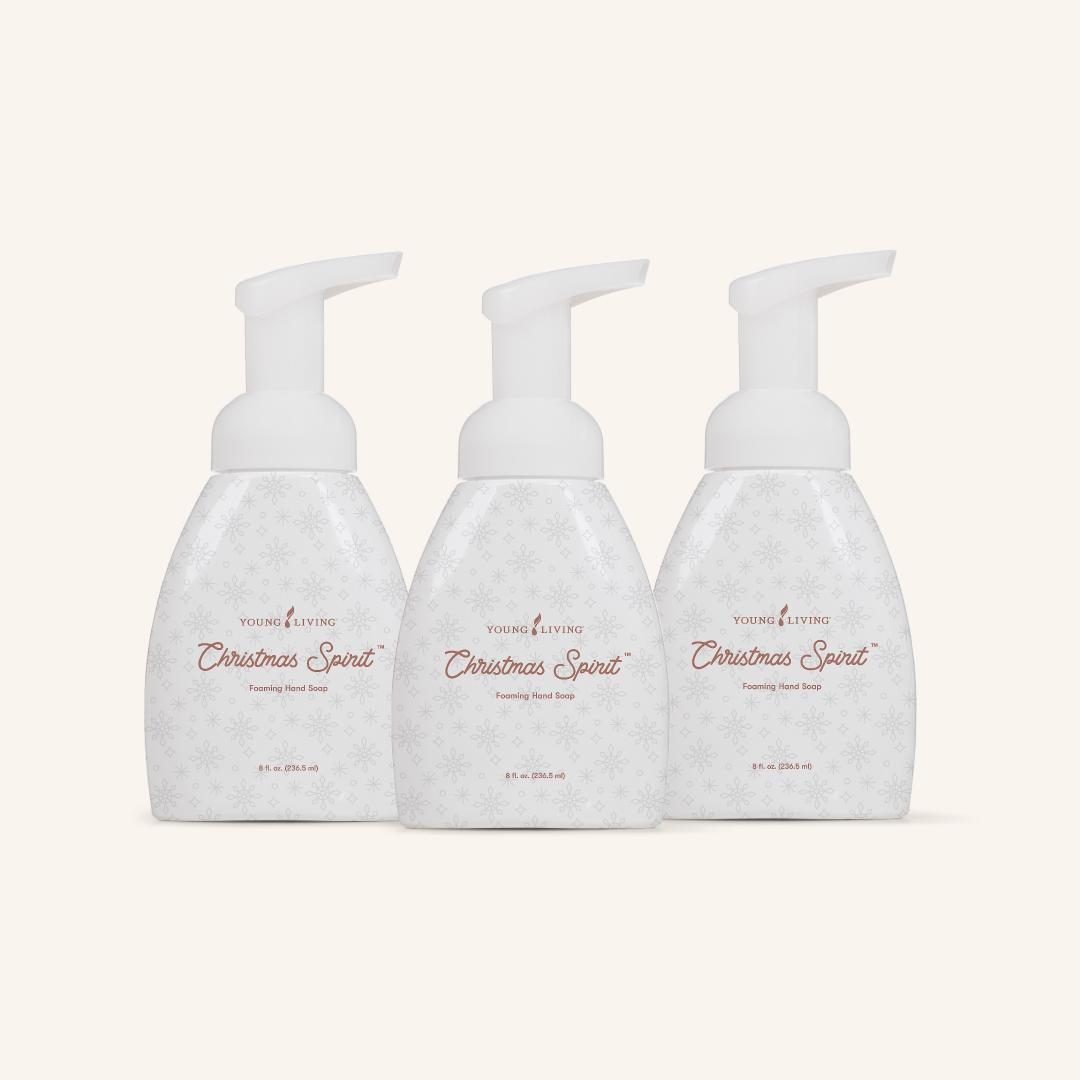 And if you LOVE the scented candles or wax melts that contain synthetic fragrances that release volatile organic compounds or VOC's during combustion (VOC's have been associated with allergies and asthma, eye irritation and sneezing) you should try the Simplified by Jacob + Kait Winter Collection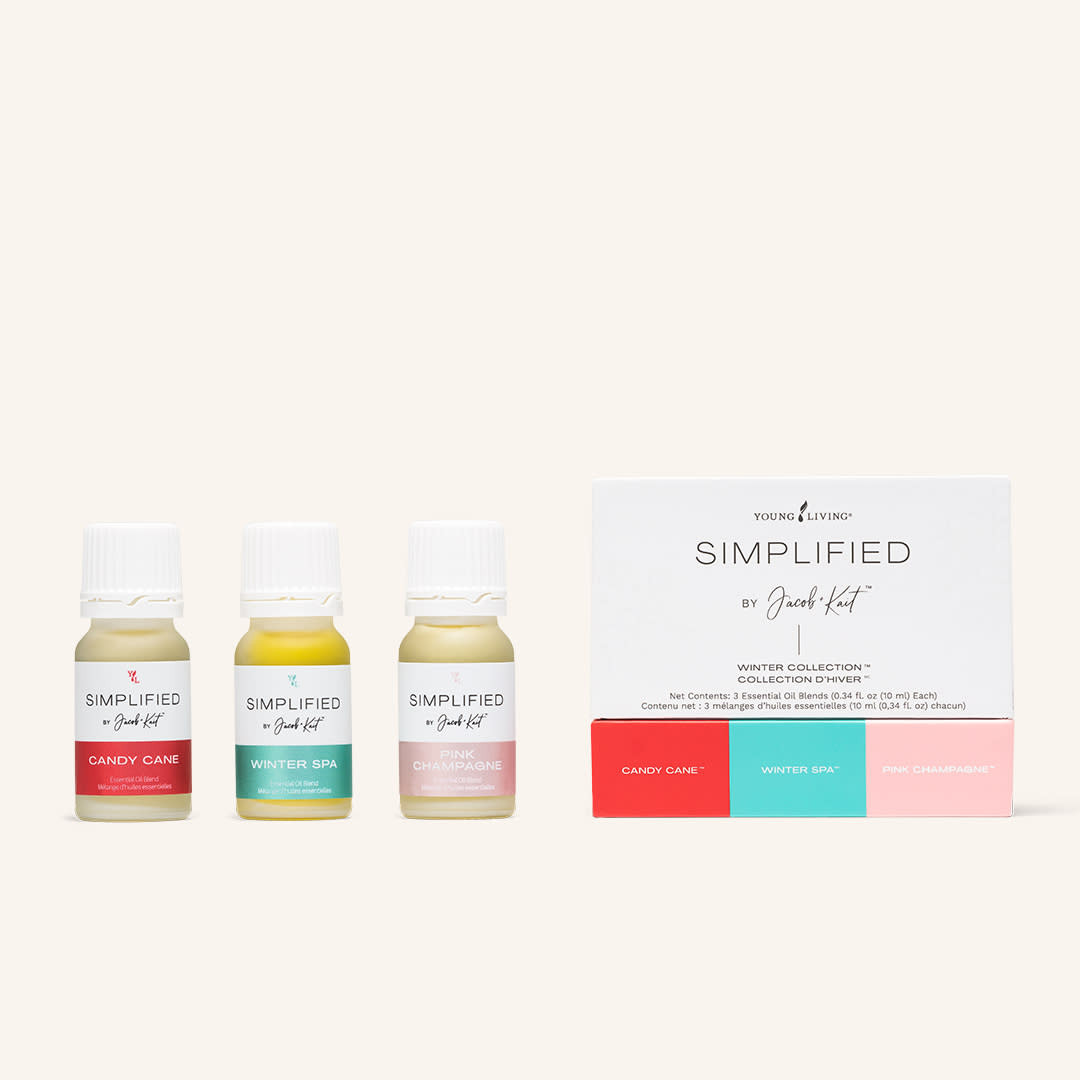 The Winter Collection is three limited-time scents for the most wonderful time of the year!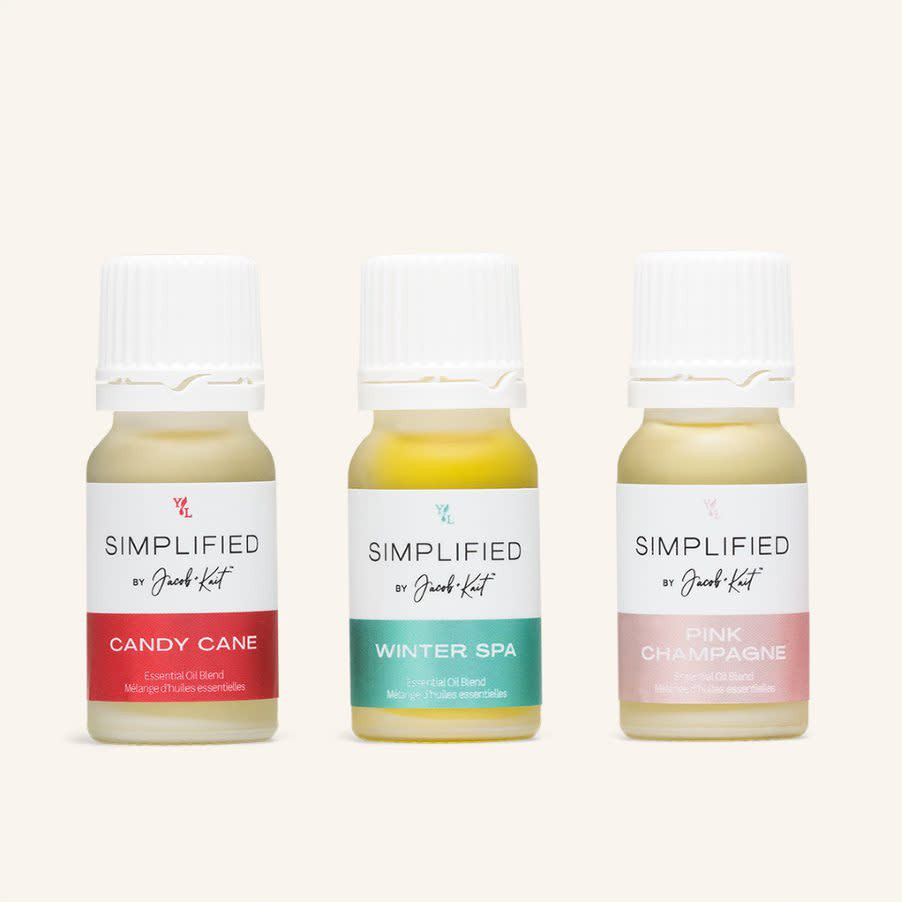 Candy Cane makes your home smell like a magical, minty wonderland
Winter Spa
Turns your space into a relaxing and revitalizing retreat
Pink Champagne has a bright, fruity, effervescent aroma inspired by a celebratory toast with family and friends
We have a lot of new products being released Saturday Morning,
but these next two will for sure be in my cart tomorrow!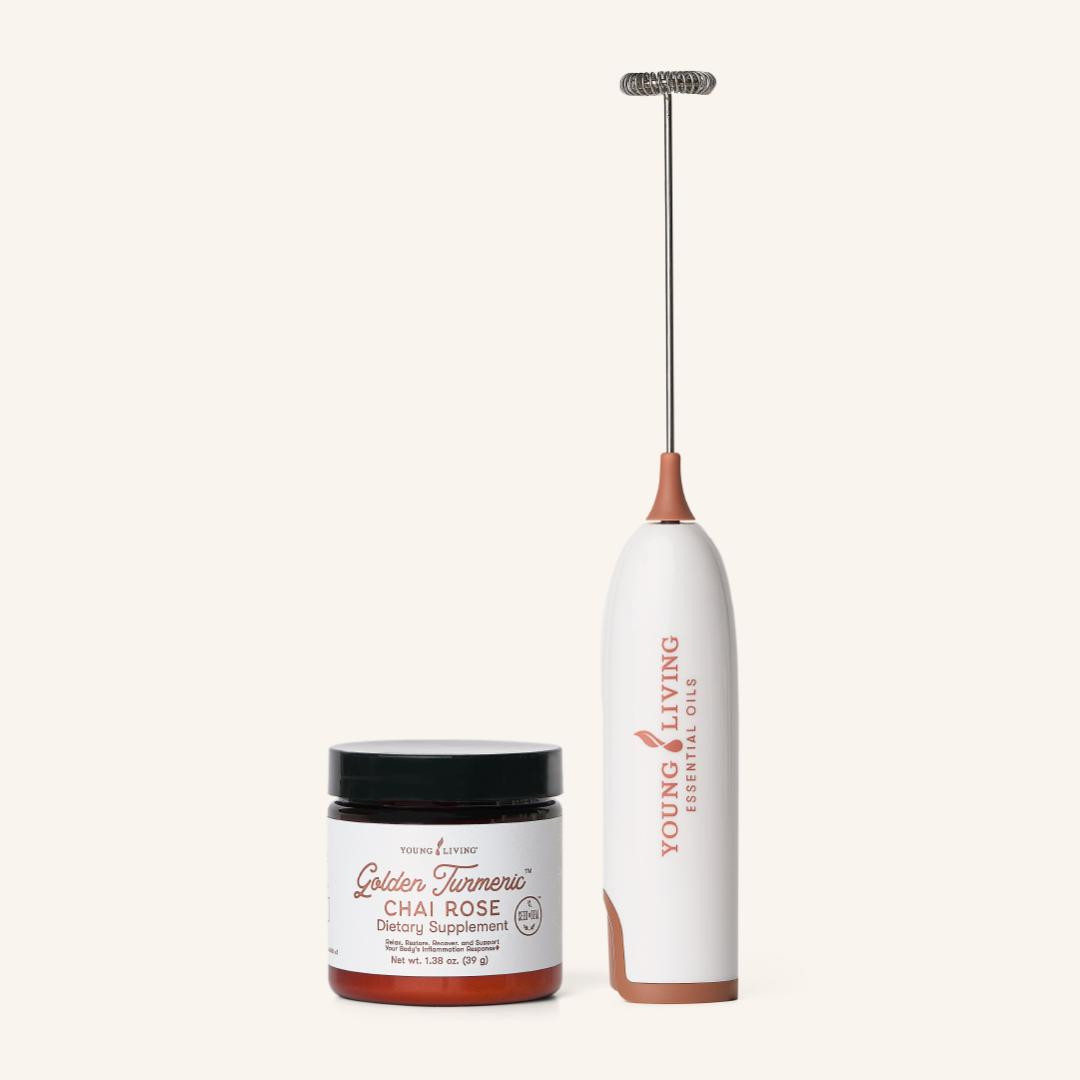 Inspired by ancient Ayurveda traditions, our Golden Turmeric Chai Rose drink goes beyond a cozy treat! This golden powder provides benefits such as supporting healthy digestion, supporting immune response, and bolstering your body's natural response to inflammation! After a busy day of holiday planning and partying, this heartwarming powdered blend is the ultimate way to relax and recharge.
FEATURES & BENEFITS
Supports the body's natural response to inflammation, immune response, joint health, mobility, and recovery after physical exertion

Contains a unique form of turmeric extract that is 24 times more bioavailable than 1,500 mg of standard turmeric extract

Delivers as much curcuminoids in just 300 mg as 1,922 mg of standard turmeric extract

Contains prebiotics to support healthy digestion as well as the gut-brain axis
And this! I am so excited for this!!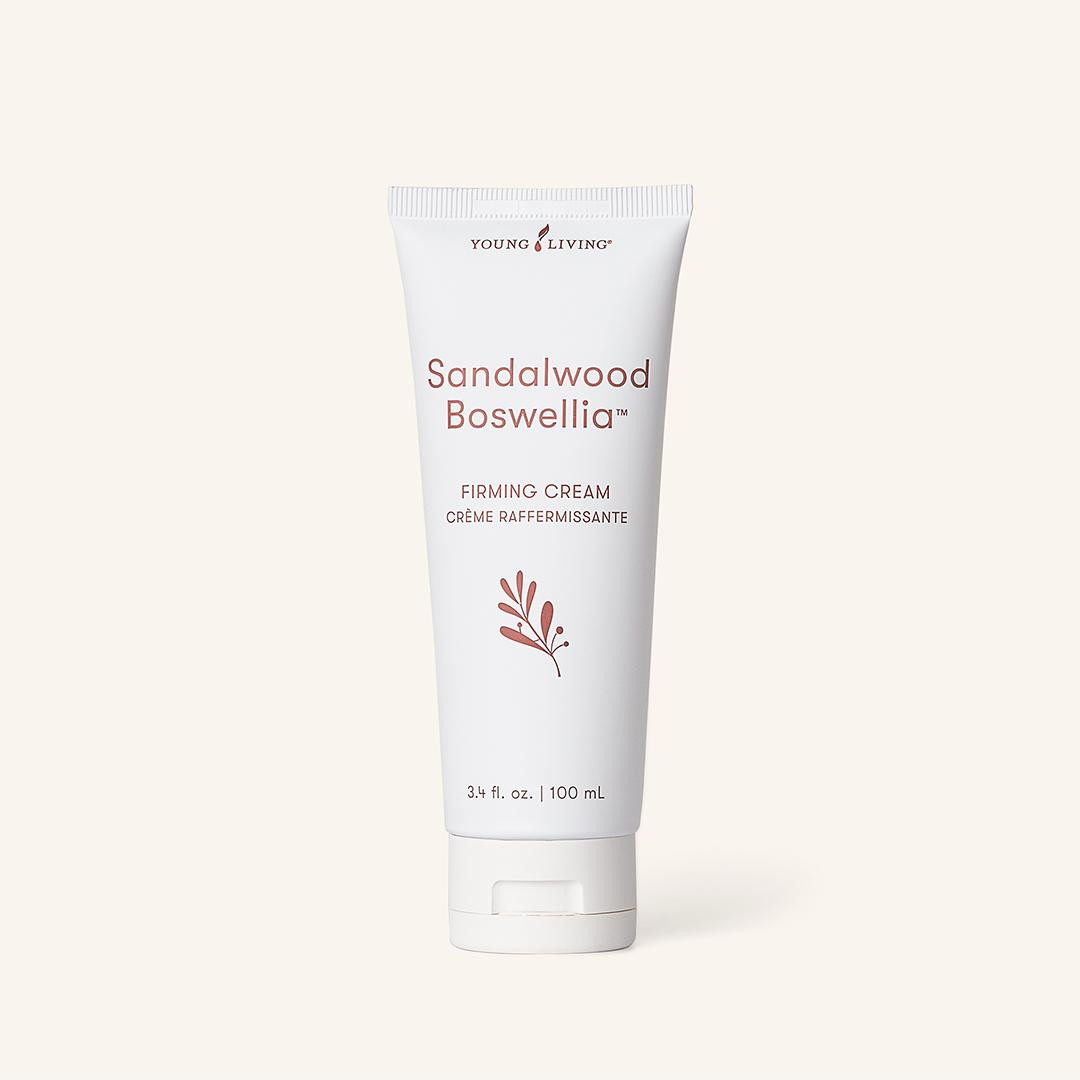 Your beauty uplifted. Ingredients straight from nature, backed by science.
Significantly increase skin hydration instantly**

Significantly decrease horizontal neck folds after four weeks*

Result in visibly firmer and suppler skin on arms after eight weeks*

Result in firmer-looking skin on arms and neck after eight weeks*

Significantly improve skin smoothness on neck after eight weeks*

Creating

Confidence in your skin

Confidence in nature

Confidence in your choices
*Third-party clinical study of 30 participants between the ages of 50–75, who used Sandalwood Boswellia Firming Cream for a period of 56 consecutive days between April 11 and July 20, 2023. Results obtained using Evalux Bench® and Cutometer® instrumentation. **In-house testing with hydration probe.
All of this PLUS SO MUCH MORE!! Here are the details.....
Products are live Saturday, October 7 and FREE SHIPPING is available starting Saturday at 9am MT until Sunday, October 8 at 11:59pm on "One Time" orders of 200pv or more!
Start your Holiday shopping early!
Did I mention the portable diffuser charging pad?!? put your diffuser anywhere! No need for a plug near by!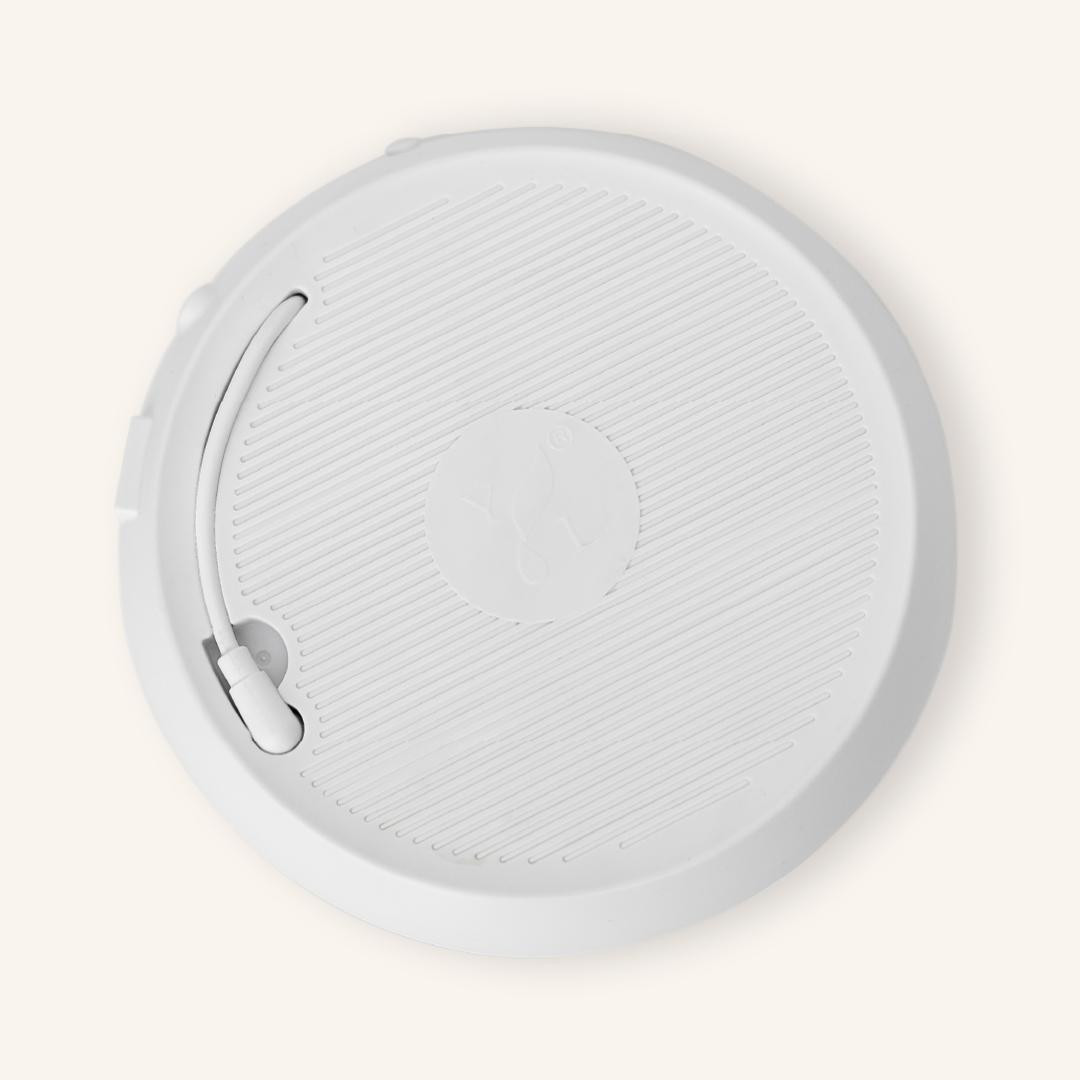 5 hours of continuous diffusion!
Remove those toxic air fresheners and put your diffuser anywhere!
Young Living makes it so easy for us to live healthier lifestyles at the click of a button!
Remember, it is easier to stay well, than to get well!
Please reach out if you have any questions. I will be at my desk shopping too!
I can't wait to hear what you are excited for and what you are purchasing for yourself and for gift giving!
Your friends in the Oiler Room <#