Sep 10, 2022 05:52 PM Central
Jessica Morrison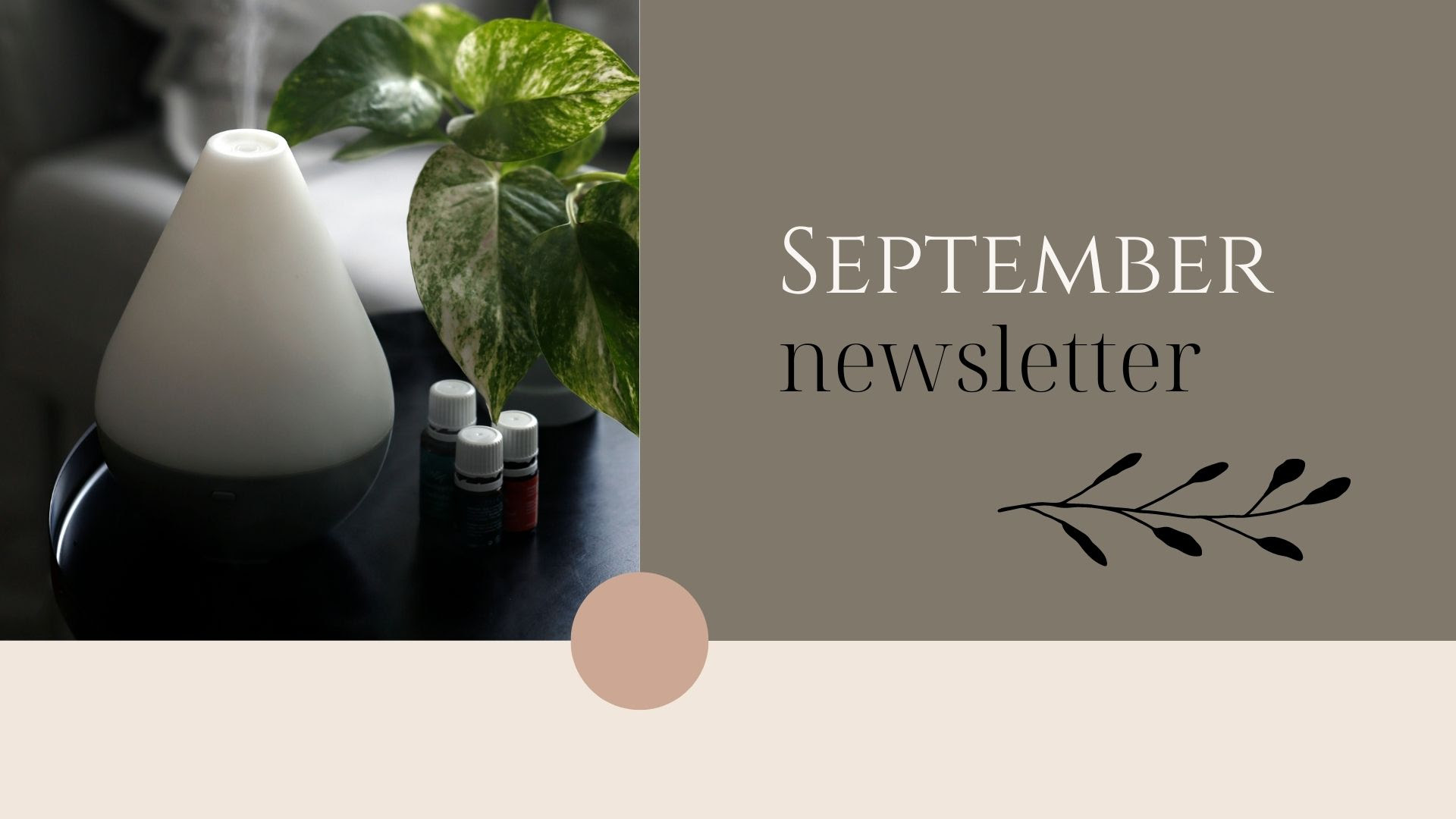 Hello, September!
Holy Toledo it has been HOT! The warm weather, the refreshing dips in the pool, the toasty beaches, the delicious recipes, fun get-togethers… As Fall shows up, I know I will miss the heat. Make sure you stay ahead of the wellness game this fall and be proactive about using your oils and supplements daily. With Young Living essential oils, you can apply them topically, diffuse them/use them aromatically, and even ingest them (Vitality line).
Here are some tips for using your oils and oil-infused products every day …
Have your oils and supplements OUT and visible. If they are stored deep in a cluttered drawer they will be out of sight, out of mind. Keep them on a stand, a shelf, on a counter, wherever you will SEE them and use them.

Label and/or organize your oils. Group them in similar colors or organize them alphabetically. You could even set them apart based on certain needs you have.

Make rollers. Rollers provide a quick, convenient way to dilute your oils and have them ready for application whenever you or your family has a need.

Pair your oils with other daily activities you're already accustomed to. Set a roller by your toothbrush so you apply it every morning. Have a bottle of oil and a carafe of water sitting next to your diffuser on your bedside table so you don't forget to diffuse at bedtime. Set rollers or sprays near the backdoor where you store your shoes or purse and use them on your way out.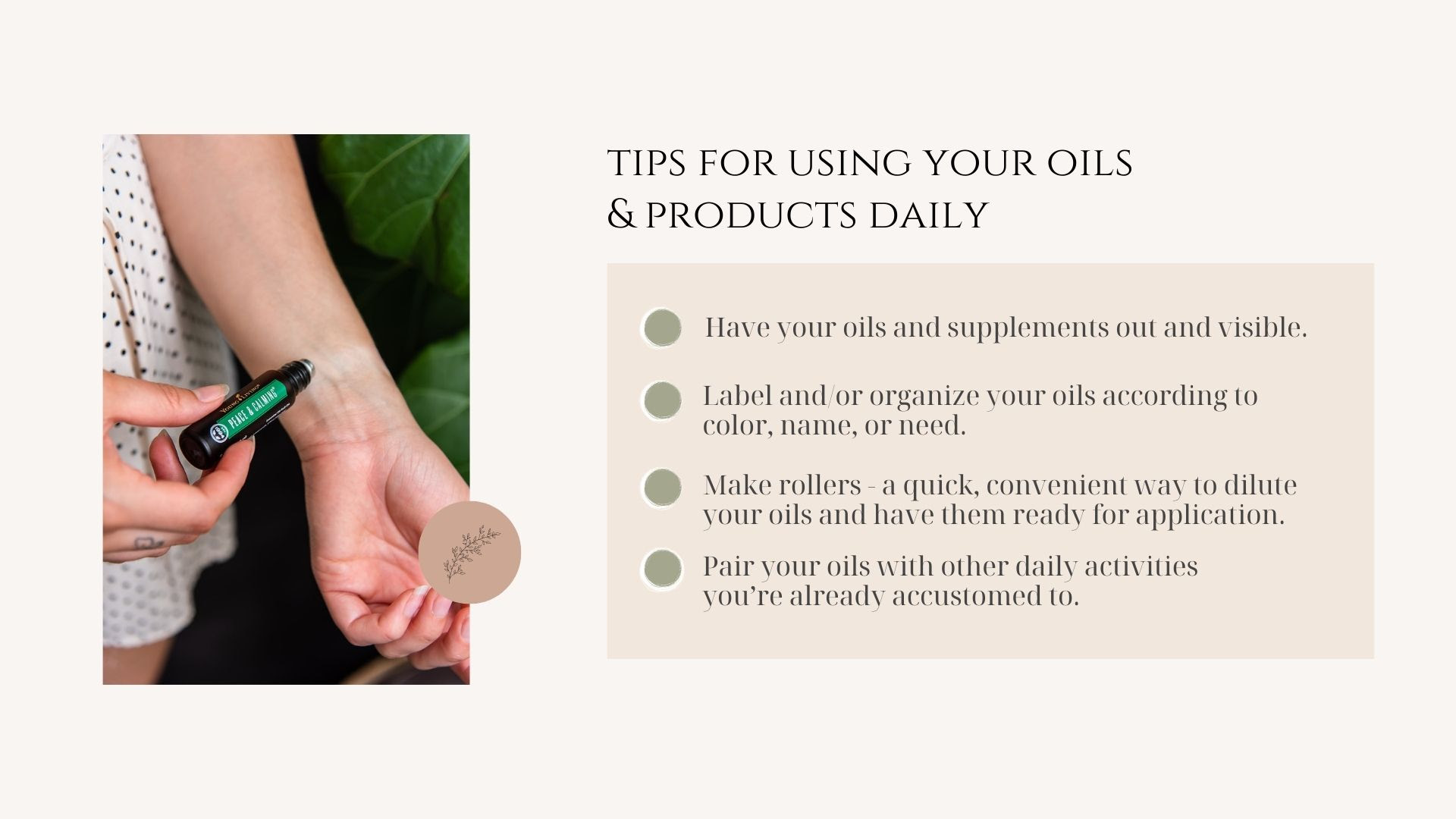 Star or flag this message so you can refer back to it all month long!
Monthly YL Gifts with Purchase + Recipes

September Wellness Box Ideas

Young Living in the Kitchen

Product Spotlight

Important Announcements

Monthly Testimony
Monthly Gifts with Purchase
When your order hits one of these PV levels you will receive the corresponding products for FREE! Look at everything you get for free when you hit
300 PV
!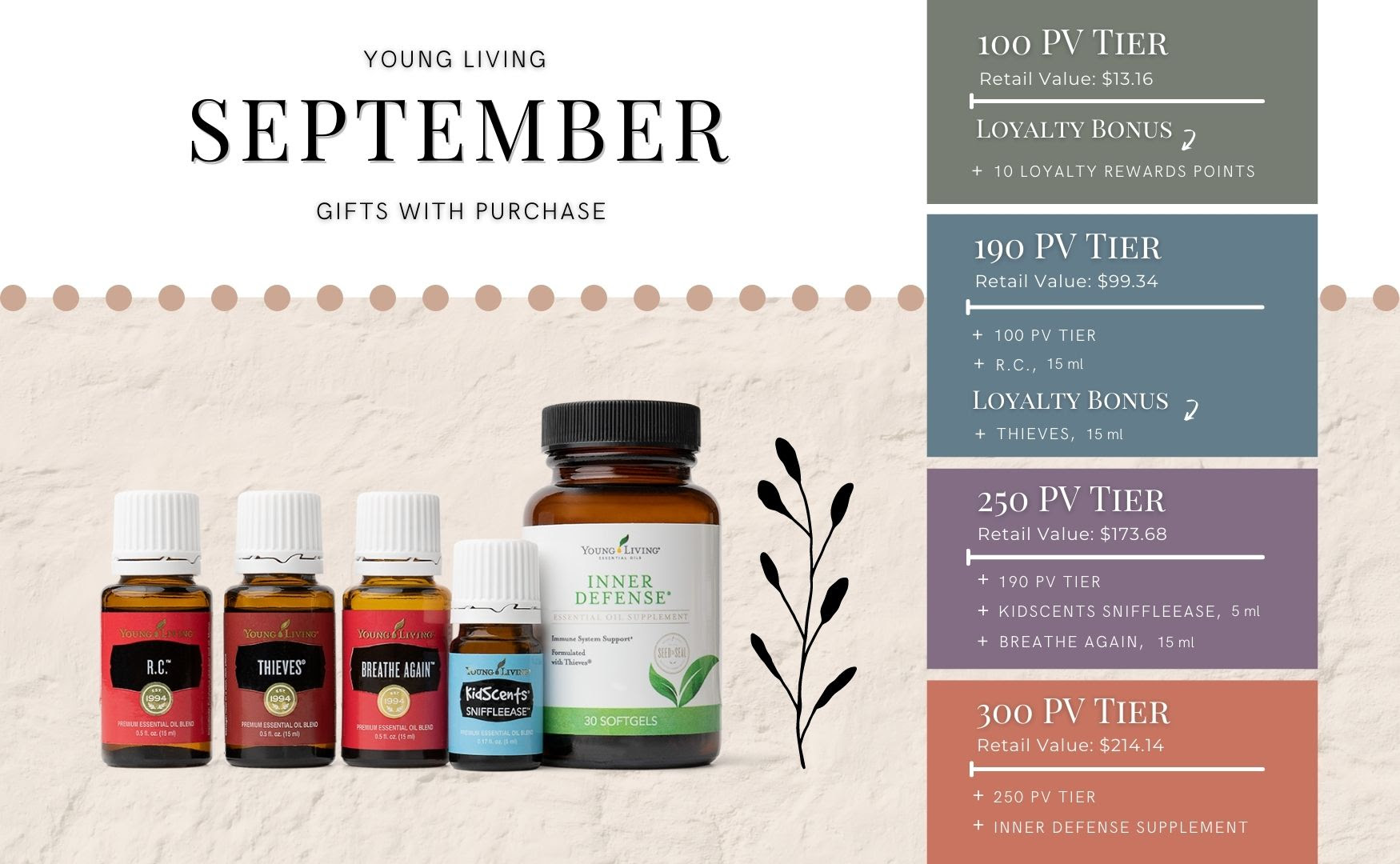 *Receive the Loyalty Bonuses when your order is placed through the monthly loyalty program, which is the best way to save money and support your health. If you need more details on this, let me know!
Recipes Using Your Monthly Gifts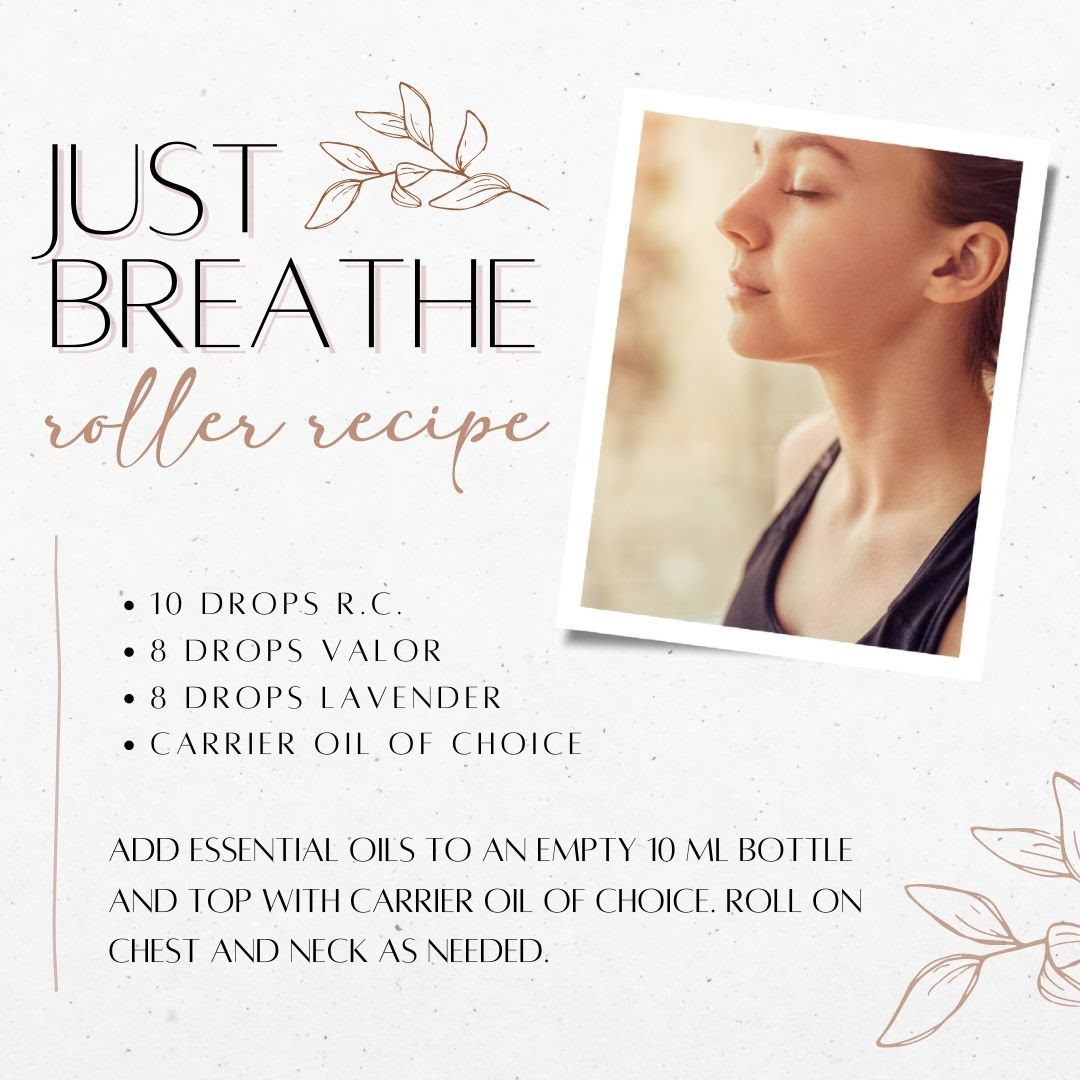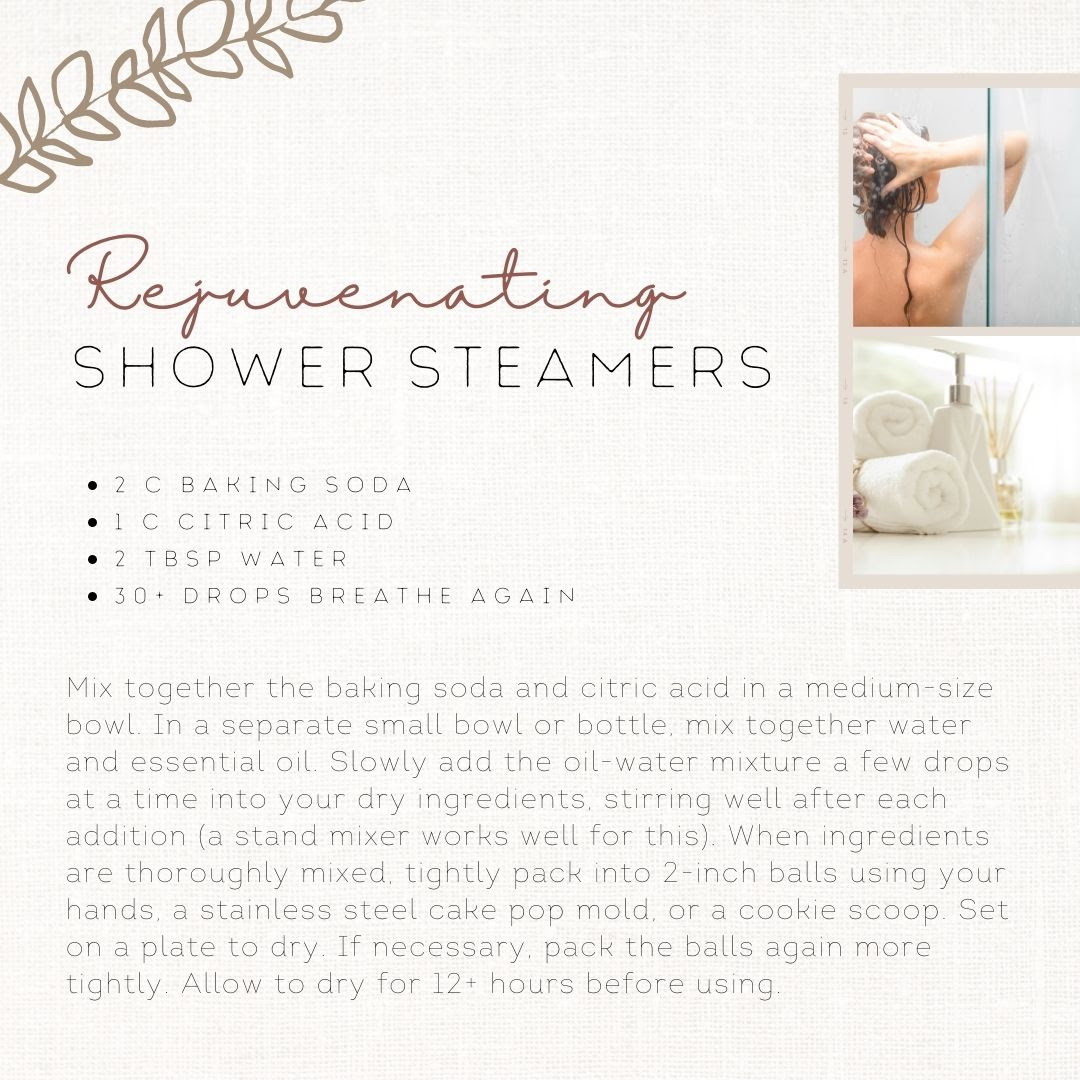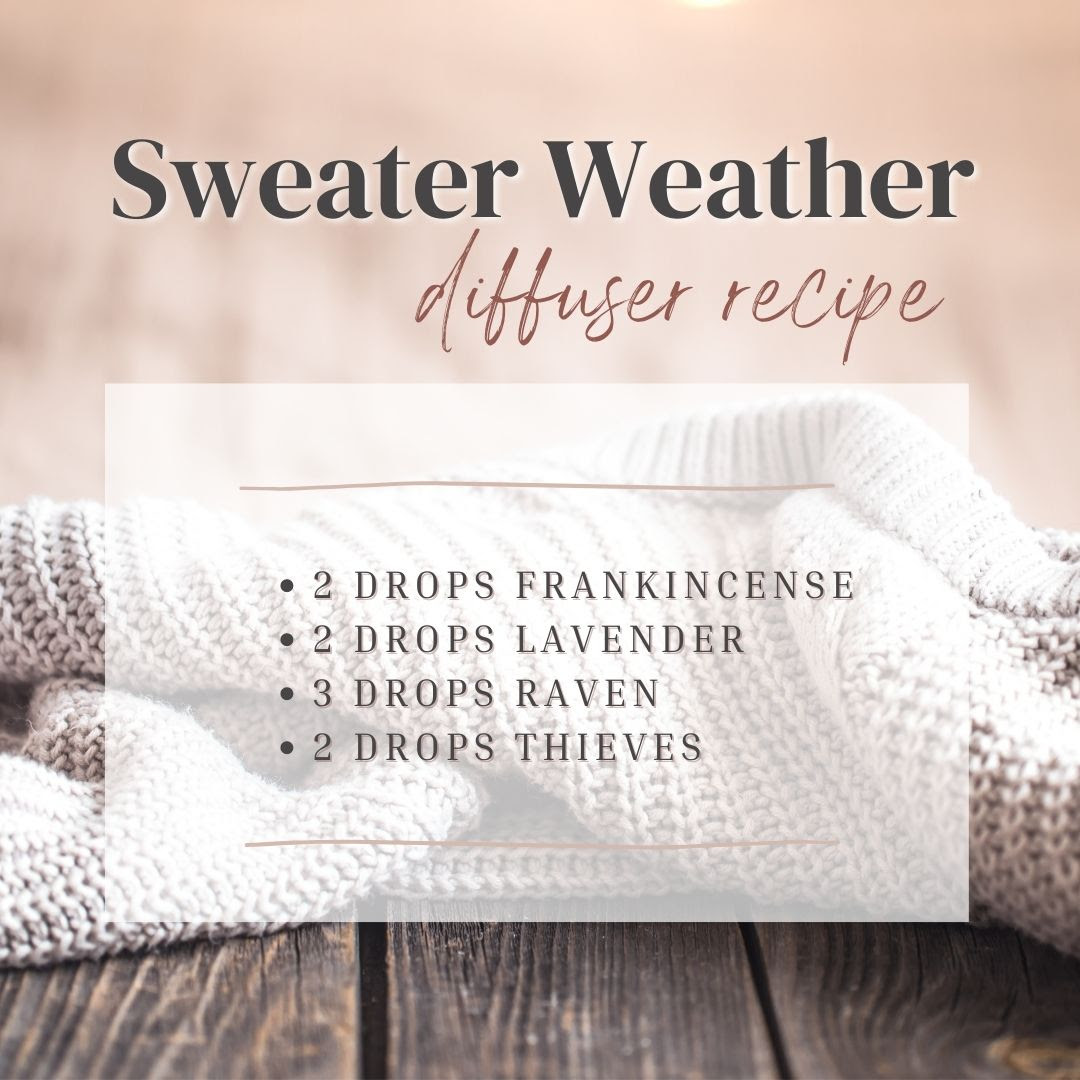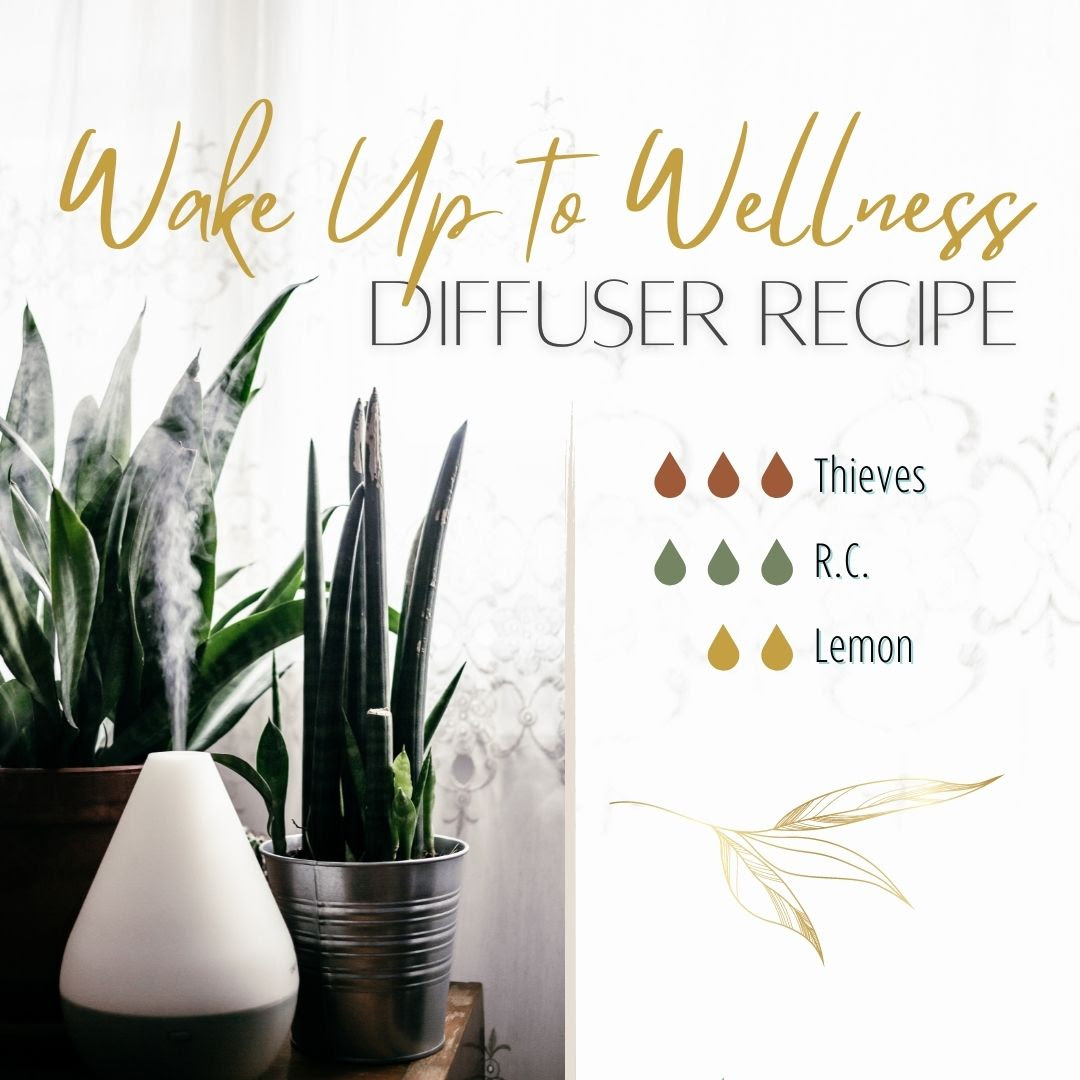 September Wellness Box Ideas
As the school year kicks in and fall sneaks around the corner, do yourself a favor and have your favorite oils and YL products on hand. Make sure to login and set up your monthly wellness box to reflect the month ahead.
Find the items you want, and click "Add to Loyalty Order." Add at least 50 PV to your box and you'll earn points to spend on future one-time orders! Add at least 100 PV to your box and you'll automatically get a freebie added to your cart!
You can then hop on and pick new items for the next month and save items for later. It's simple and completely customizable. Here are some ideas for your September box…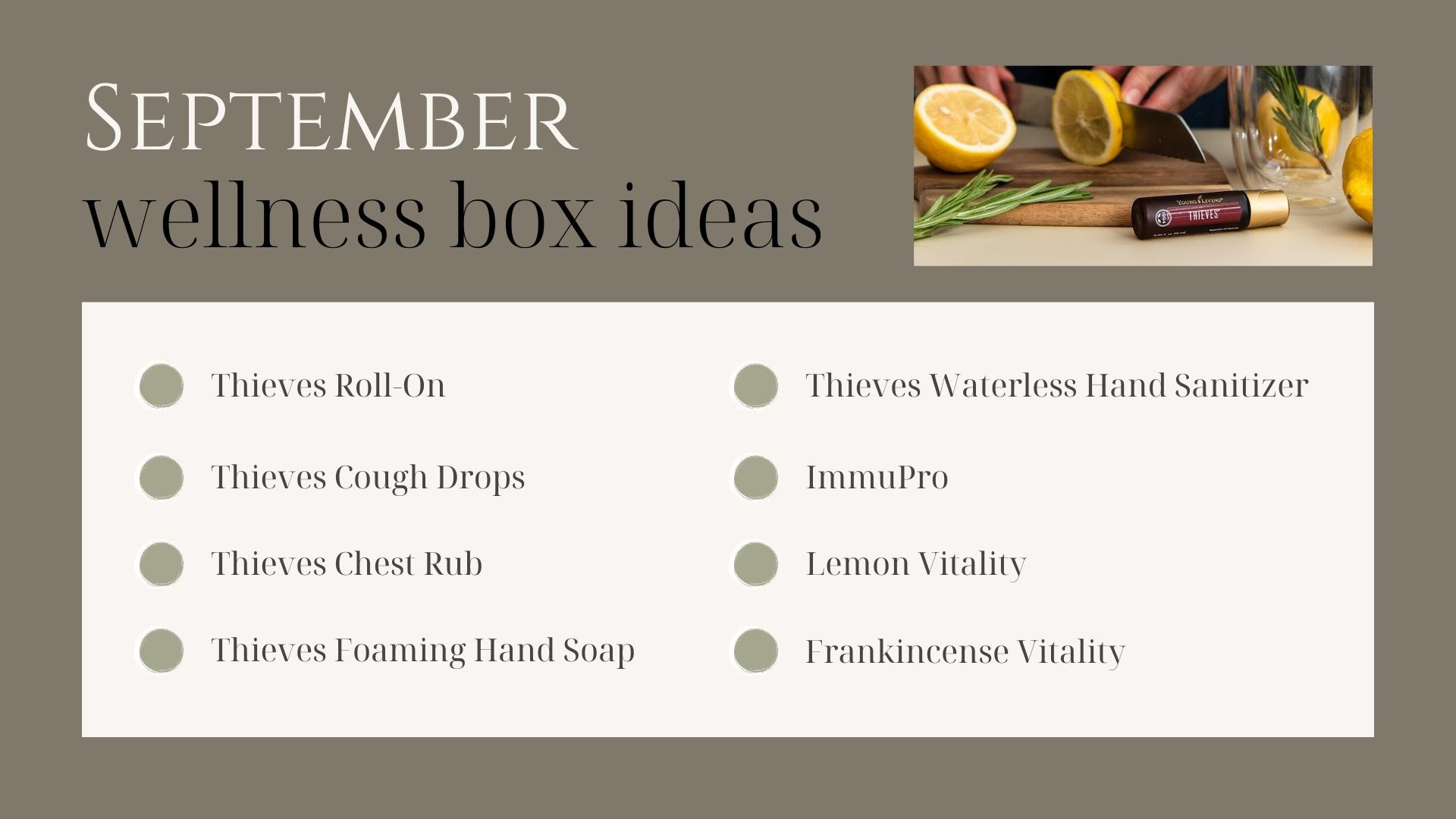 Young Living in the Kitchen
Before you kick back and relax tonight, do yourself a favor and whip up this delicious spiced golden milk. It blends YL's Golden Turmeric and two delicious essential oils.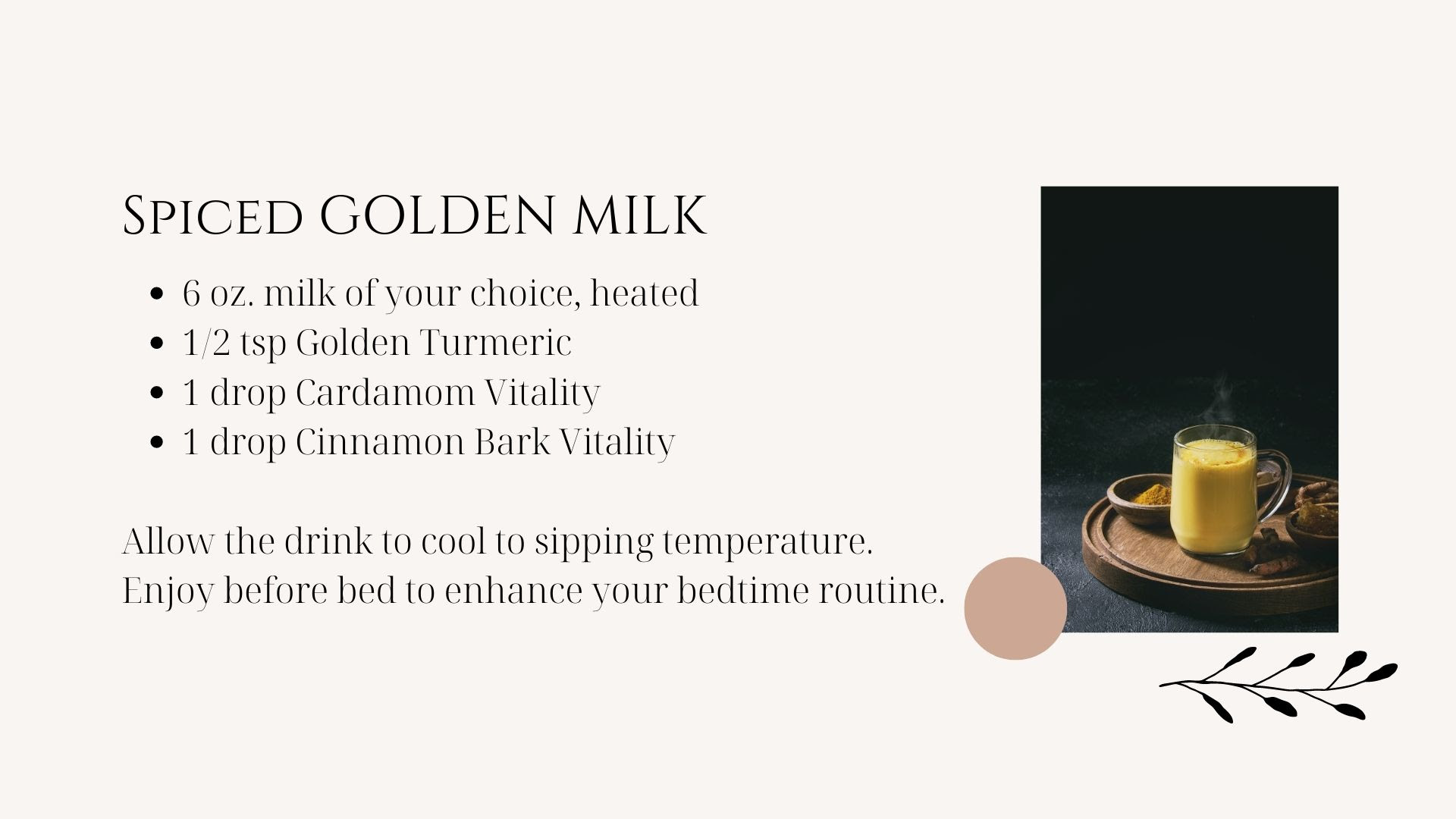 Did you know?
Golden Turmeric
combines the benefits of high-quality turmeric and prebiotics to support your body's natural response to inflammation, immune response, joint health, mobility, and recovery after exercise. The water-dispersible formula makes it 24 times more bioavailable than standard turmeric extracts. How awesome is that?! Oh - and the two Vitality oils in this drink -
Cardamom Vitality
and
Cinnamon Bark Vitality
- they're amazing, too! Cardamom Vitality may support a healthy digestive system and gastrointestinal function. Cinnamon Bark Vitality contains antioxidants and may provide immune and general wellness support. Clearly this drink is a good recipe to keep on hand!
Product Spotlight
With school starting and schedules readjusting, I'm sure you could use a little pick-me-up. Even if you don't have anyone going back to school in your house, you are still going to want to keep this bad boy on hand. Here's why…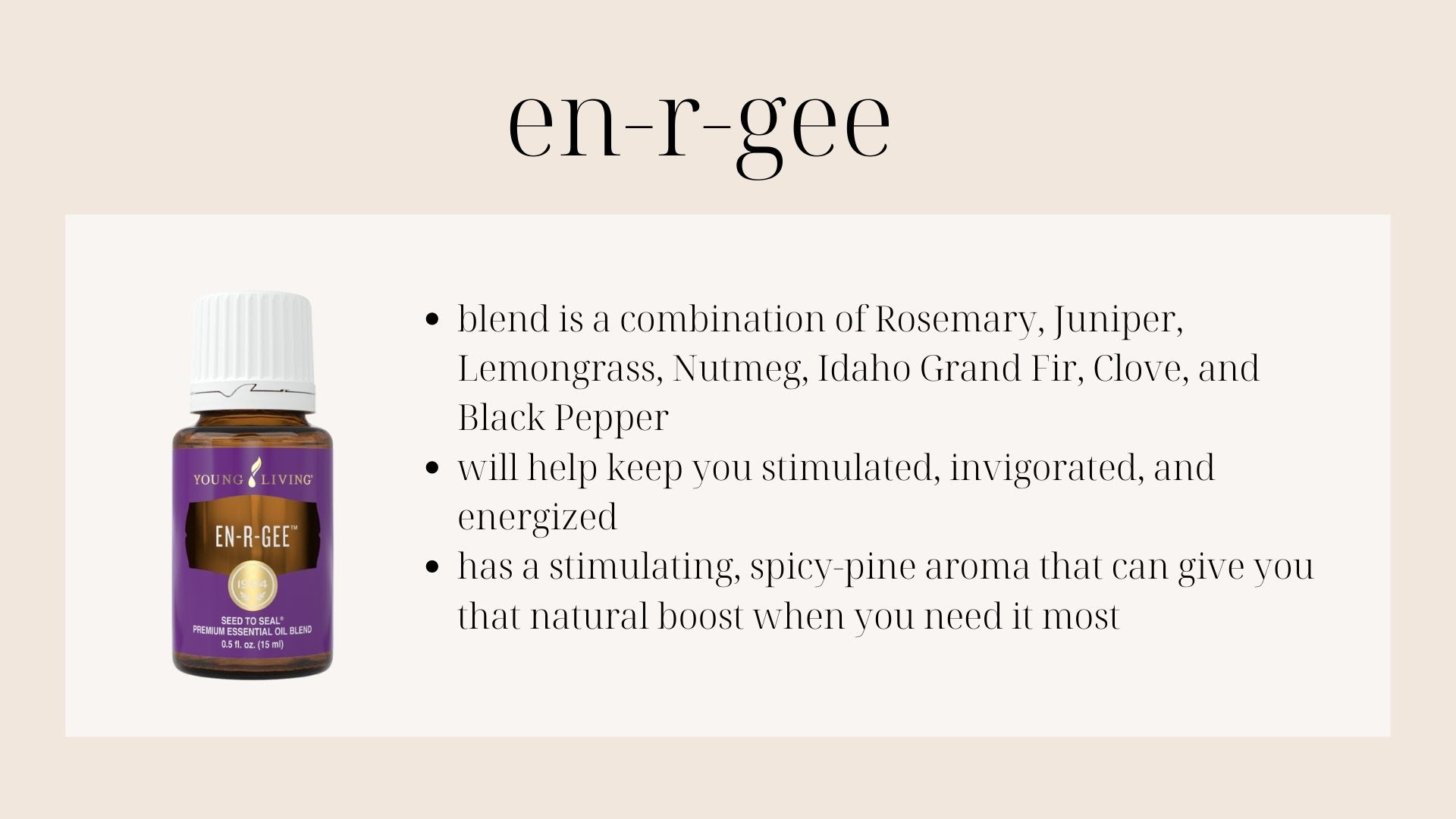 Suggested Uses:
Diffuse En-R-Gee during your morning ritual to jump-start to your day.

Apply it topically to feel inspired and ready to take on the world.

Diffuse it while focusing on work or studies.

Diffuse it during long drives or late-night study sessions for an invigorating aroma that will help you push through.

Add a couple drops to V-6 Vegetable Oil Complex and massage it into temples, bottoms of feet, or the back of the neck before a challenging activity for an exhilarating scent.
Important Announcements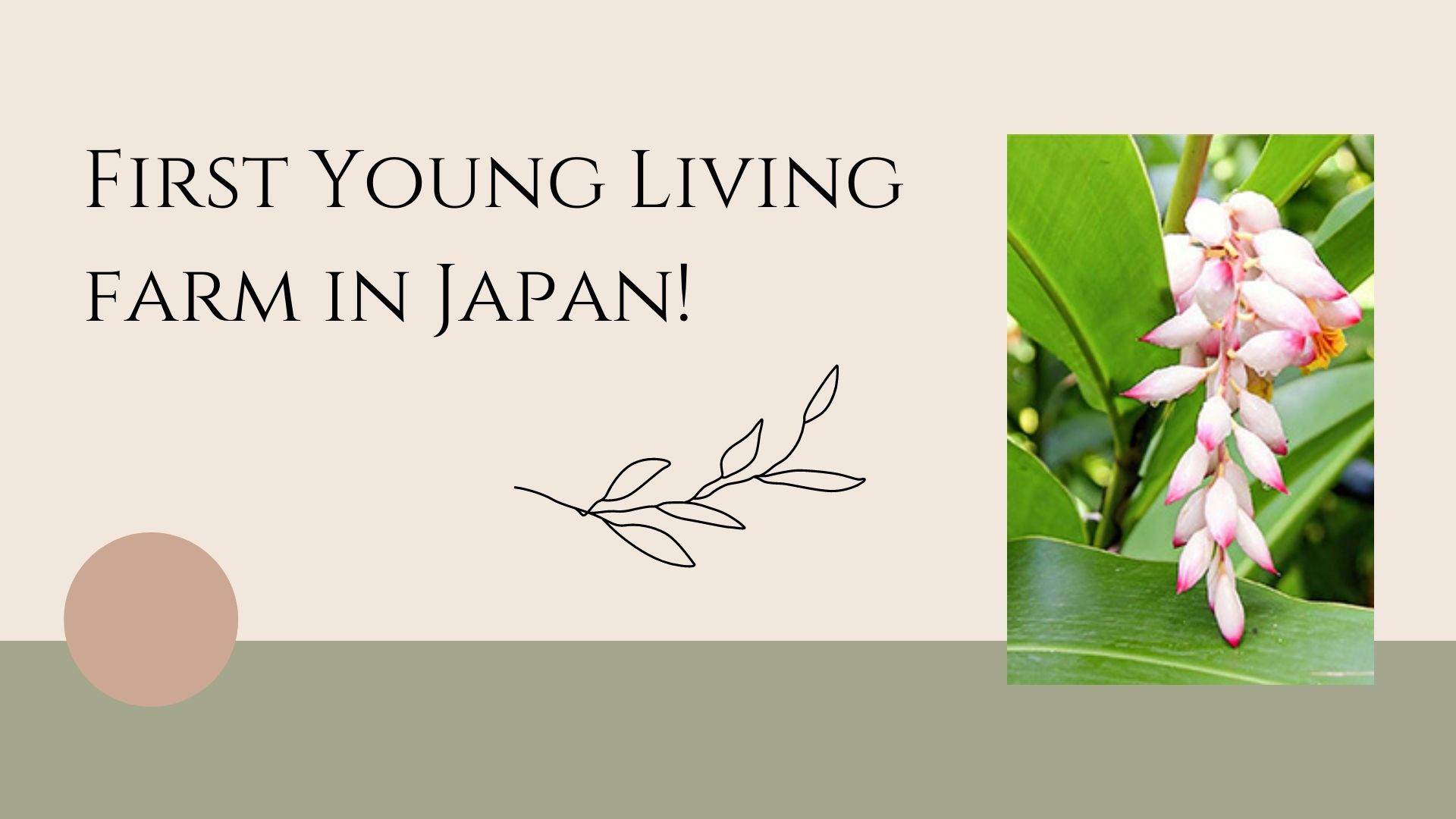 Huge, global-sized news: For the first time ever, Young Living will have a farm in Japan! Their newest farm is located on the island of Okinawa and specializes in the cultivation of shell ginger, long used in traditional Okinawan medicine. The Okinawa Farm lies at the foot of subtropical mountains within an untouched, pristine landscape filled with incredible biodiversity and unrivaled, high-quality soil. At the heart of the Okinawa Farm's operations is Dr. Je Tae Woo, a leading researcher in shell ginger. Okinawa is a blue zone - an area where the average population lives for an unusually long time. Dr. Woo will be the head of a planned research laboratory to fully explore the potential of shell ginger and its proposed connection to the extraordinary well-being of the Okinawan population. What an exciting opportunity to explore this unique location and develop new research into the potential benefits that Young Living essential oils can offer!
Go
HERE
to see all the Young Living Farms.
September product testimony
I received this personal testimony just last week and wanted to share with you!
"So I was finally able to get ImmuPro. I ordered three bottles on my Subscribe to Save order. I've recorded no snoring since I started taking it, PLUS I sleep through the night and don't get up to go to the bathroom in the middle of the night!" -Diane
A few months ago, another friend, Nadine, reached out to my about this supplement. She said, "Had terrible insomnia until I tried these at bedtime. Finally a good nights sleep with no waking up. The fact they boost your immune system is a plus. I will never stop taking these!"
Have you tried ImmuPro yet? Share with us your experience! We'd love to hear from you!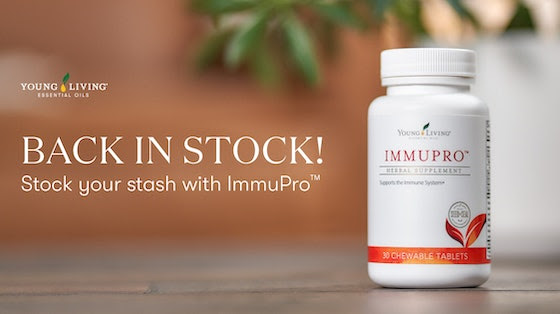 That's all for now. We hope you are enjoying these monthly newsletters and if you ever want to learn something specific, please do not hesitate to reach out. We want to make this informational newsletter designed to you!
Also, if you have a testimony and want to share it here, please reply to this email with your testimony. If we use it, we will add a $10 credit to your Young Living account to spend as you wish!
As always, we wish you wellness, purpose and abundance today and everyday!
From Your Friends in The Oiler Room