Oct 5, 2021 09:36 AM Central
Jessica Morrison
Happy October!
We have officially entered the fall season and that means pumpkins, gorgeous leaves, apples, festivals, specialty desserts, and more! Get your diffusers in the spirit and break out the Clove, Thieves, Orange, Cinnamon Bark, Ginger, and maybe even your Christmas Spirit - ha! It's never too early, is it? Here are some festive diffuser recipes to try…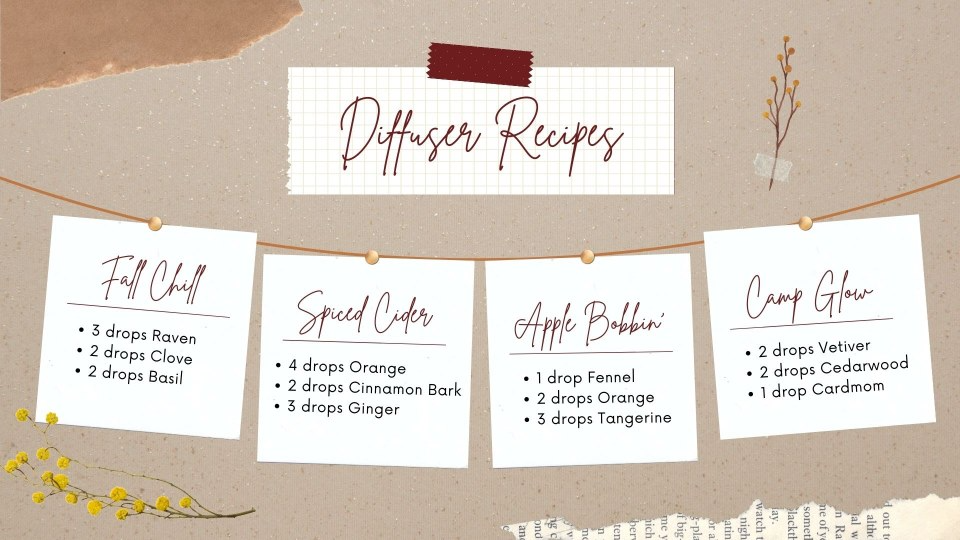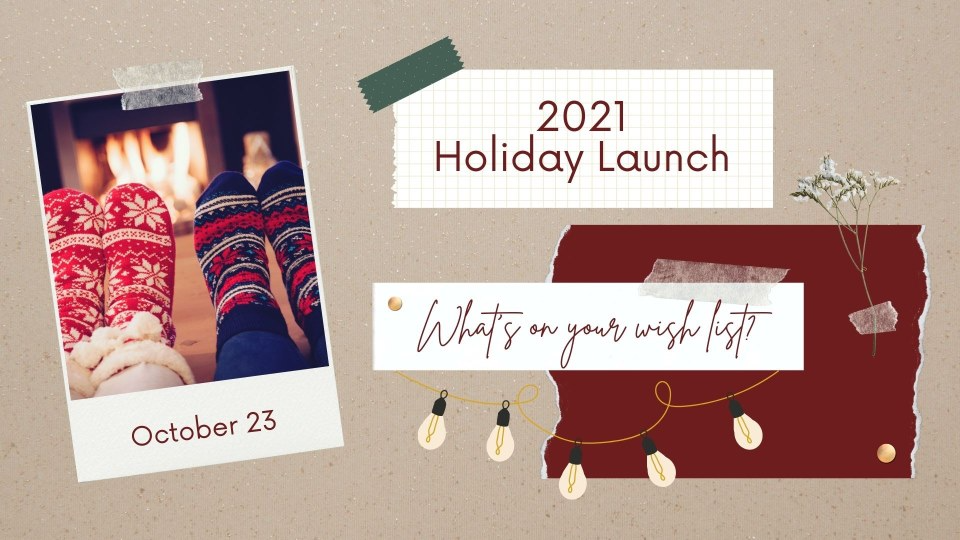 It's that time of year again - the time where we get to celebrate the launch of the Young Living Holiday Catalog! Sometimes we see new products, exclusive bundles, or YL-branded items specific to that year's launch. Mark your calendar, spread the word, and keep an ear out for more info!
Upcoming Events & Classes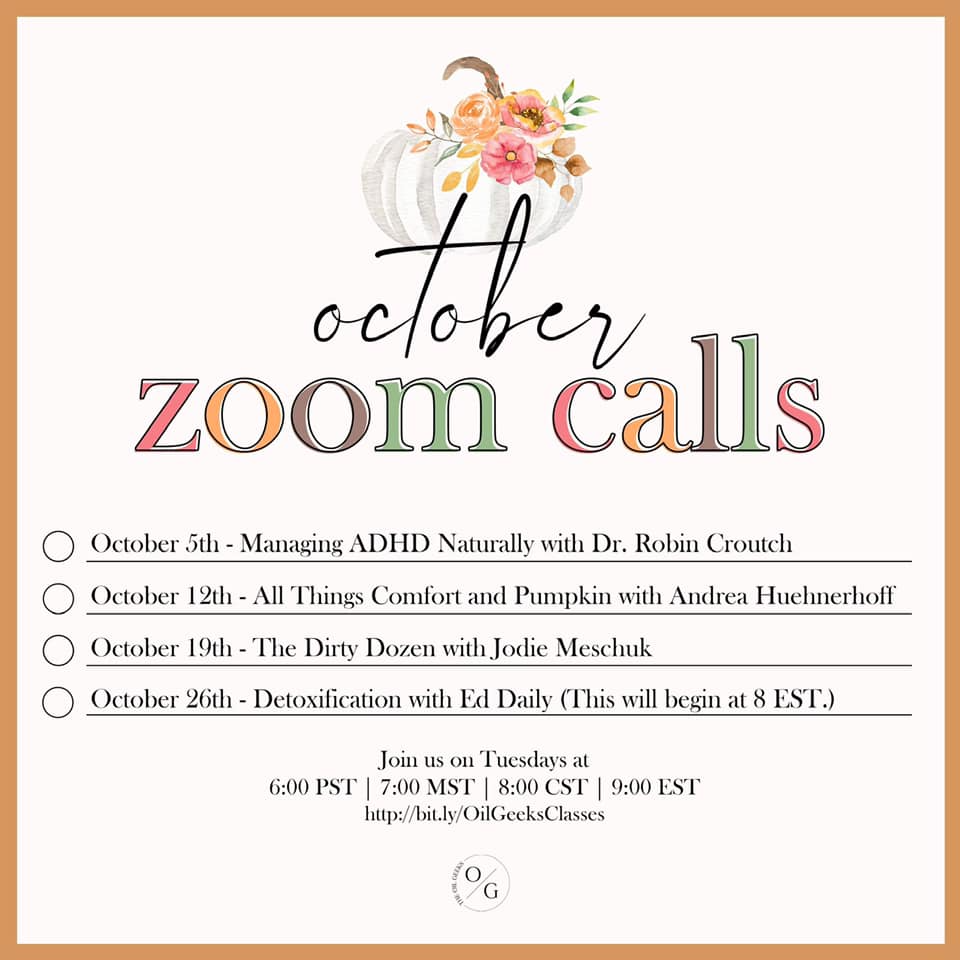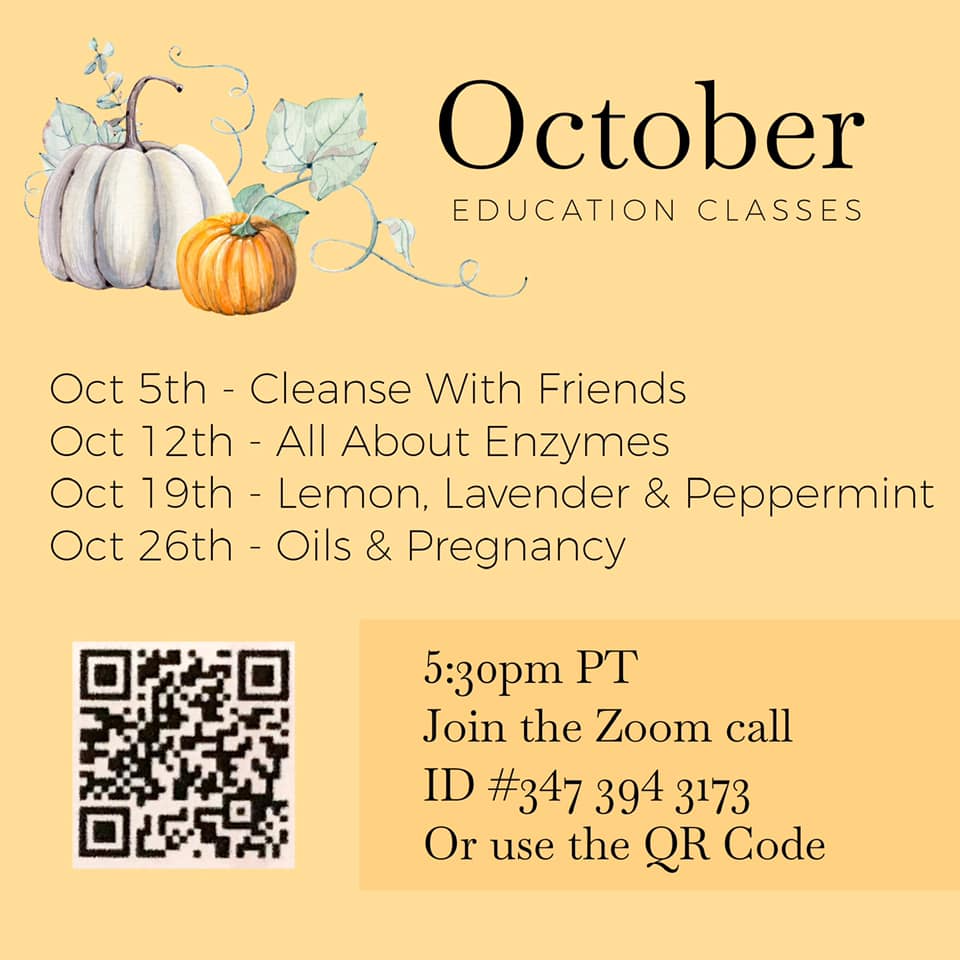 Since fall is the season for baked goods, we thought we would share this fun recipe using a few of Young Living's oils and protein powder! Have you ever tried the protein powder yet? Pure Protein Complete supports your workout routine with a proprietary five-protein blend, Orange premium essential oil, BCAAs, enzymes, and probiotics to support metabolism and ATP production and help build lean muscle. Yes please!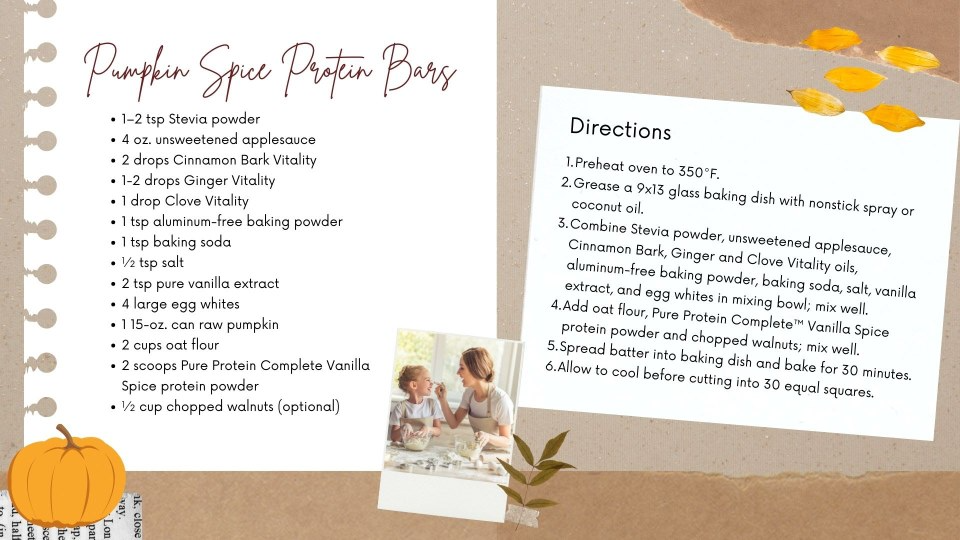 As we navigate this season, it's best to be prepared with all your immune-supporting supplements. This is a great one to keep on hand! The name says it all - Inner Defense. Check out what makes it such a powerhouse supplement…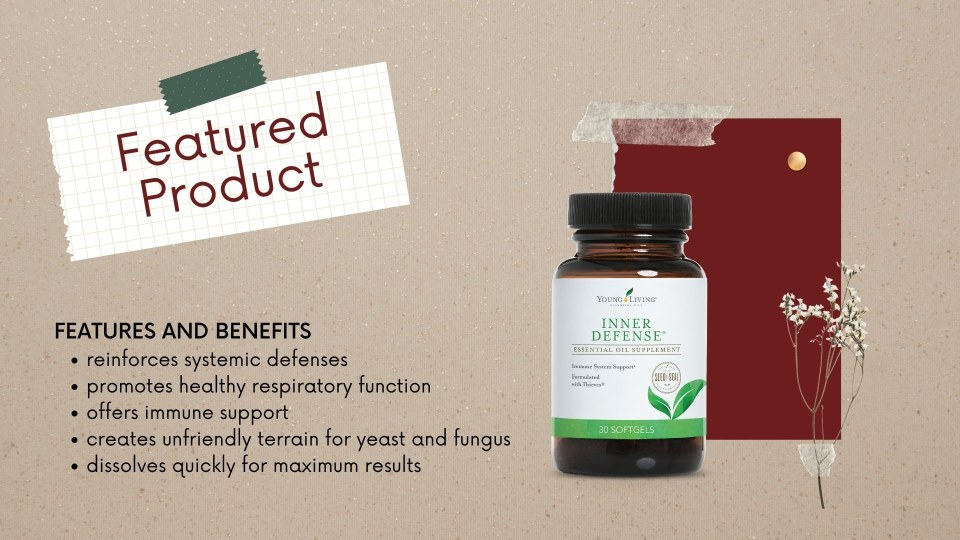 PRO TIP: It is best to take your Inner Defense in the morning and then take your daily probiotic at least 8 hours later.
Add Some Spice to Your Diffuser This Month!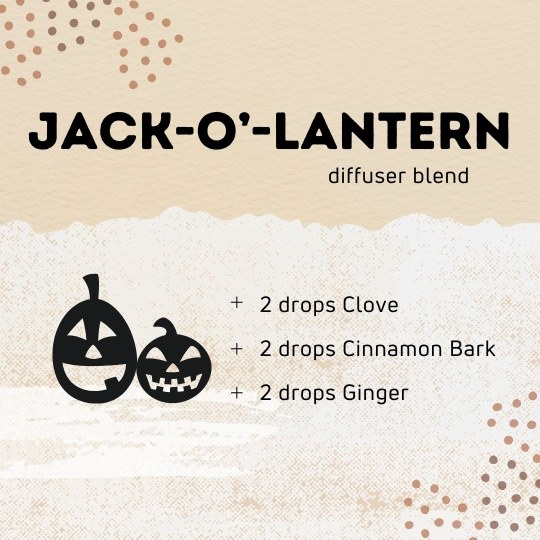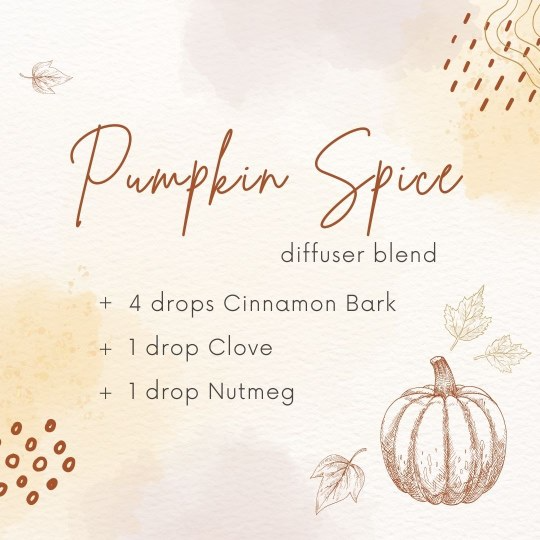 As always, we are here for you. If you need any help with your account, an order, or how to use a Young Living product, please do not hesitate to reach out! We want to help!
<3 Your Friends in the Oiler Room