May 5, 2021 08:22 PM Central
Jessica Morrison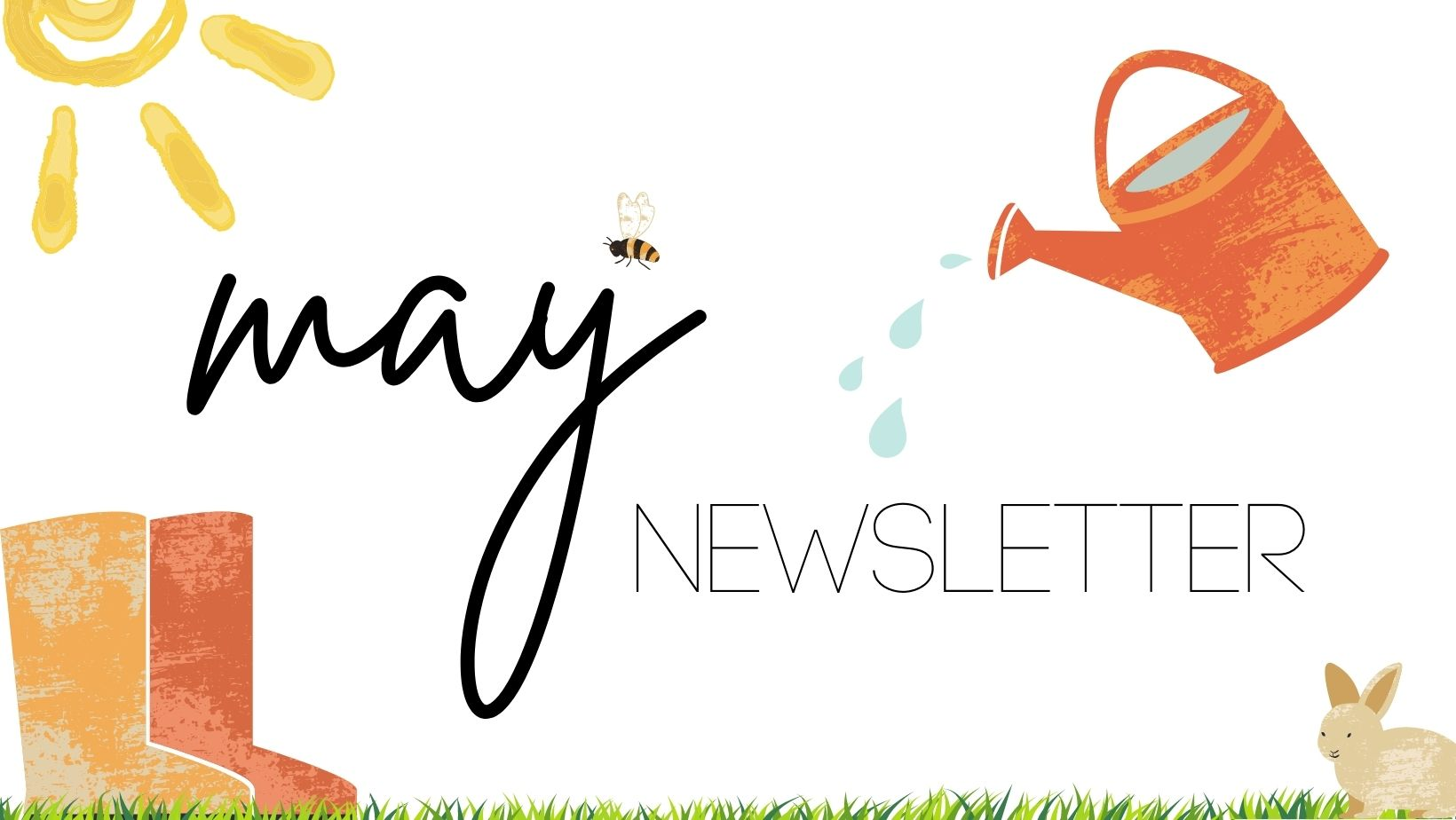 I can't believe we are already 5 months into the new year! Wow! Summer will be here before we know it. But for now we get to enjoy beautiful Spring weather!
Here are some great garden-inspired diffuser blends recipes to help you make the gorgeous spring season the best it can be!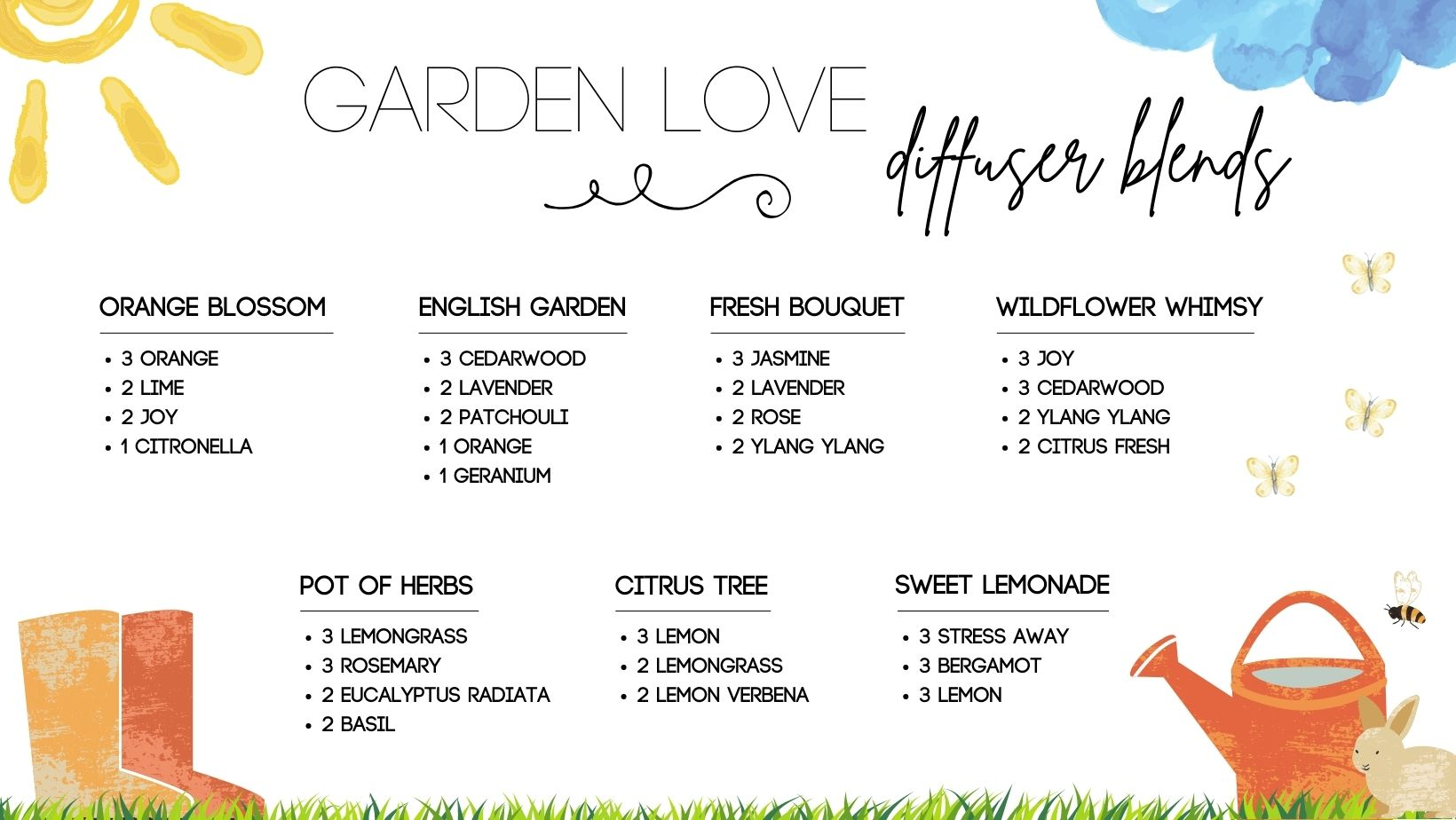 Since we will be spending more time outside - tending to gardens, visiting with friends, or just relaxing in the sun, make sure you utilize your oils this season and whip up some easy recipes like these!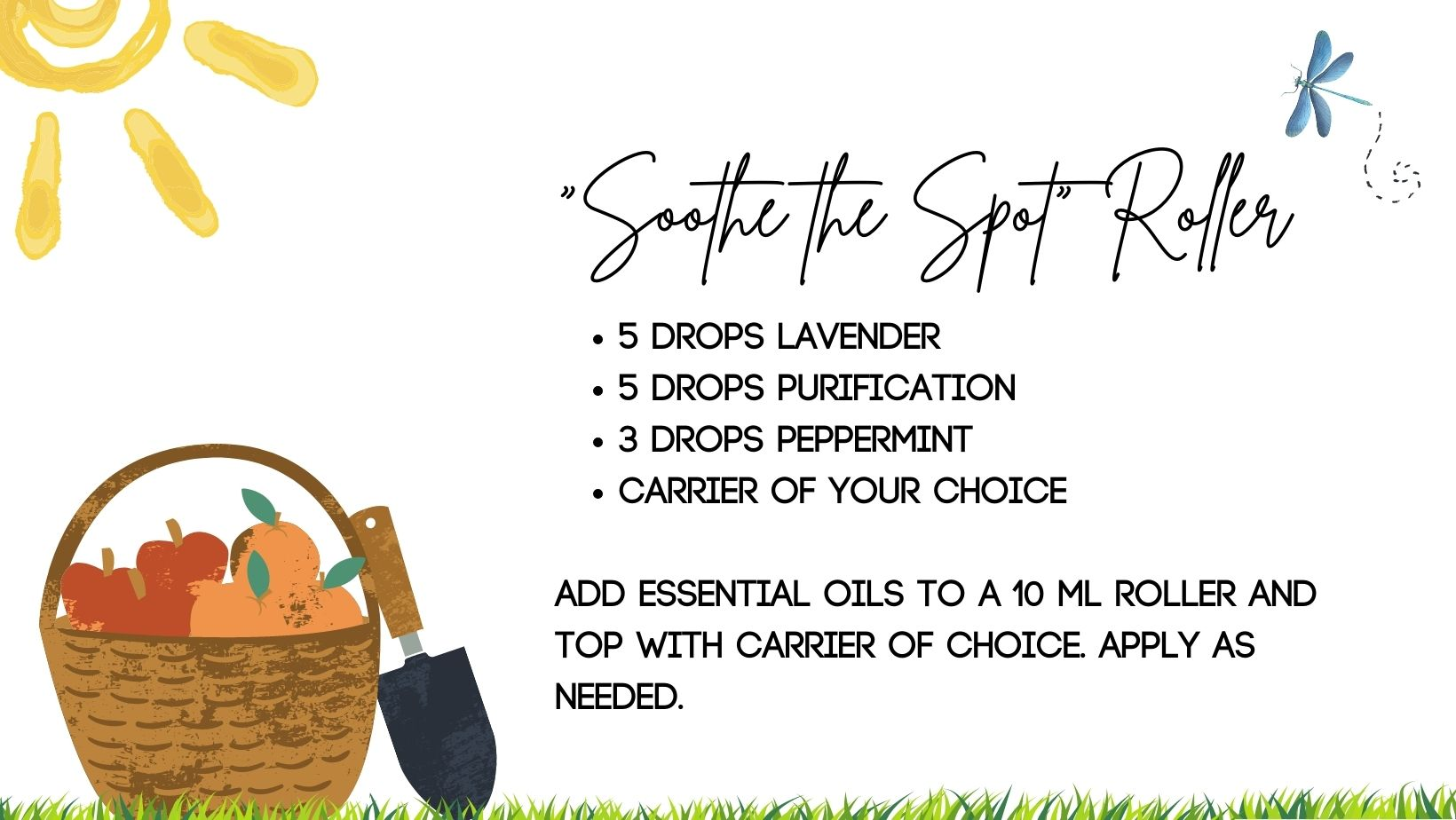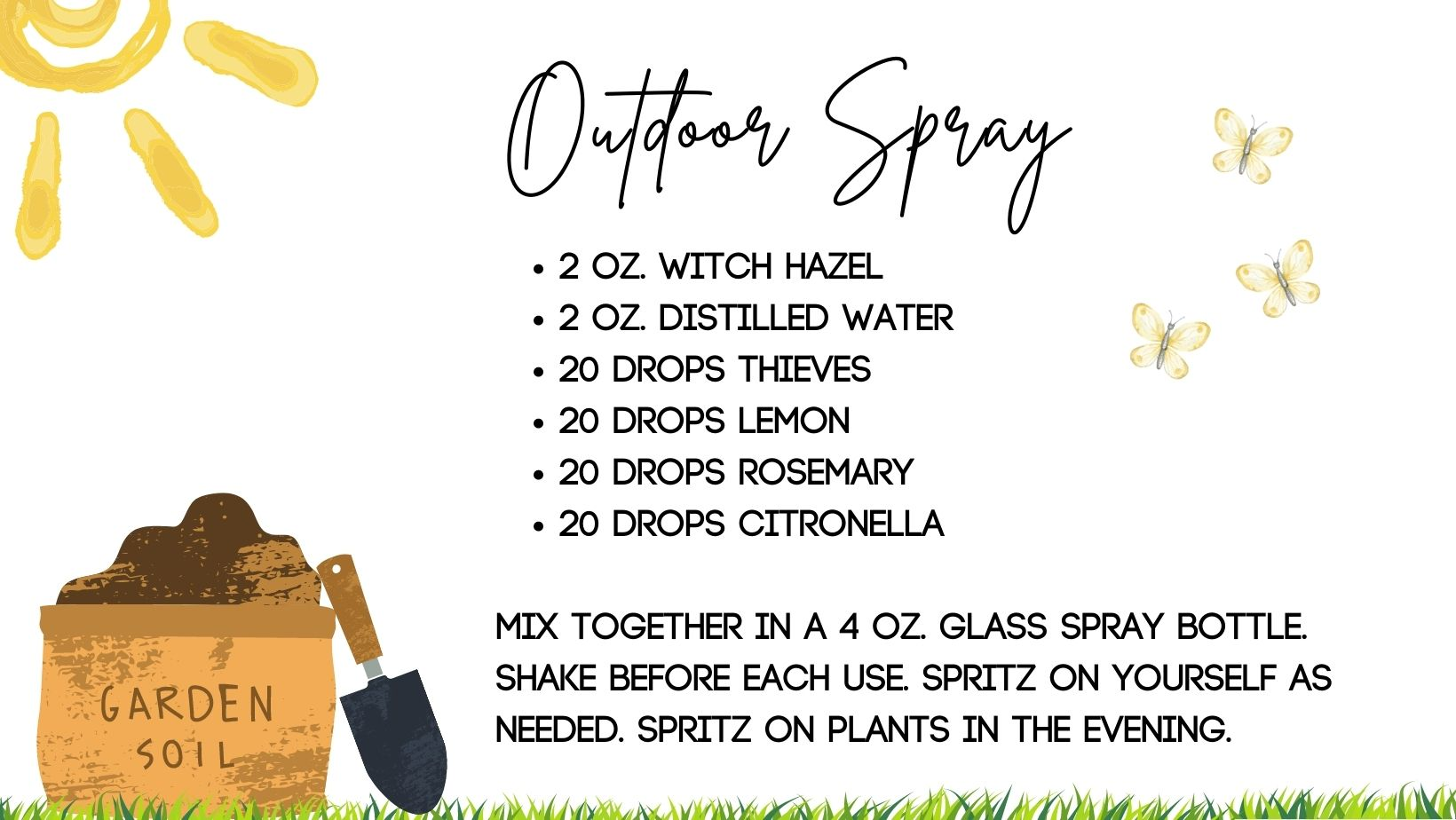 UPCOMING EVENTS & CLASSES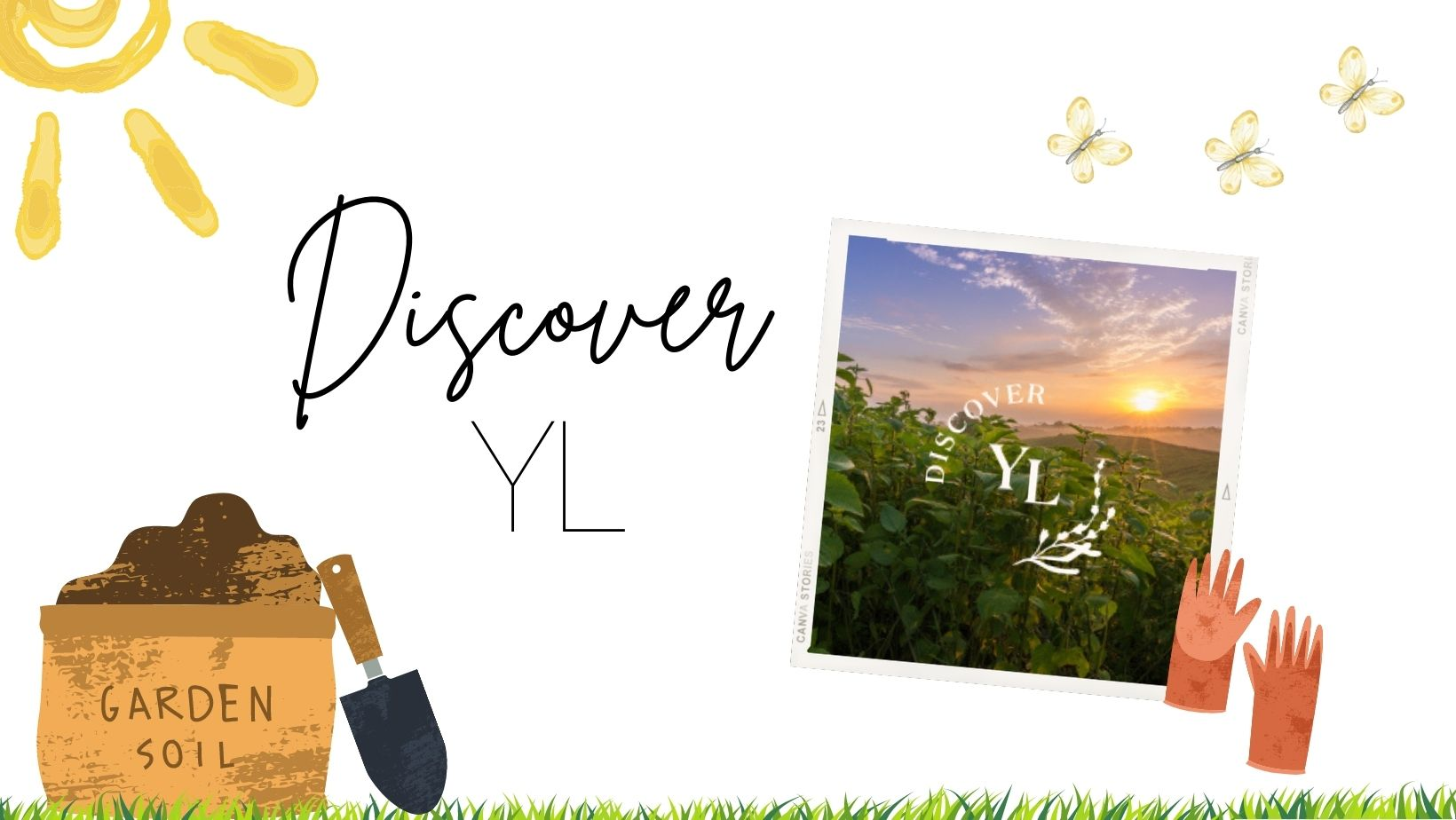 During the Discover YL event, you'll learn the roots of Young Living's Seed to Seal® story and unearth the difference quality products make. You'll take a virtual tour of the Finca Botanica Farm and Distillery in Guayaquil, Ecuador; hear from inspiring speakers; and attend clean-living workshops to help you on your journey. Join us Saturday, May 22, from 9–11 a.m., MT, for an event about cultivating a clean lifestyle with the power of pure essential oils. For more details and to register for this event, go HERE:
https://www.youngliving.com/en_US/company/events/education-events/on-the-grow
Also, if you would like to pop into our Facebook Group, The Oiler Room, we will be having two informal classes;
Young Living for Athletes on Tuesday, May 11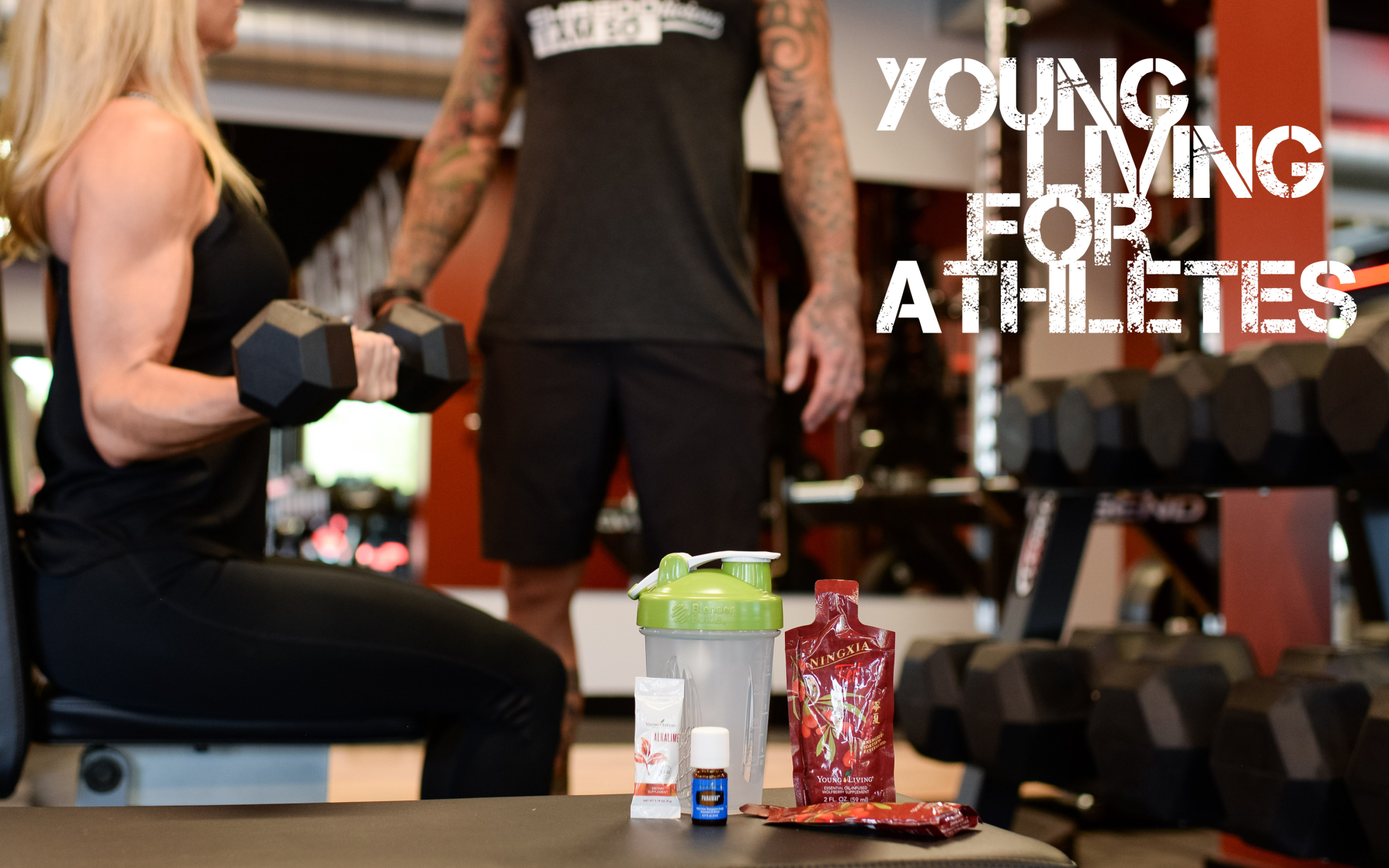 And Young Living for Pets & Animals on Wednesday, May 19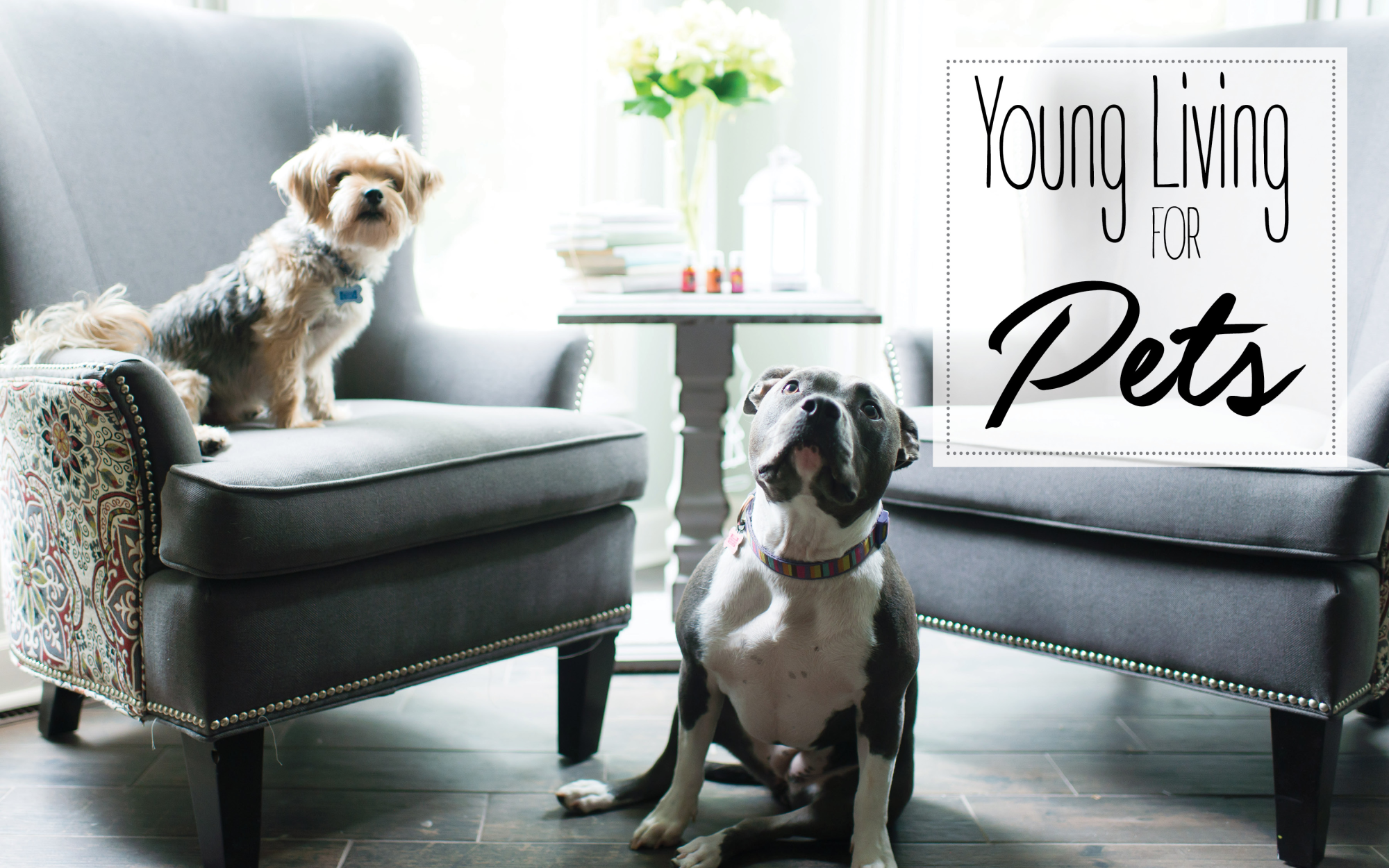 Did you know you can support both your human family as well as your beloved pet family with Young Living essential oils? There are several Young Living oils and products your pets can use. There's actually an entire line of products dedicated to them! Let's take a look…
Mendwell

- soothes and moisturizes sensitive, distressed skin; aids in healing minor scrapes and scratches and has a pleasingly natural, earthy aroma.

Infect Away

- helps clean wounds and soothes irritation; supports your pets with the beneficial properties of Myrrh and Dorado Azul essential oils.

PuriClean

- helps cleanse minor scrapes and scratches; comforts irritations; features the skin-improvement properties of Patchouli and Mountain Savory.

ParaGize

- contains a relaxing, quieting blend that can be applied to your pet's abdomen; helps release feelings of discomfort with its comforting aroma

T-Away

- helps alleviate pets' nervousness and supports feelings of comfort; can be applied topically or diffused to promote a balanced environment for your pets during times of tension.

Animal Scents Ointment

- a rich, intensely hydrating salve that seals moisture into skin, replenishes skin's moisture barrier, and absorbs smoothly; made with naturally derived ingredients

Animal Scents Shampoo

- plant-based, deodorizing shampoo that gently cleans, moisturizes, conditions, and softens without stripping natural skin and coat oils; it also soothes dry, irritated, itchy, or rough skin and balances skin pH.
Young Living Free with Purchase Products For May
When your order hits one of these Point Value (PV) levels you will receive the corresponding products for FREE! Look at everything you get for free when you hit 400 PV!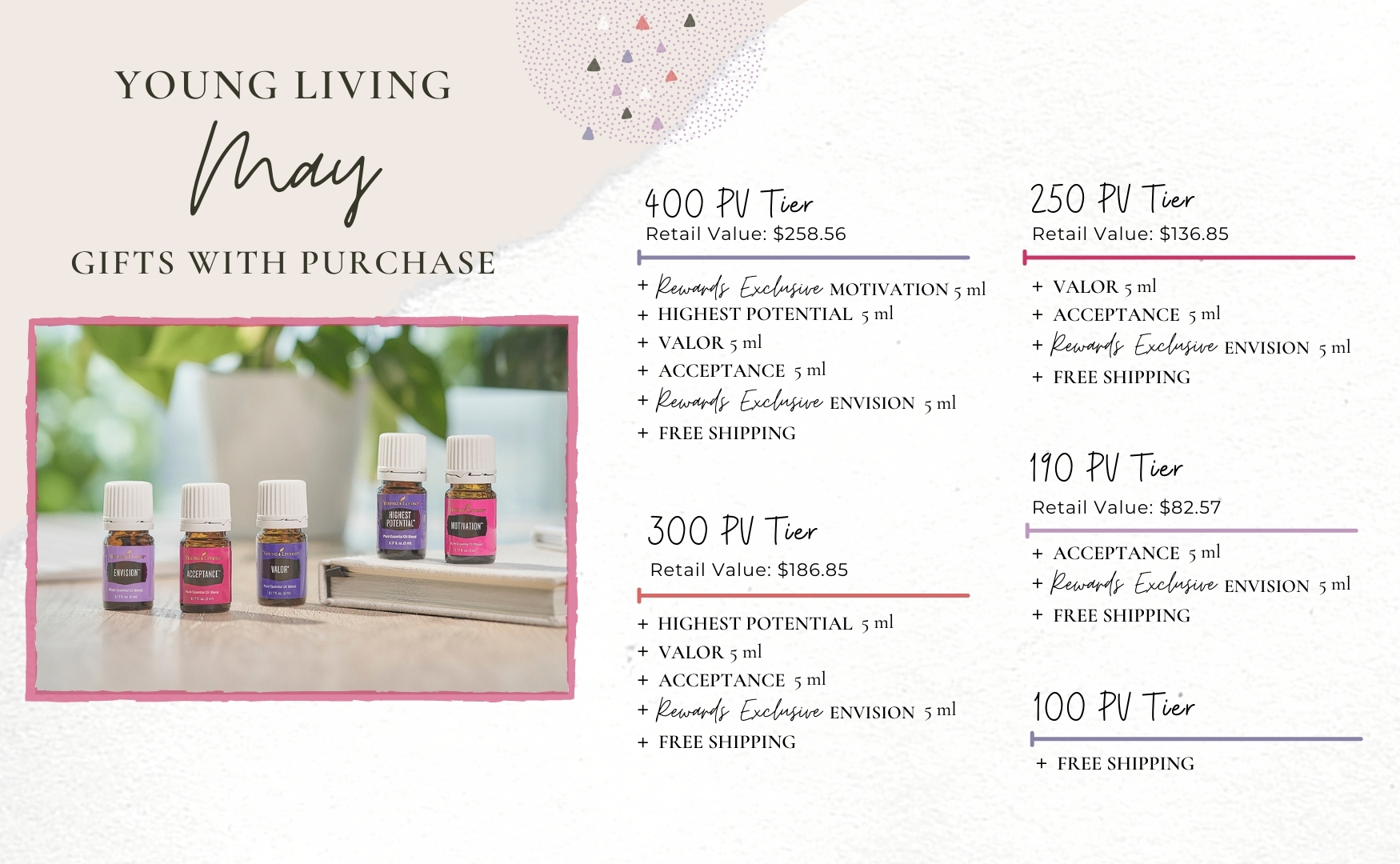 *Receive the Loyalty Rewards Exclusives when your order is placed through the monthly subscription program, which is the best way to save money and support your health. If you need more details on this, let me know!
We appreciate your continued loyalty to Young Living. If you ever have questions, please do not hesitate to reach out to one of us! We are here to help you!
Here's to a beautiful May and staying healthy!
Your Friends at the Oiler Room!