Nov 20, 2019 06:29 PM Central
Jessica Morrison
HI
The holidays have me in a haze just thinking about all the gifts I need to buy. Are you like me and have gifts you need to buy for siblings, aunts, uncles, your besties or teachers? How in the world do I get them all gifts, Right? Not only that, but a gift that shows how much I care about them, not just another gift card.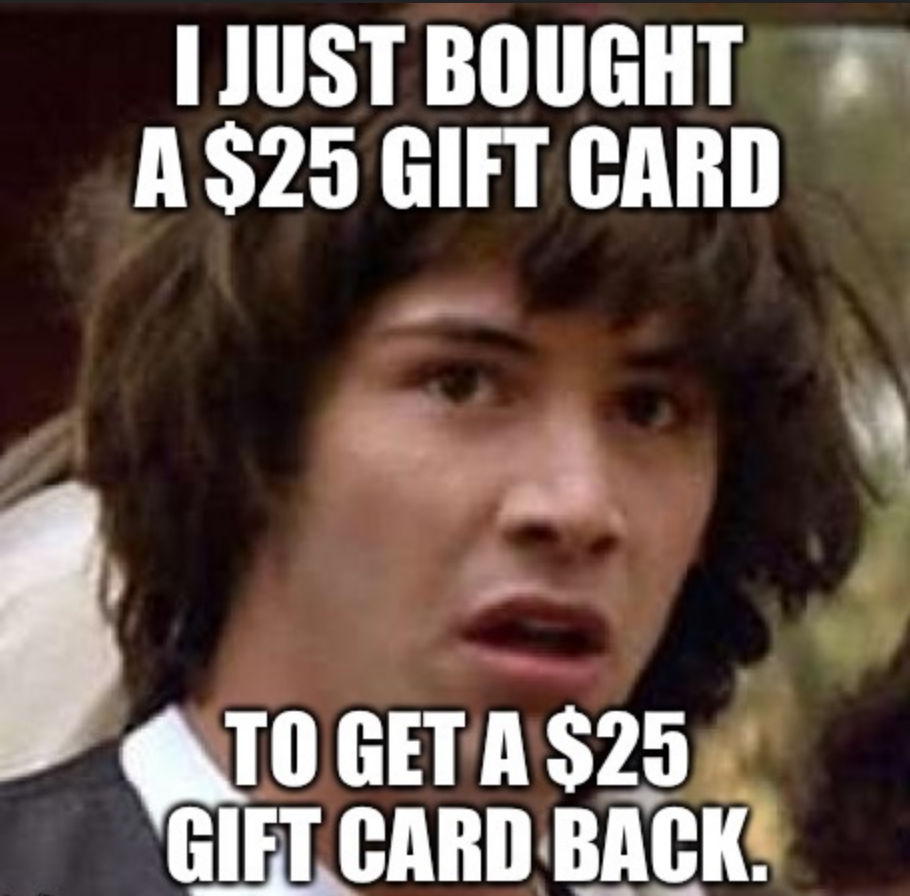 I love homemade gifts, they are both thoughtful and unique. Problem is, like most moms, I have about 2 minutes in my day to actually MAKE a gift. Plus, doesn't time actually speed up during the holidays, so really, that means I only have about 10 seconds.
Well, girl, I got your back! If you are in the Denver area and you want to have your girlfriends over for a little DIY fun, Shoot me an email back! I'd love to help you host that!
Or....
Try my quick and easy, homemade gifts can be made in 5-minutes but make you feel like a million bucks.
For the Girls:
Sugar scrubs are great at exfoliating the skin and leaving it baby soft. And since you only need a few ingredients, these scrubs can be whipped up in a snap and you have the cutest gift, perfect for siblings, teachers and besties.
Peppermint Sugar Scrub:
1/4 cup sugar of choice
1/8 cup fractionated coconut oil (or other skin oil like grapeseed)
2-4 drops peppermint essential oil (depending on how strong you want it.
Directions:
Stir ingredients together and add the a glass jam jar. Makes a yummy lip scrub.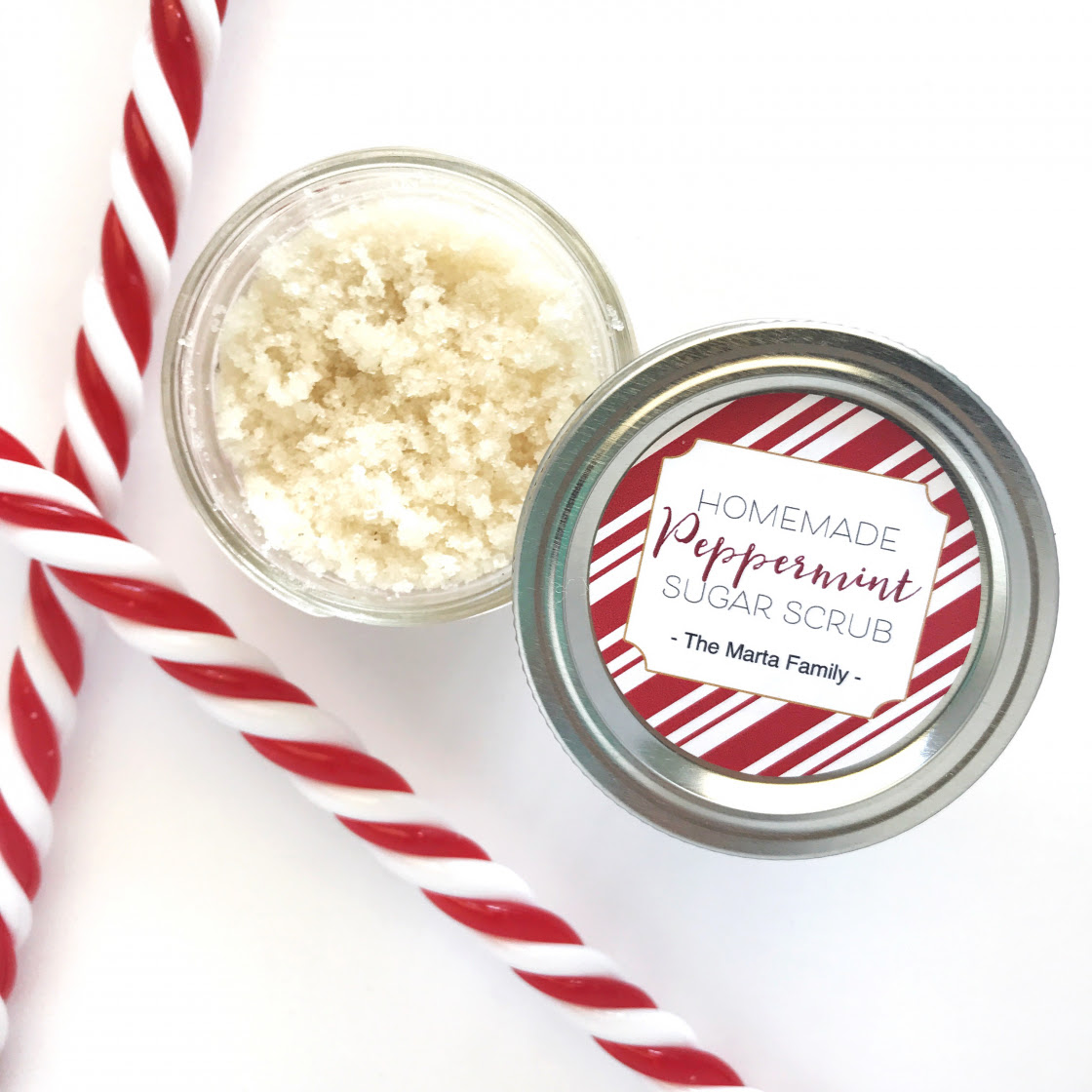 My next email coming soon, I'll have a recipe for the guys! Hello Beard balm and Shaving Lotion. Make sure and save this email to refer back to.
Happy Oiling!!
Your friend and avid oiler
Jess Morrison