Feb 2, 2022 07:01 PM Central
Jessica Morrison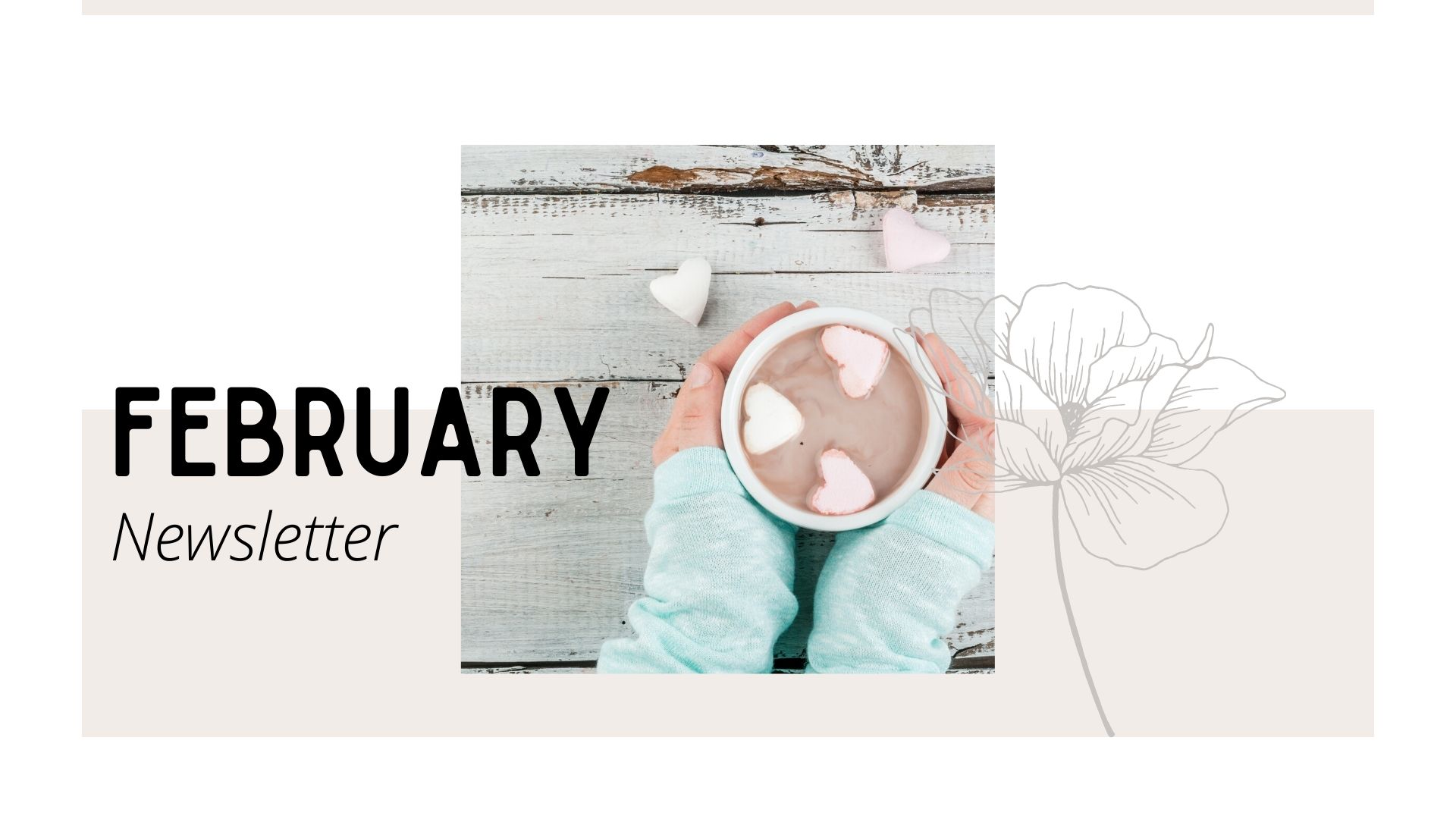 Hello, February!
February is often looked at as the month of love, with a major focus on Valentine's Day. While it can be fun to celebrate this romanticized day, it's also a great opportunity to love yourself and practice some self-care! Here are some ways you can put yourself in the spotlight this month…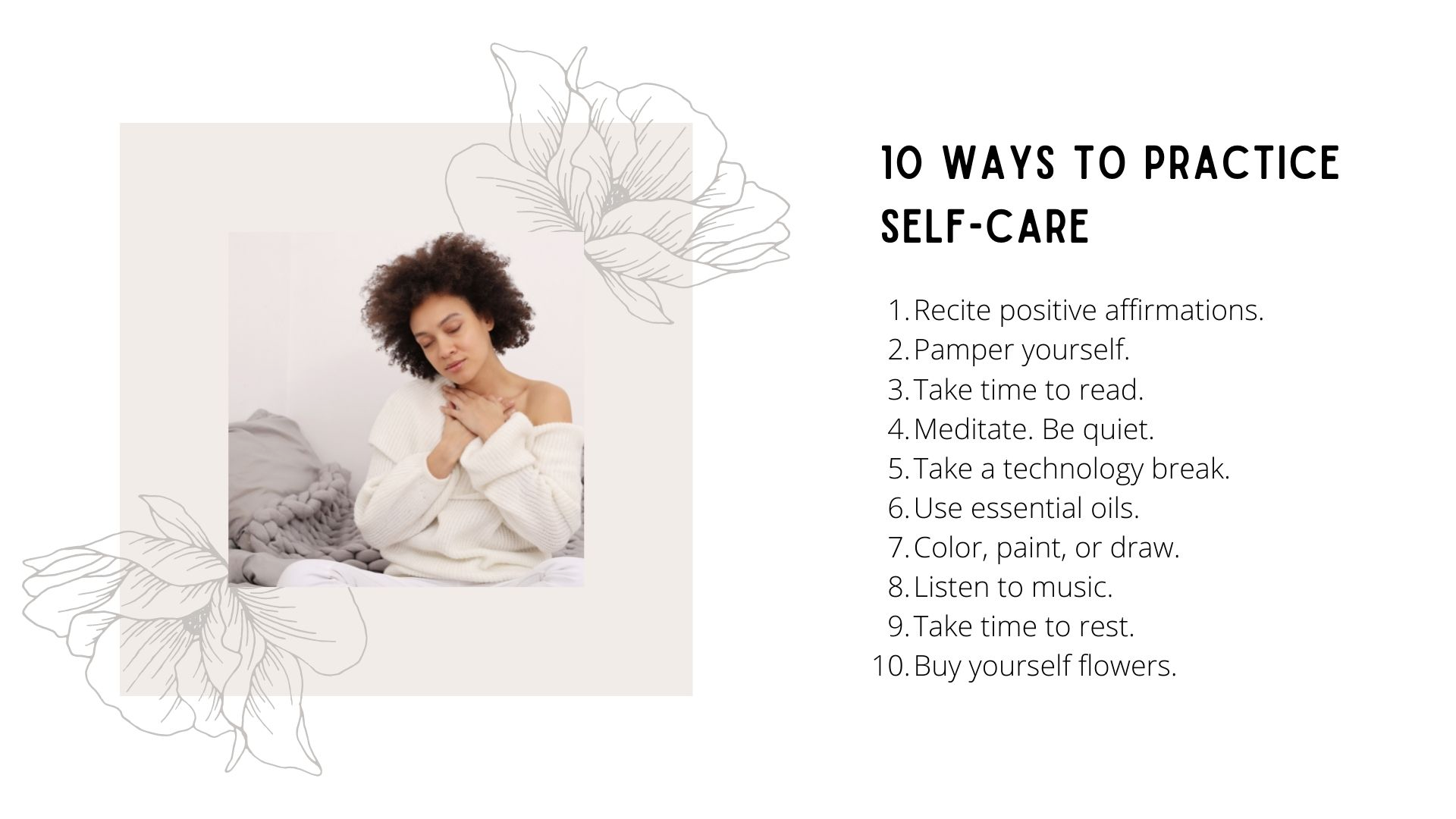 Wow! Look at all of the amazing individuals listed below, that signed up with our team in the month of February in the years 2014-2021!!! Talk about looking for a way to incorporate self love and self care!
If you see your name below, Happy Oily Anniversary to you!!
Reply to this email and you will receive a very special thank you for your continued Loyalty, Business and Friendship! We thank you from the bottom of our hearts and are grateful you took the leap with Young Living!
Tara Billick Hale
,
Mary Billick
,
Jeanette Houser
,
Christianne Hobelman
,
Nicole Wells
,
Pamela Shankman
,
Gema Acosta
,
Tanja Gubser
,
Caroline Mitchell
,
Stephen Mancinelli
,
Erin Jones
,
Susan Hedges
,
Sarah Albrecht
,
Phelan Hug
,
Donna Blasen
,
Maggie Pickavance
,
Kathryn Sharp Leiws
,
Tammy Hocking
,
Fran Billick
,
Janice Elaine Hobelman
,
Trisha Lana Covello
,
Pamela Shaffer
,
Raquel Mena
,
Cornelia Debbie Layton
,
Lisa Wennberg Zukus
,
Melissa Lynn Thompson
,
Beckey J Day
,
Melissa Caherine Lesik
,
Anne Walker Debie
,
Katie Martinez
,
Kenny Blair
,
Tami Marie Sayre
,
Jennifer Fagan
,
Loraine Profita Bennett
,
Jamie Gresham
,
Deena Leigh Strachan
,
Kimberly Jones
,
Edith R Austin
,
Robin Brown
,
Sharyn Lee Harris
,
Abraham Mendoza
,
Norene Yasukochi
,
Kenneth Bennett
,
Elizabeth Frohlich
,
Kimberly Hammer
,
Jennifer Hay
,
Phyllis Powell
,
Anna Marie Taylo
r,
Yussett Navarrete
,
Maria T Pidone
,
Kaitlyn Hibdon
,
Leticia Paez
,
Dr Yvonne Carol Smith
,
Laura Virginia Franklin
,
Ana Rodriguez
---
Monthly Gifts with Purchase
When your order hits one of these PV levels you will receive the corresponding products for FREE! Look at everything you get for free when you hit 300 PV!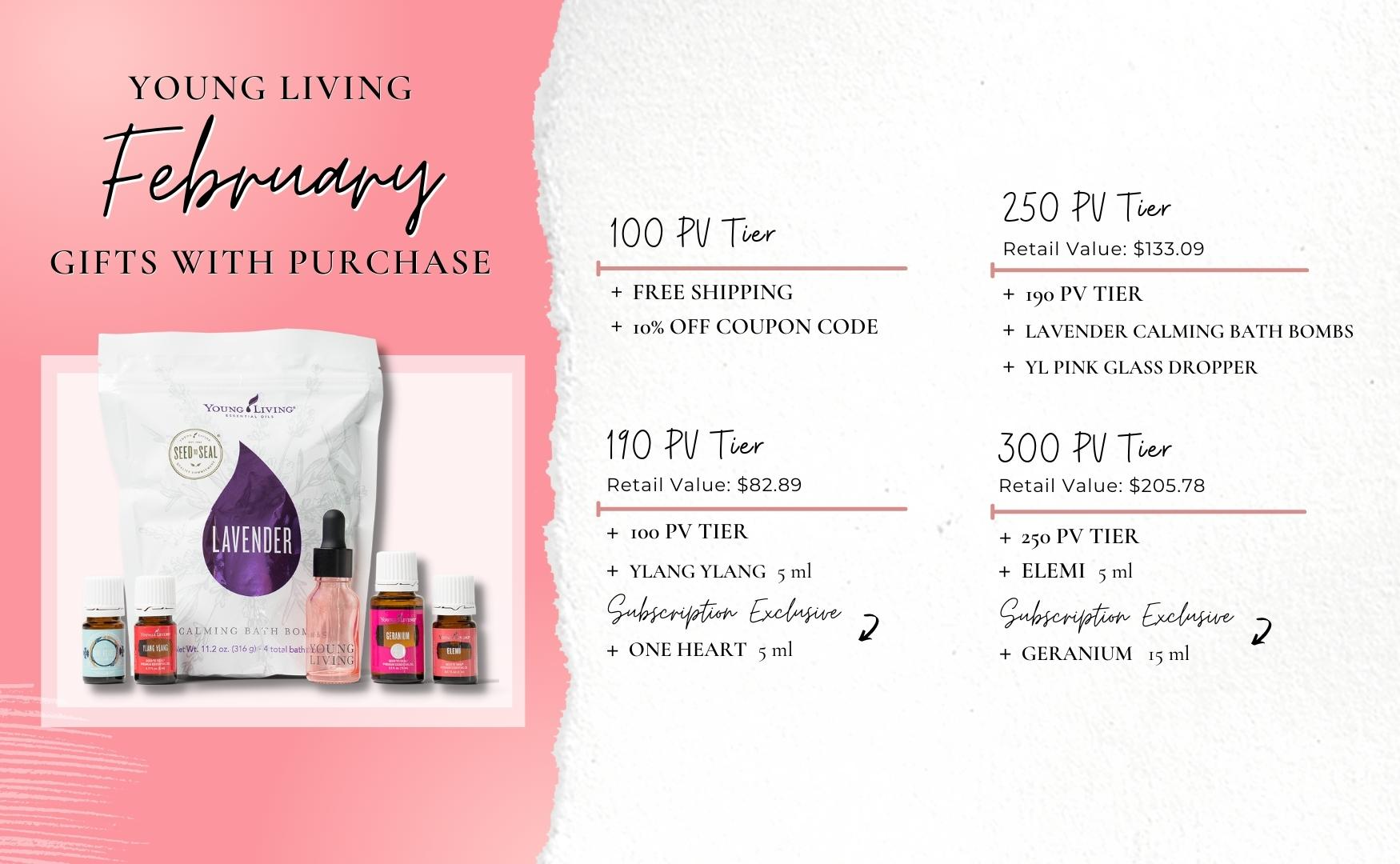 *Receive the Subscription Exclusives when your order is placed through the monthly subscription program, which is the best way to save money and support your health. If you need more details on this, let us know!
Recipes Using Your Monthly Gifts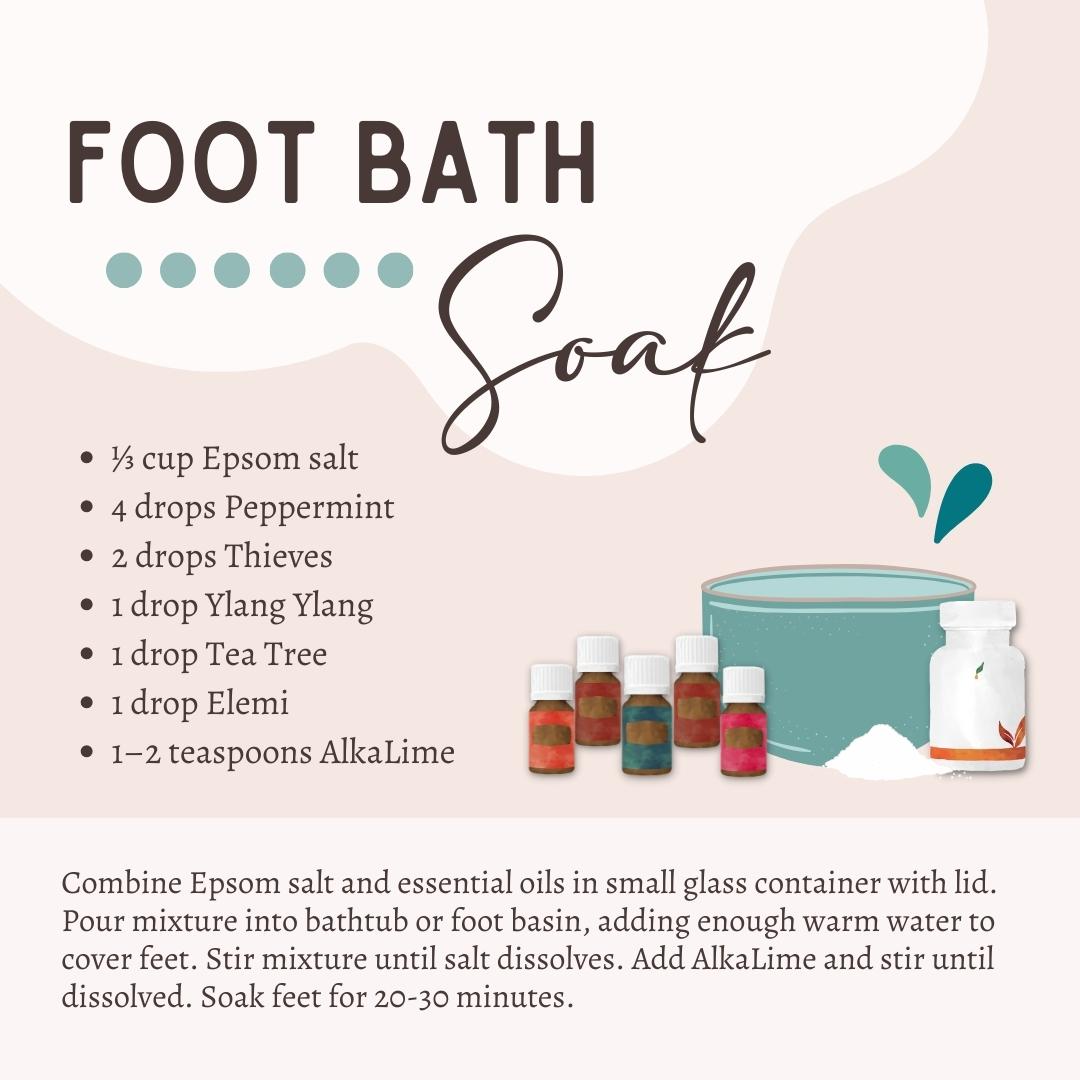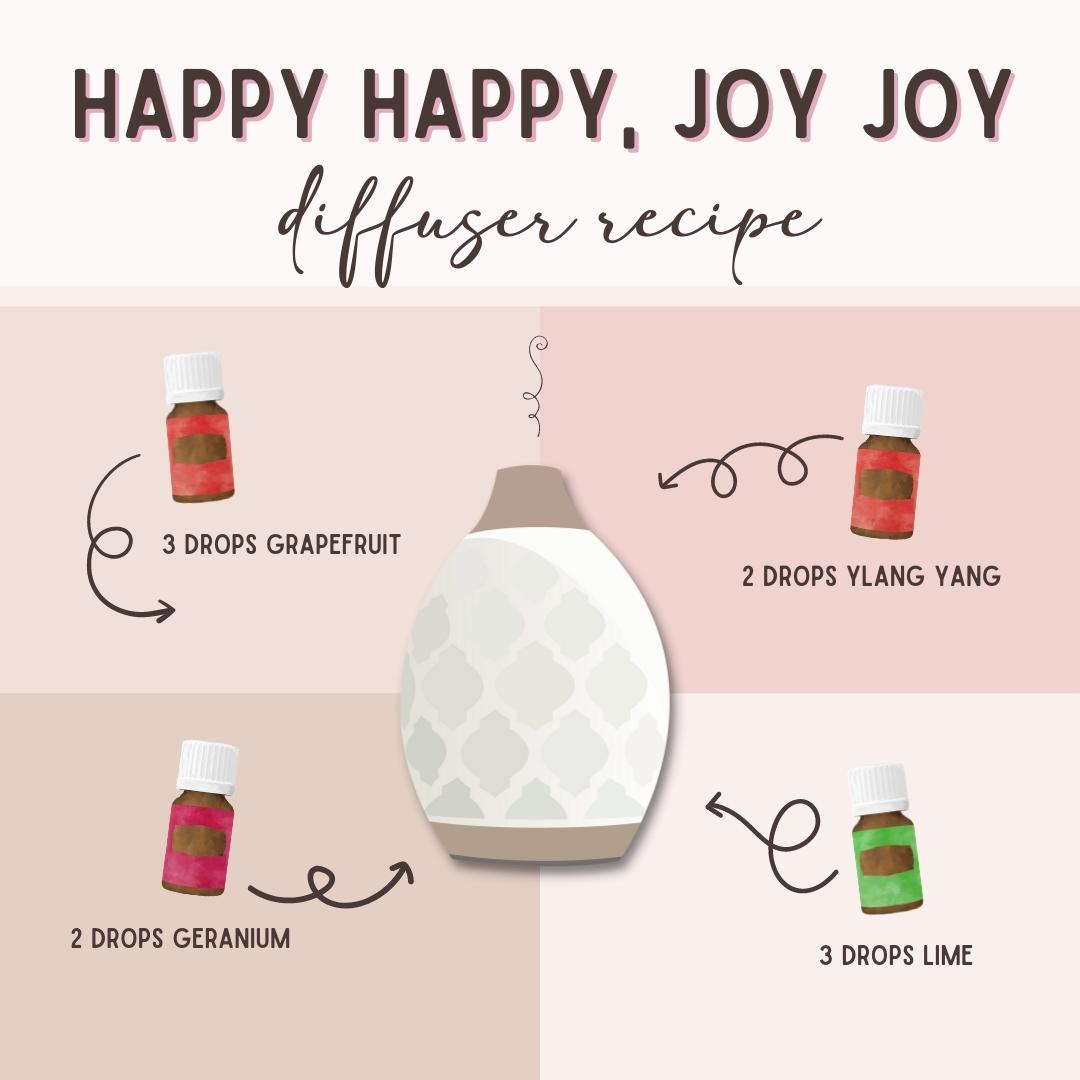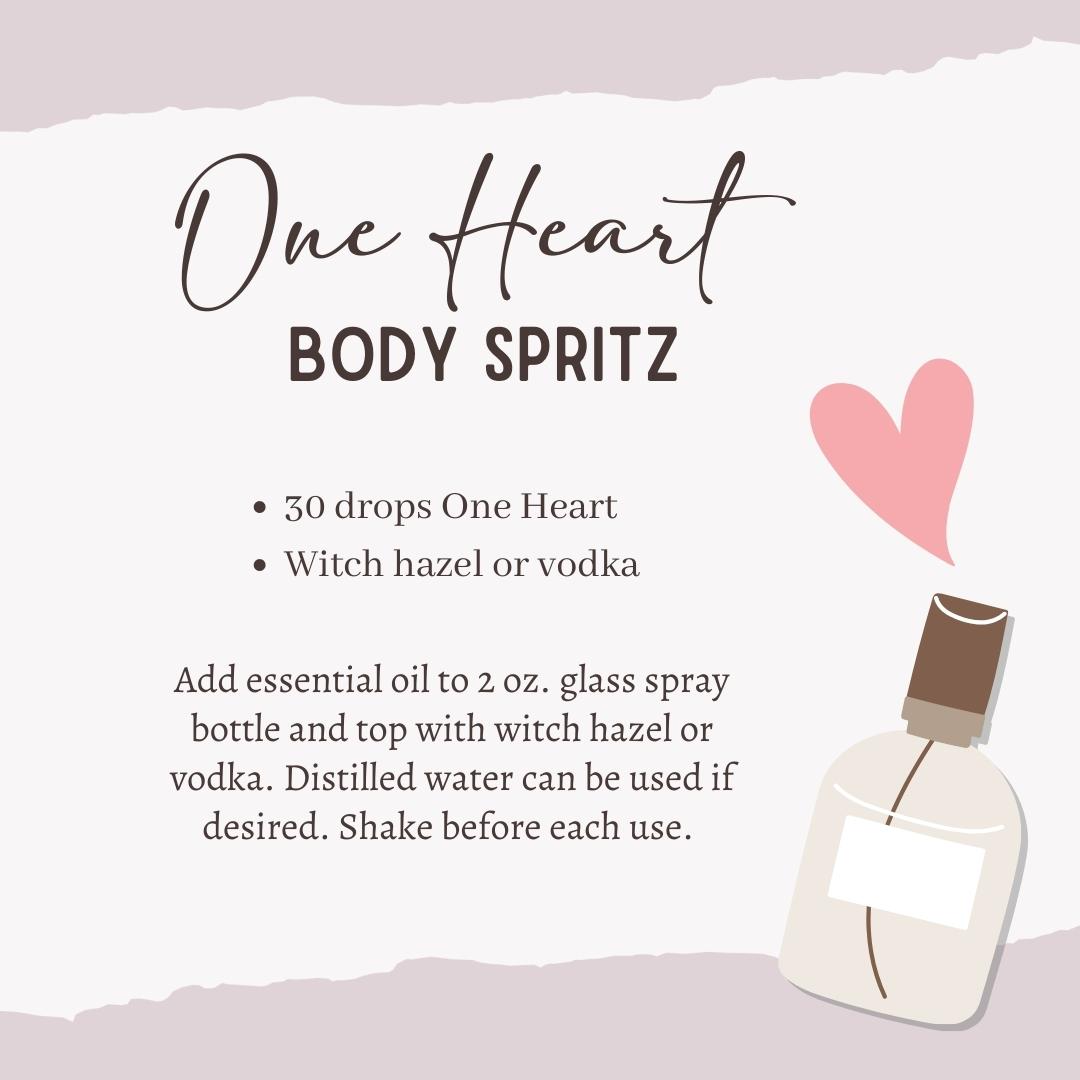 February Wellness Box Ideas
Young Living is more than just essential oils. It's a gateway to a lifestyle filled with wellness, purpose, and abundance. Start this new year off fresh! If you haven't ditched the toxins in your home - do it now! Start with one room and tackle one area at a time. Then set up a wellness box to arrive at your doorstep with safe replacements.
Simply log into your account, find the items you want, and click "Add to Subscription." Add at least 50 PV to your subscription box and you'll earn points to spend on future one-time orders! Add at least 100 PV to your subscription box and you'll earn points + get free shipping!
You can choose to have those items arrive monthly OR stretch them out to every two or three months - up to you. Don't want them in your box anymore? No problem! Just delete them and add in what you DO want. It's simple and completely customizable. Here are some ideas for your February box…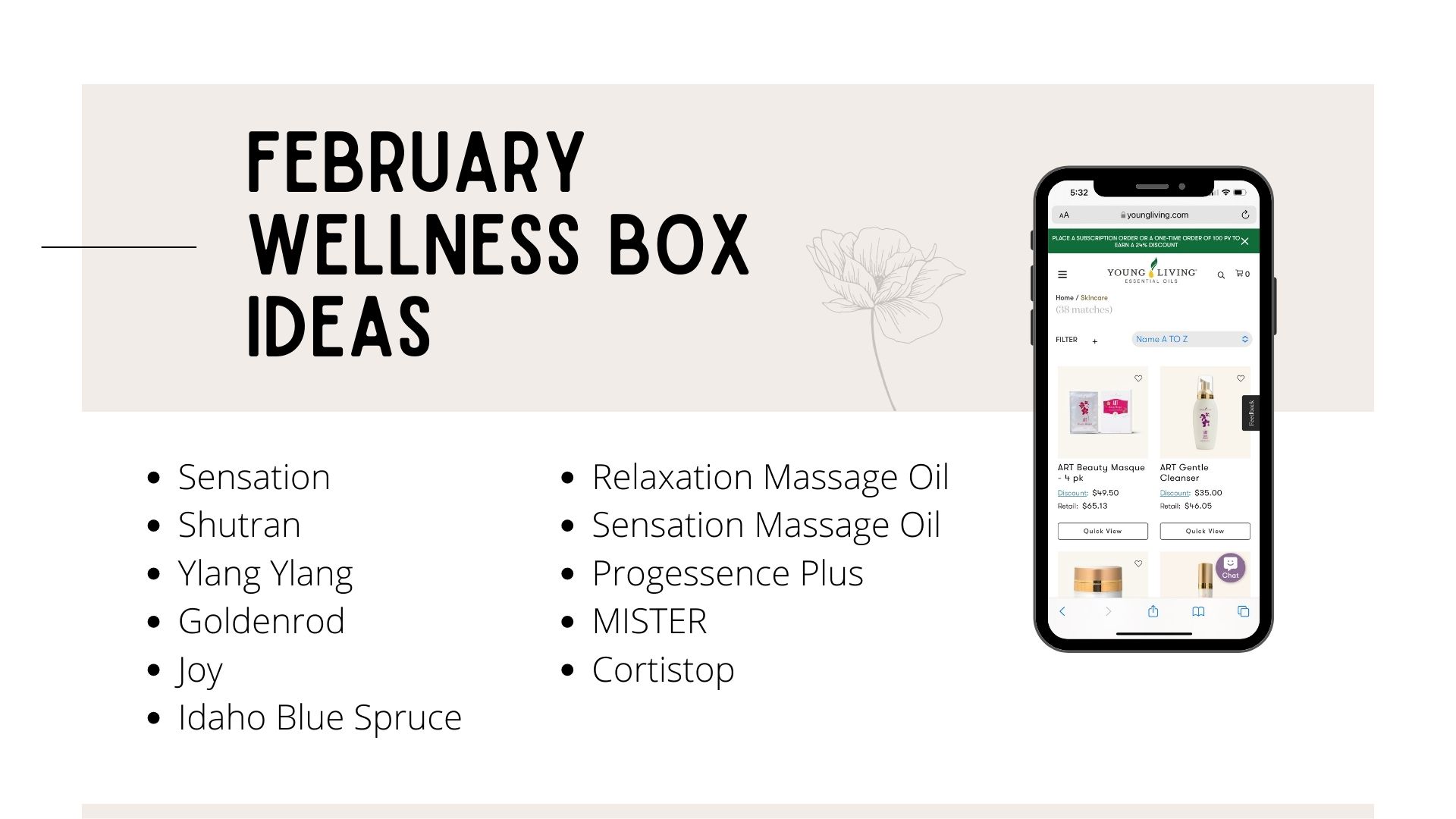 Young Living in the Kitchen
Use your Vitality oils to whip up something fun to celebrate the season! Perhaps a spicy drink? Make it a girls night (Galentine's Day is on the 13th) and let everyone have a try!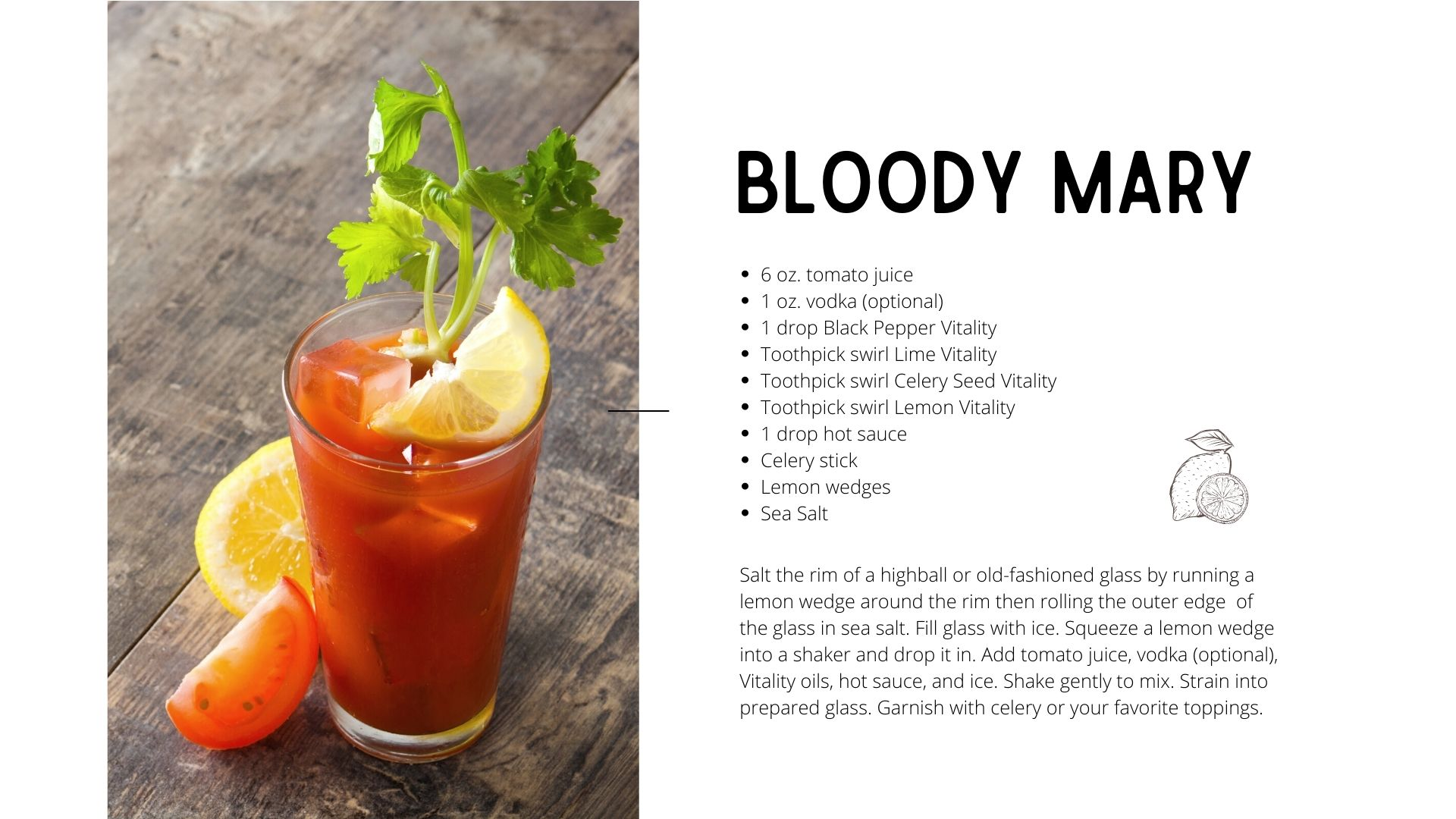 What are these oils good for?
Black Pepper Vitality - contains antioxidants, supports healthy weight management and digestive wellness when combined with a healthy lifestyle
Lime Vitality - contains antioxidants and supports general wellness
Celery Seed Vitality - contains antioxidants and may support overall wellbeing and a healthy digestive system when added to recipes high in fiber
Lemon Vitality - contains antioxidants; provides immune and circulatory support
Product Spotlight
If you like the benefits of Stress Away and Peace & Calming, you will love the Tranquil Roll-On! It's a sweet little blend of Lavender, Cedarwood, and Roman Chamomile.
Tranquil has a soothing aroma that creates a calming, serene, and peaceful experience. So any time you just feel like you need to relax and ground yourself, grab this roller and apply it to your wrists, temples, neck, or behind your ears. Combat that occasional stress in a healthy way! You can even use this blend before bed to encourage relaxation and a restful night of sleep.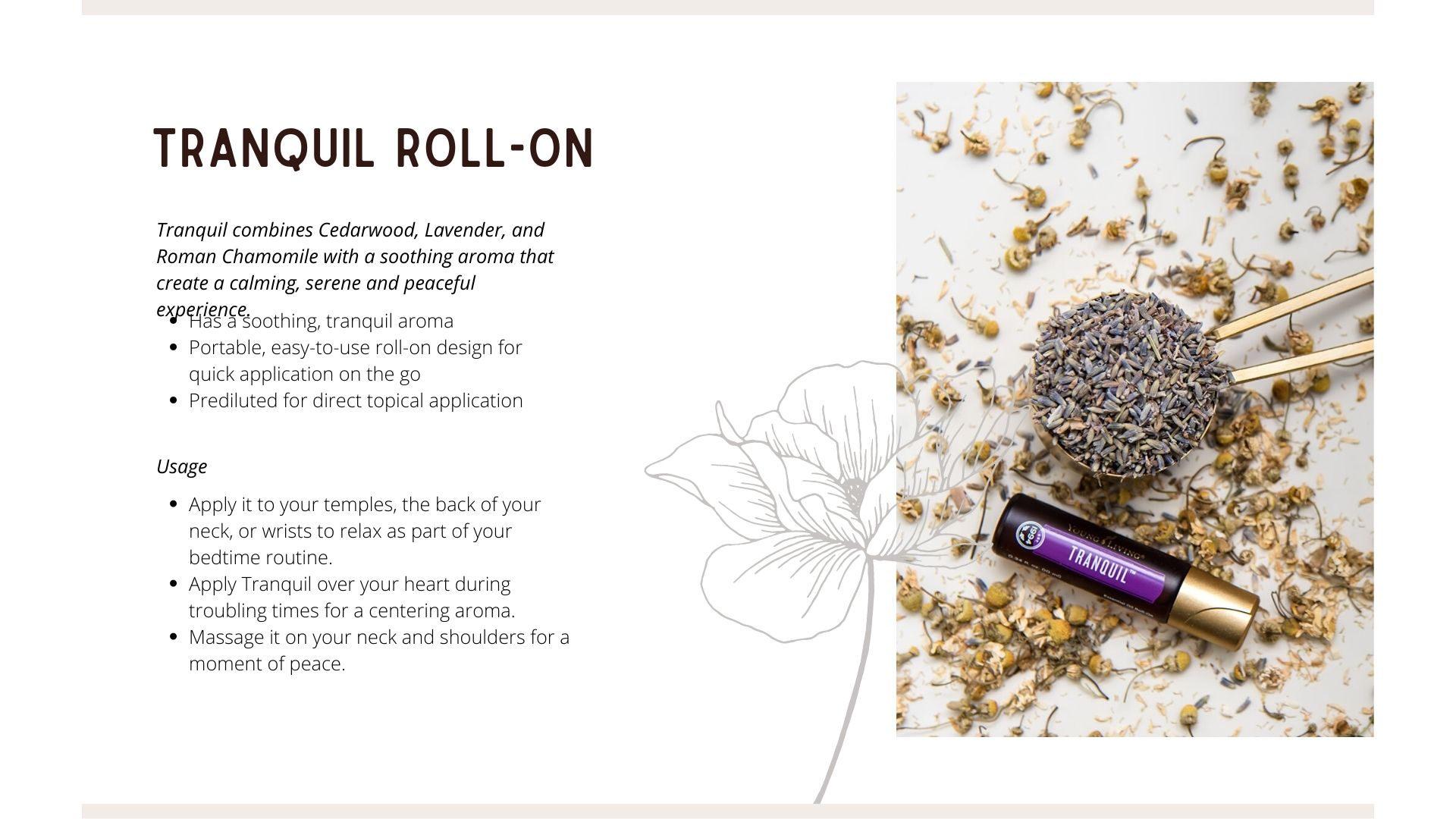 Did you know Young Living has a blog? It is packed with incredible tips, tricks, and more! Check out one of the latest posts about your furry friends - "Tips to Help Your Dog Weather Winter."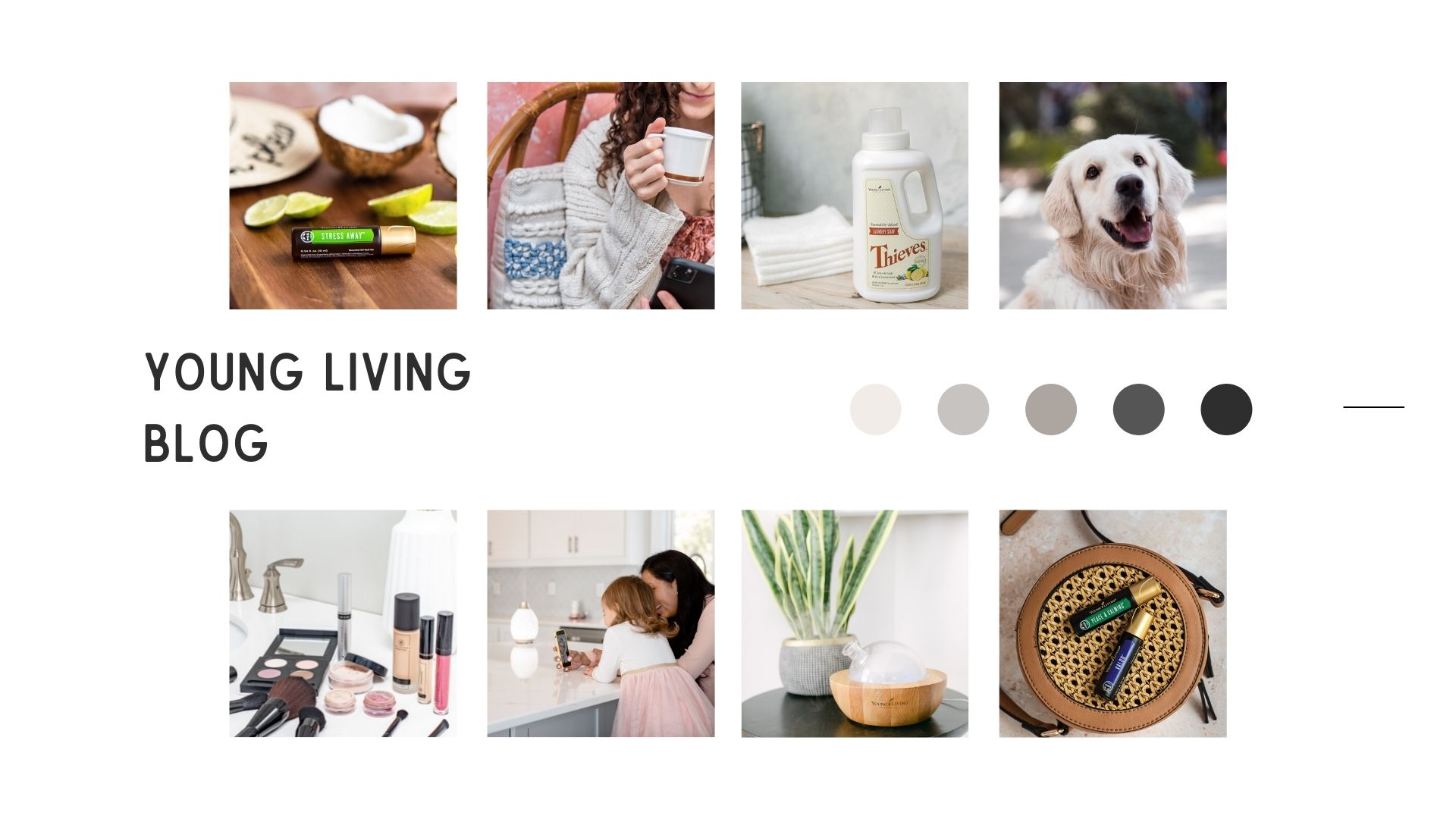 Click the link below to get there!
https://www.youngliving.com/blog/how-keep-dog-warm-healthy-winter/
Last but not least, don't forget about our giveaway!
Remember
!
Attend a class, either virtually or in person, refer a friend to Young Living, share a testimony in social media
(our education group The Oiler Room is a great place to share!)
or share what came in your monthly subscription box!
Let us know you have done this and you will be entered to
win
! We will be collecting entries in both January AND February so you have multiple chances to enter! If you are not comfortable in posting your testimony, share it with us and we will post it for you! You never know who you may help with your personal oily experience!
We will pick one lucky winner the first week of March!
Good Luck Everyone!!!
Your Friends in the Oiler Room