Jan 3, 2023 09:52 PM Central
Jessica Morrison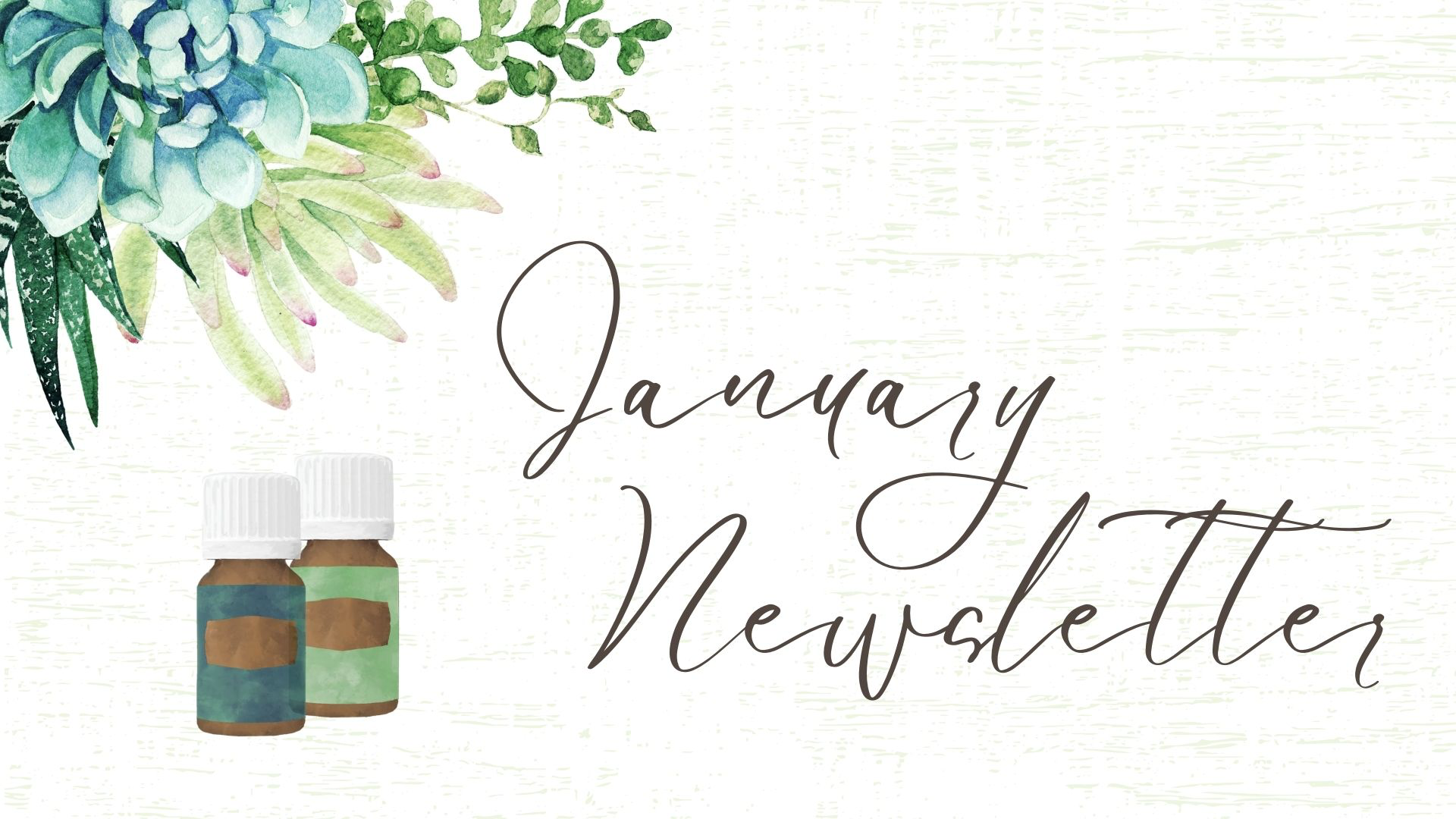 Happy New Year!
Thank you so much for being a part of the Oiler Room Community. As we say good bye to 2022, we want to remind you to take care of YOURSELF in the new year. If you are anything like us, you've done so much not only for yourself but also for the folks that you love.
This past year, you may have weathered relationship changes, seasonal blues, career changes and more. You may have supported your friends and community while they got through their own tough times. Just know, whatever you've been through, we are here for you and we see the care and gentleness you share with others. We hope you can offer yourself the same love and support - because YOU deserve it!
This year we want to invite new beginnings, new relationships, and new growth for everyone in our community, so we are kicking things off with '7 Days to a More Positive You'.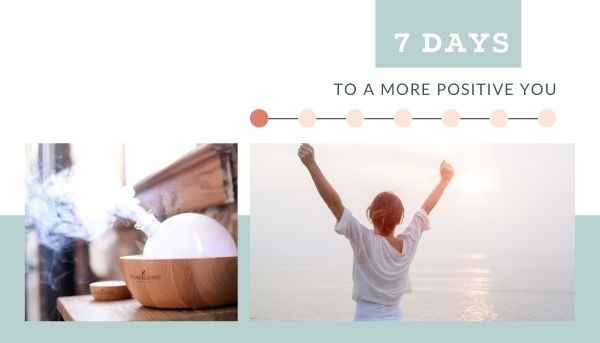 Starting Sunday, January 8, we will chip away at any negative habits and work on having a more positive outlook. We will be posting daily in "The Oiler Room - Your Young Living Community," on Facebook (if you are not yet a member,
CLICK HERE
or if you would prefer a daily text or email, reply to this email and state if you prefer "TEXT" or "EMAIL" and we will get that done for you! Who wouldn't want more positivity in their life?
Also this month in The Oiler Room, we will be going over Oils for Athletes and Digestion 101- Body Systems. So make sure you have your notifications set so you can see how to better support your body and the bodies of those you love!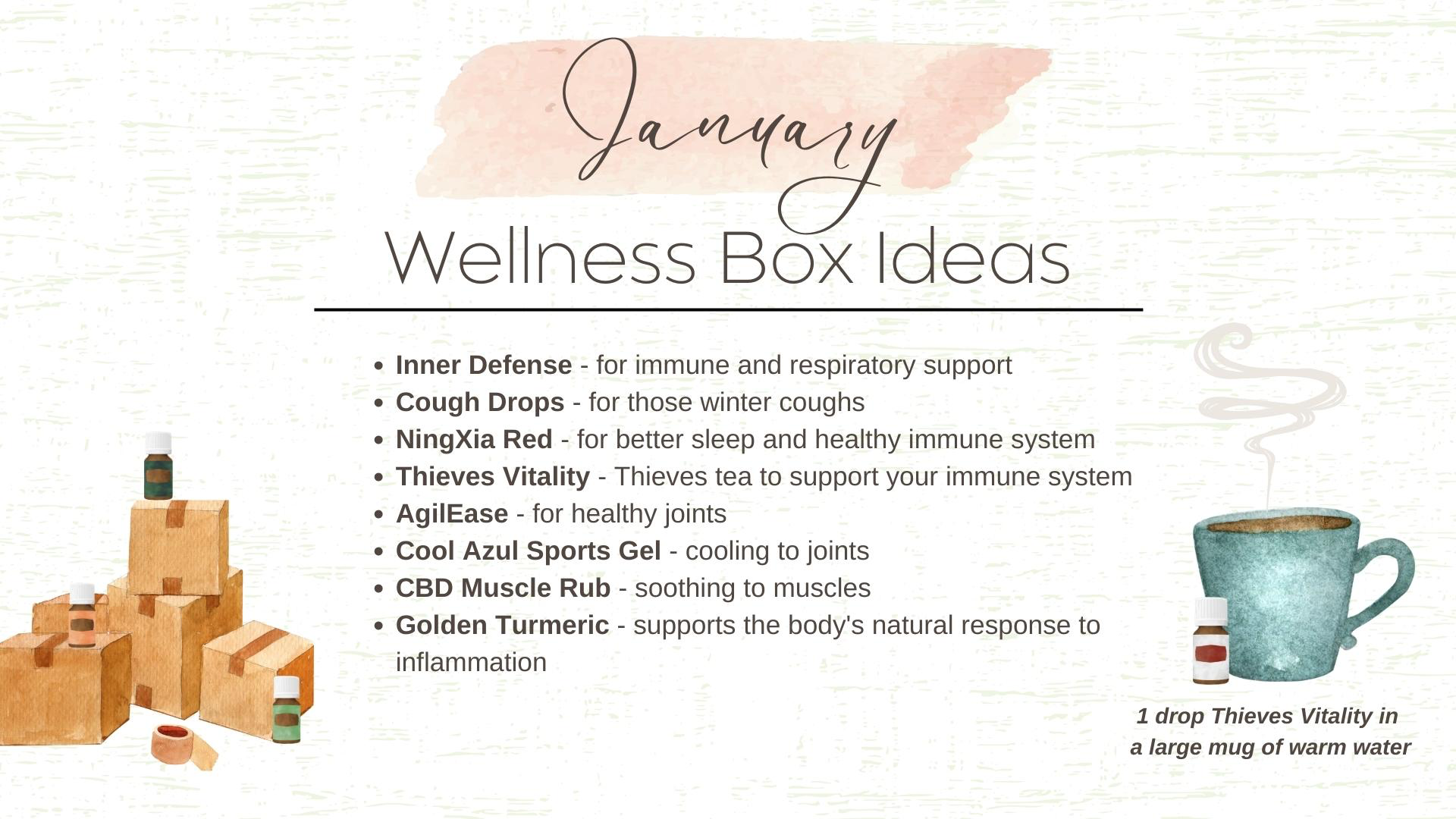 What's in your January Wellness box?!? Many people we know have shortened the length of time they felt under the weather this season with the first 4 items on this list. Be prepared and have them on hand BEFORE you need them! You will be thankful you did! Make sure you order through Loyalty Rewards so you are earning points for future purchases and Free Gifts! Not sure what the Loyalty Rewards program is all about?
CLICK HERE to learn more
.
WE've included some bonus diffuser recipes to help you through this month!
Save or print this graphic for easy reference, and let us know which is your favorite!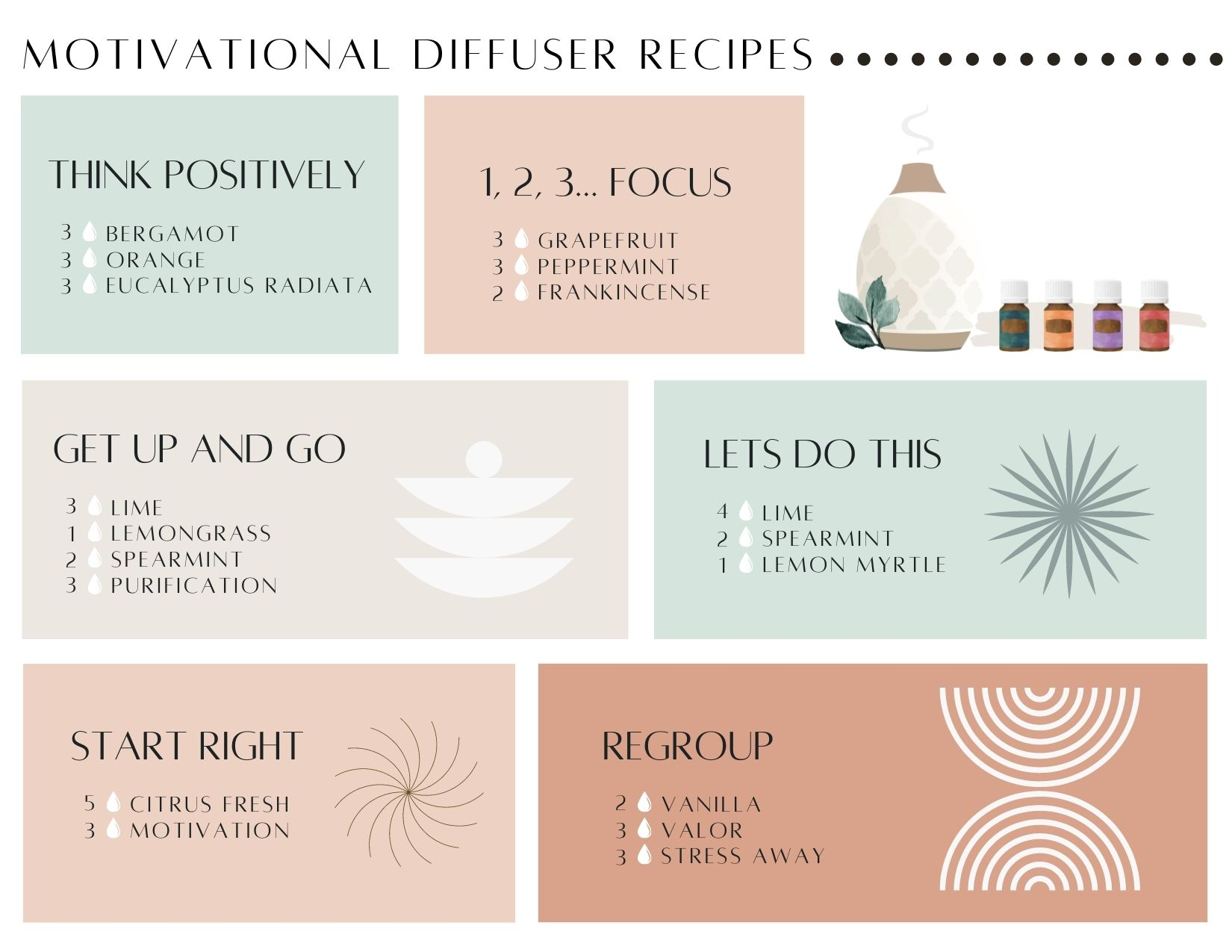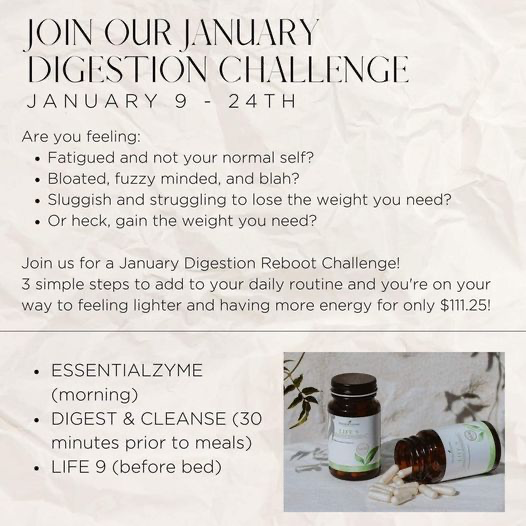 Are you feeling fatigue, fuzzy minded and not your normal self? then you should try this challenge!
Most underlying issues we deal with have to do with systems overloaded with toxins that are not flushing out. Try this simple, 3 step challenge, to help your body cleanse and digest to get our body into peak performance.
The three products that you will need to commit to daily are as follows:
ESSENTIALZYME (Morning)
DIGEST & CLEANSE (30 minutes before meals)
LIFE 9 (Before bed)
All 3 for $111.25/111.25PV
We will have tips and discussion available to you in The Oiler Room, so you feel confident in your commitment to your health. Get your order in ASAP so you can start with us on the 9th!
On a final note, we wanted to say thank you to all of you that wrote us telling us what you would like to see in our monthly newsletter. This newsletter is a direct reflection of your responses; Something no nonsense, recipes to use your oils, more education. We are working on getting education to our website that you can visit at any time, but for now, as always, we will be posting in The Oiler Room. We would also like to congratulate Tamera Ryan! She is our lucky winner of a chargeable cordless diffuser and a 15ml bottle of Orange Essential Oil!! Thank you to all of you that responded and gave us the much needed feedback! We would be nothing without you!
In good health,
Your Friends in The Oiler Room