Aug 7, 2020 01:11 PM Central
Jessica Morrison
Hi Friends!
I recently took a few days off, away from Social Media and my Young Living business to go get lost in the Colorado Mountains with family and friends! I had zero idea how much I needed the reset. I welcomed it so much, that we started talking about purchasing mountain property or a travel trailer. We are still undecided, but if you have opinions, I would love to hear about them!
Here are a few of my favorite photos from the weekend!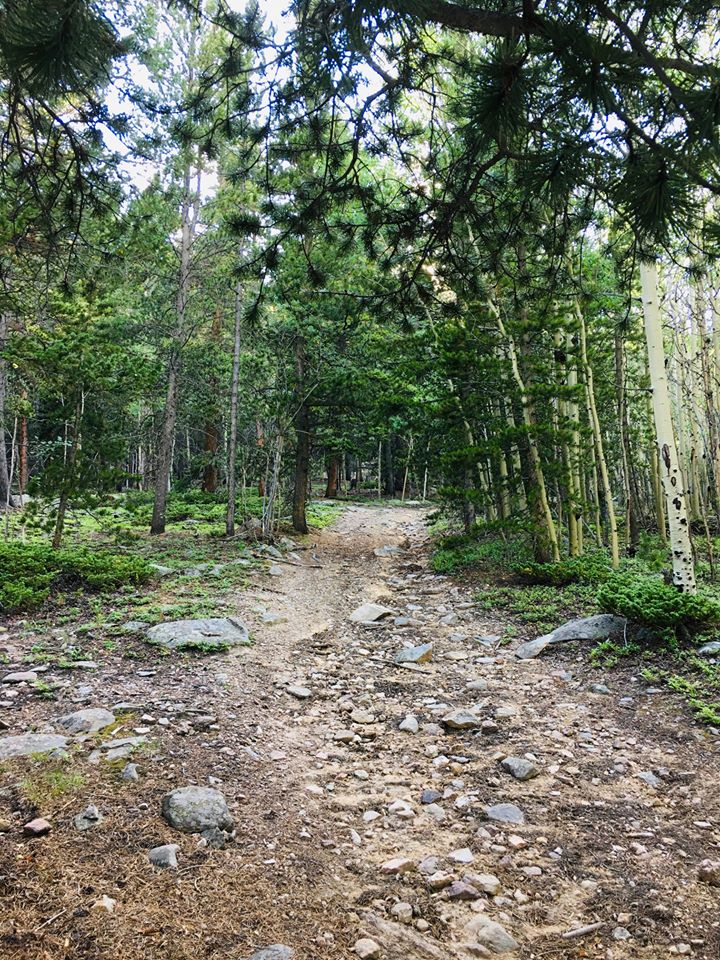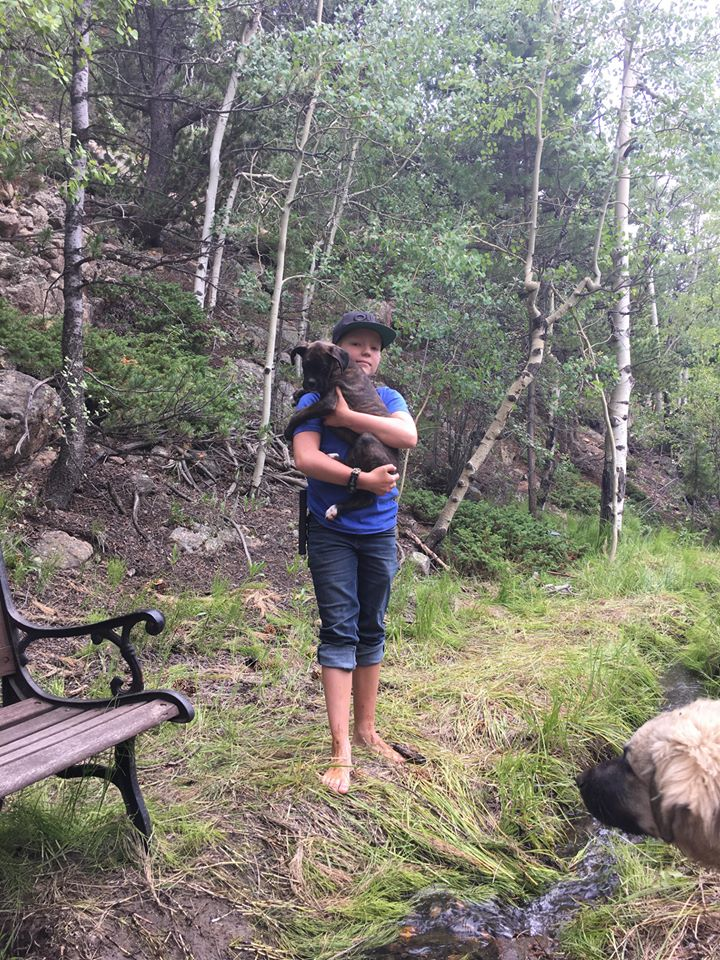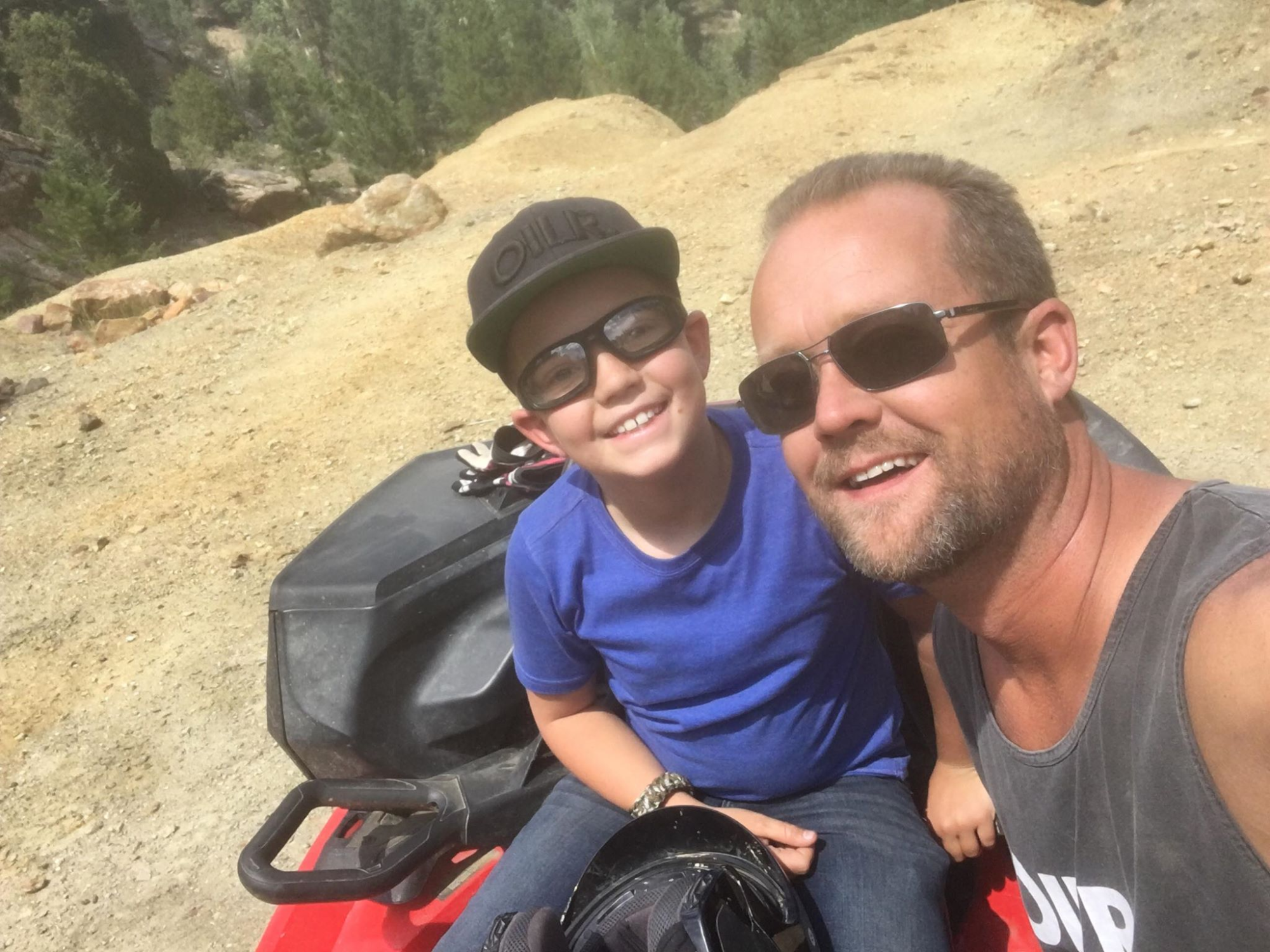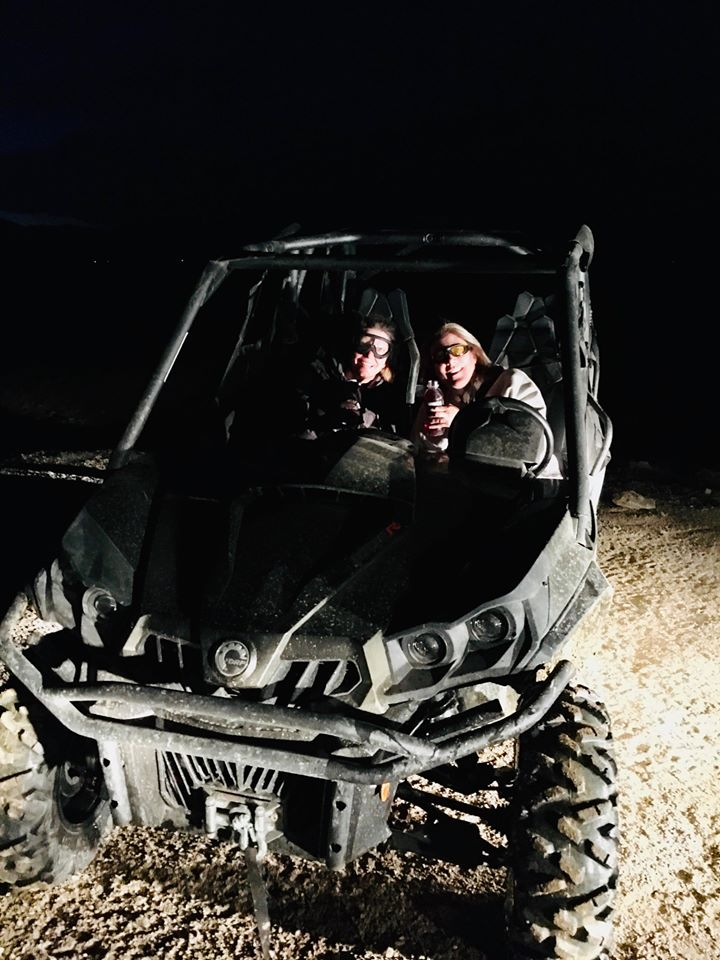 Yep! That's me in the goggles on the left! lol So fun to go 4 wheeling at night!
But here we are back in the city, getting ready for the pending school year, which for many of us looks so different from what we are used to. S
ome of us will participate in homeschooling for the first time, some will do remote learning online, and some will do in-person learning with new rules and requirements. We have chosen to do in person learning, so I have stocked up with much needed essentials (let me know if you would like my list) to help us keep our immune system healthy! Whatever you have chosen, I applaud you in your decision! We are all trying to do what is best for our families... Am I right?!?
One thing I know for sure, there will be lots of adjusting and lots of processing of emotions. This protocol, created by our Young Living Founder, D. Gary Young, is what we are starting on the 10th. I invite you to do the same! It's sure to help us all conquer these new challenges!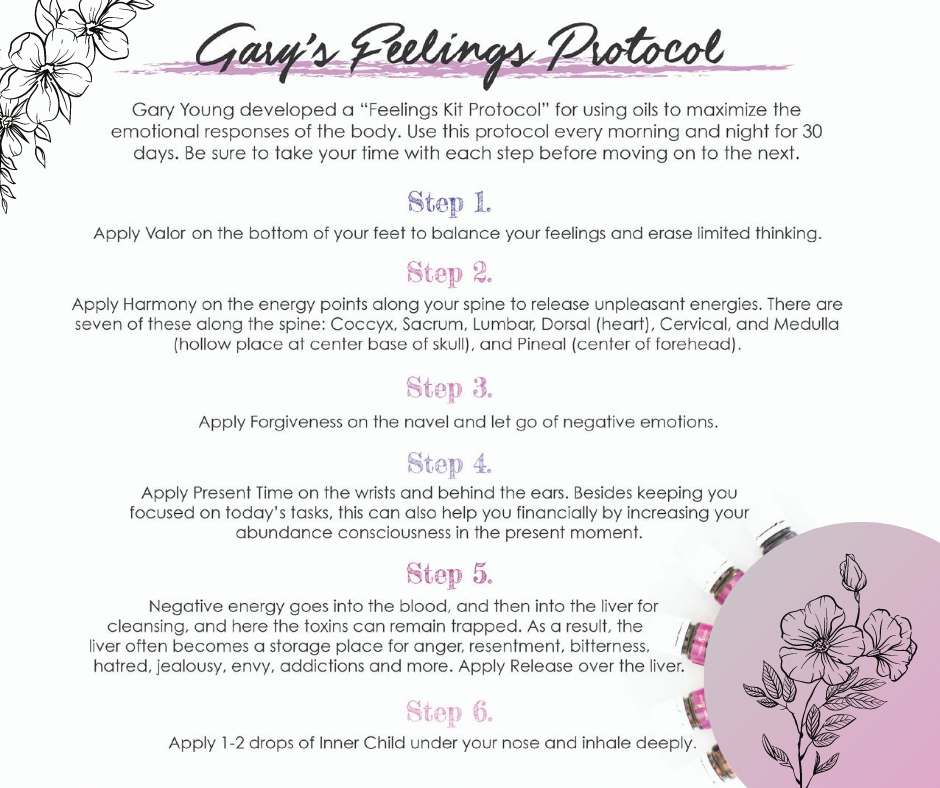 I wanted to share with you!!!! There is a NEW Essential Oil E-book Available from Young Living!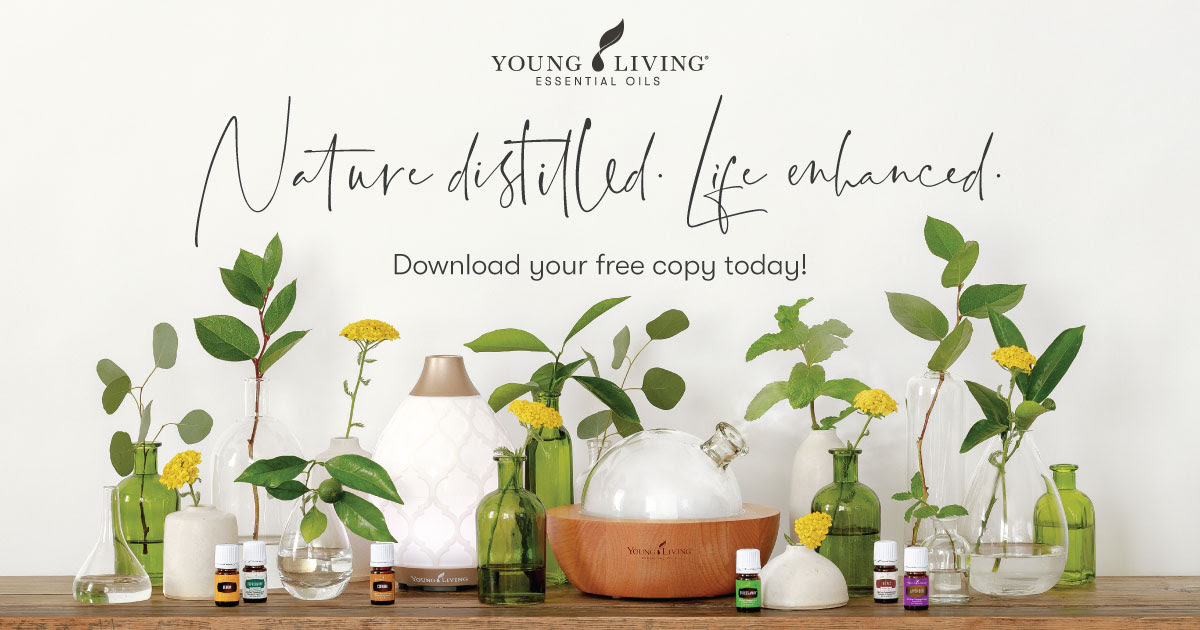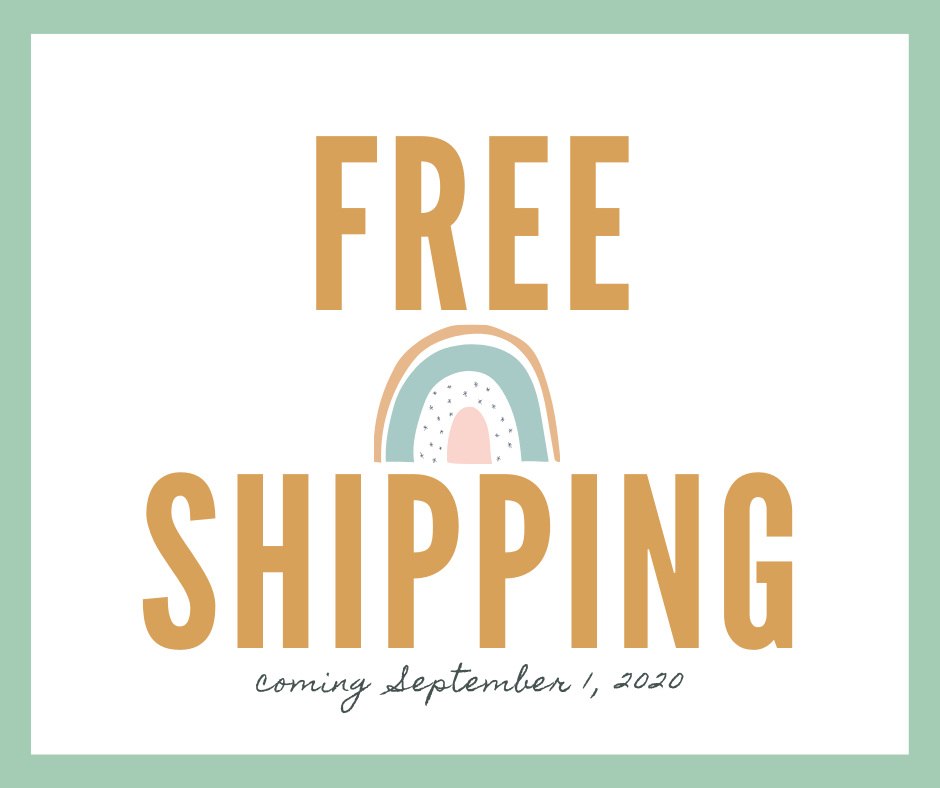 Just a reminder… beginning September 1, when we are on the new shopping platform, (did you know we are upgrading our Young Living website?!?) any order in the US 100PV or more will automatically get free shipping!!!! This includes SHOP and Essential Rewards orders.
This program will take the place of the 100PV level promo. The last day to redeem unused shipping credits with YL GO or YL GO+ is August 15. Any unused credits left on members accounts on September 1 will be converted to product credit. More details to come.
Upcoming Events
Online Classes in Oiler Room our Facebook Education group
15 Days of Oily Hacks
Back to School Wellness
Young Living for Teachers
Make sure you are in the group, otherwise you will miss out on all the fun giveaways and oil education!
Featured Product: Life 9 Probiotic
As we approach a time of the year where immune support will be at the forefront of our minds, it's important to consider the quality of our gut health. Without good probiotic bacteria in our guts, all the bad things we are exposed to can wreak havoc on our bodies. It is vitally important to flood our bodies with GOOD bacteria to support our immune systems properly. Make sure that you have a high quality probiotic that is multi-strain and will colonize your gut from top to bottom.
Life 9 has NINE different strains of probiotic bacteria, each carefully selected to diversify your gut flora. It also has 17 billion live and active cultures. It helps promote healthy digestion, supports gut health, and helps maintain normal intestinal function for the overall support of a healthy immune system. Take one targeted-release capsule every night following a meal or as needed.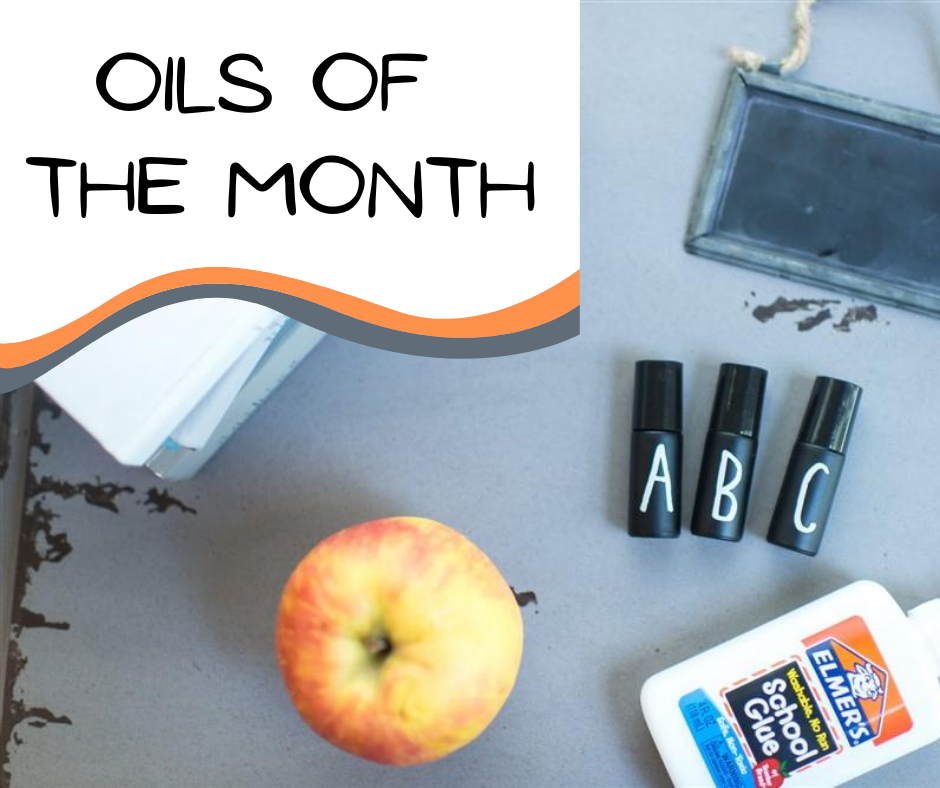 This month we are covering THREE oils instead of one… with the ABCs!
A - Awaken
B - Brain Power
C - Clarity
Awaken contains five different blends that awaken and enhance inner self-awareness, which can then help you reach your highest potential. It stimulates right brain creativity and is an excellent oil to use on your pineal and pituitary glands. Diffuse or apply this oil any time you're wanting to balance the energy centers of your body.
Brain Power promotes deep concentration and helps channel physical energy into mental energy. It is a blend of essential oils high in sesquiterpenes - Sacred Sandalwood, Blue Cypress, and Frankincense - and promotes a sense of clarity and focus when used aromatically. This oil can also help dissolve the synthetic petrochemicals that build up on our cell receptor sites from food, skin, hair care products, and air exposure - a.k.a. "brain fog." Apply this oil daily and love on your brain!
Clarity blends Basil, Rosemary, Peppermint, and other essential oils for an aroma that invites a sense of clarity and alertness. It promotes a clear mind and can bring a greater energy and focus when needed. Apply or diffuse it during homework time or to rock that to-do list.
Well, that's it for now! I want to thank you for reading my words and please know, if there is anything I can do to help you on your Young Living journey, please don't hesitate to ask. If you are looking for a specific type of oil education, please let me know! I get joy from helping others learn how to use Young Living products!
Wishing you Wellness, Growth & Joy!
Jess Morrison
P.S. Sometimes emails and texts can be overwhelming. If you ever want to opt out of emails or texts, just send me a quick not with the words "No Thank You" and I will remove you from the list, with no hard feelings! <3