Mar 1, 2020 01:05 PM Central
Jessica Morrison

Happy March, my friend!
One of my favorite things about this month is knowing Spring is right around the corner. Spring for me, means new life, second chances and hope! This month also means March Madness and College Basketball! I have so many fond memories of following College Basketball in my 20's. I loved filling out the brackets and seeing how good my guesses were!
Let's have a little fun. I want to know what your favorite thing about March is… reply back with your answer, and I'll pick a random winner to receive one of these fun St. Patrick's Day themed diffuser blends!
A) Daylight Savings Time
B) First Day of Spring
C) St. Patrick's Day
D) March Madness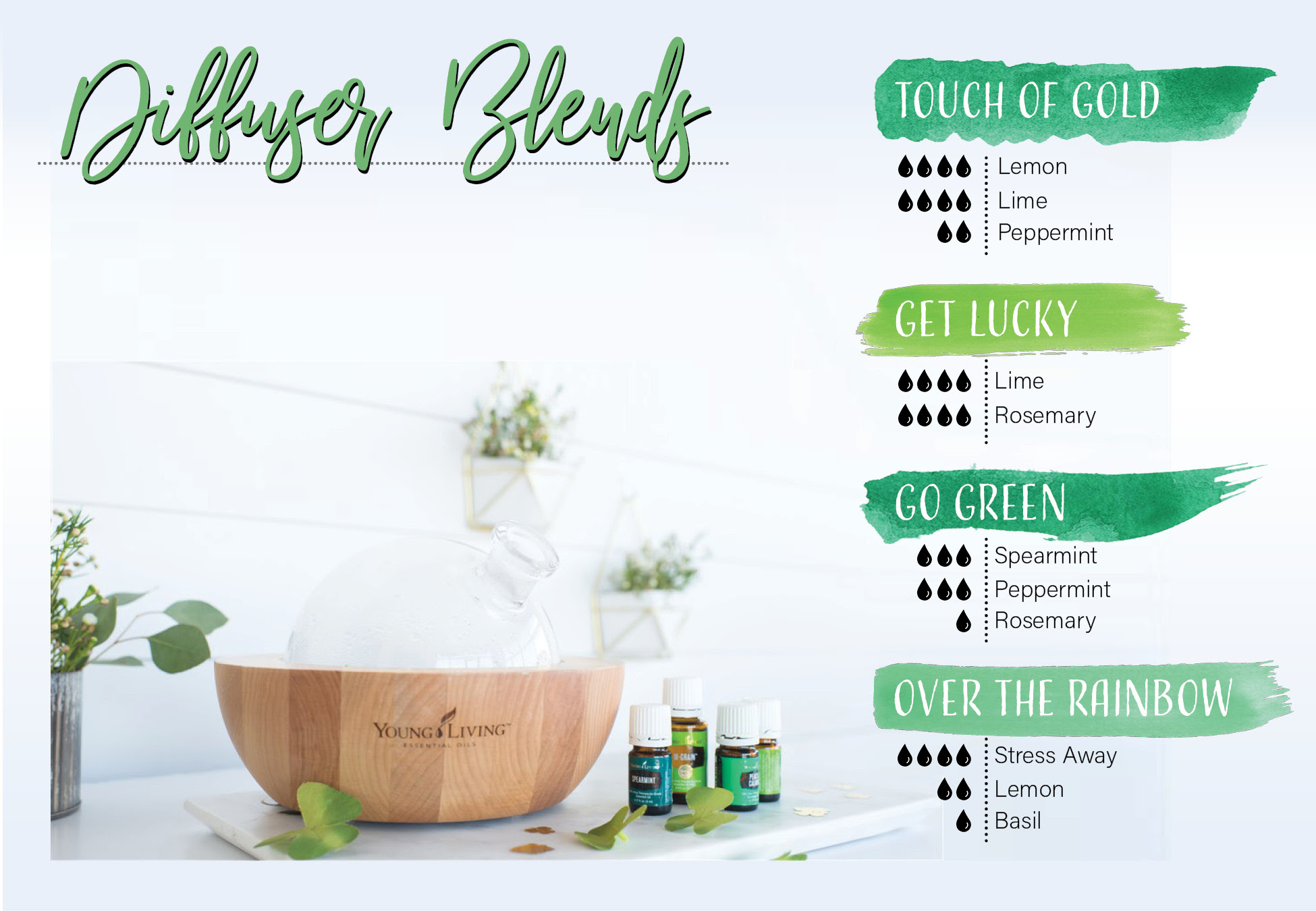 Dates & Classes to Remember:
March 8th - Daylight Savings Time

March 15 - Stay Well Elderberry Wolfberry Syrup Making Class (Denver Area)

March 17th - St. Patrick's Day

March 20th - First Day of Spring

March 21st - Interested in learning more about Sharing Young Living? Want to know how to get your Young Living Products for FREE? Join us in person on the 21st or on our monthly Zoom call on the 5th. Email or text me for details (303) 880-3616

Always check our facebook education group, The Oiler Room - Your Young Living Community, for more local events to you! <3
Did you hear?
The Welcome Home Premium Starter Kit has been extended through April 30, 2020!
If you have a friend or family member that already has a diffuser and wants to try Young Living, this is a perfect way to introduce them to the Young Living Difference!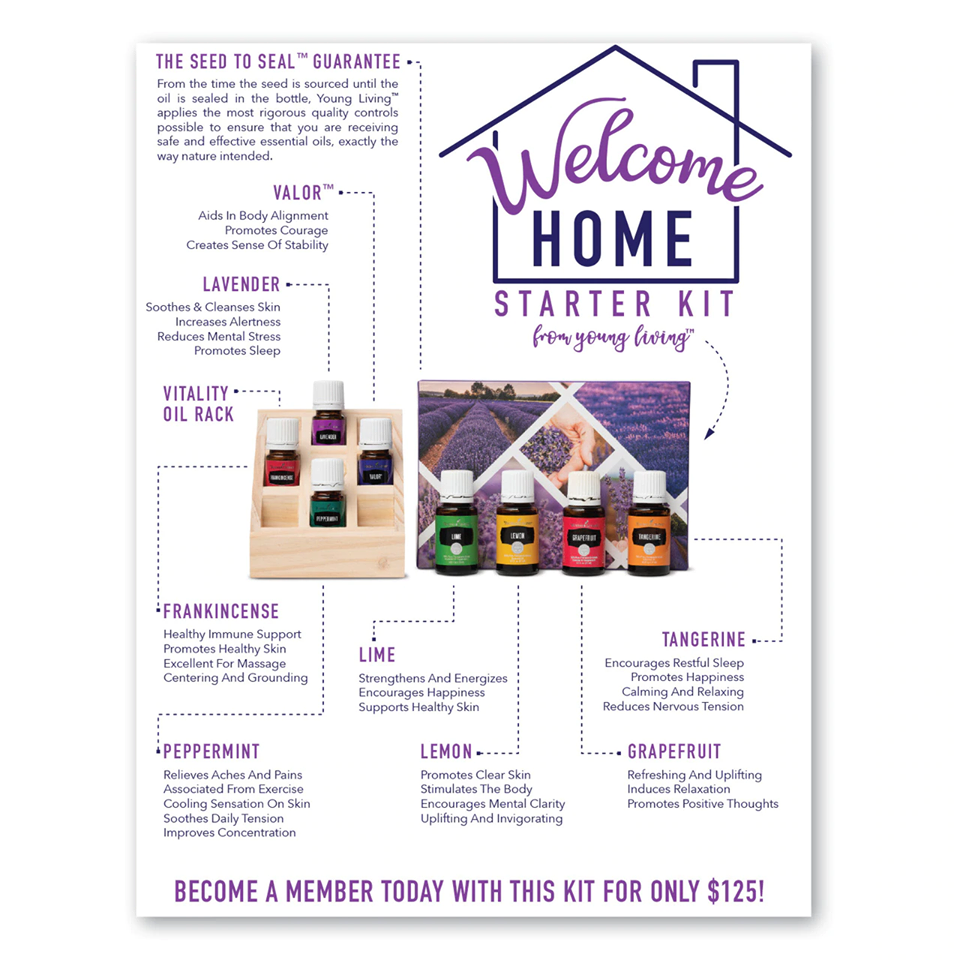 If you have a friend or family member that does not have a diffuser or oils, the best most cost effective way to get started, is purchasing the Premium Starter Kit! Here is a
NEW MEMBER PROMOTION

for a
ll new enrollees who place Essential Rewards orders of 100 PV or more will receive a
free bottle of Lavender Hand & Body Lotion
, a $27.96 retail value! Plus they will ALSO earn
Valor
(100PV Promo) if they make their PSK that ER order!
Infused with Lavender essential oil and other plant-based ingredients, Lavender Hand & Body Lotion moisturizes and protects skin from overexposure for long-lasting hydration.
This offer also applies to accounts that have gone inactive and are reactivated with 100PV on ER, and upgrades from Retail to Wholesale, on ANY Premium Starter Kits except the Welcome Home. The total wholesale value for both items is 61PV! Please let me know if you need assistance in finding your link to help someone sign up, or need help with the sign up process of a friend or family member. I am here to help and assist you!
Featured Products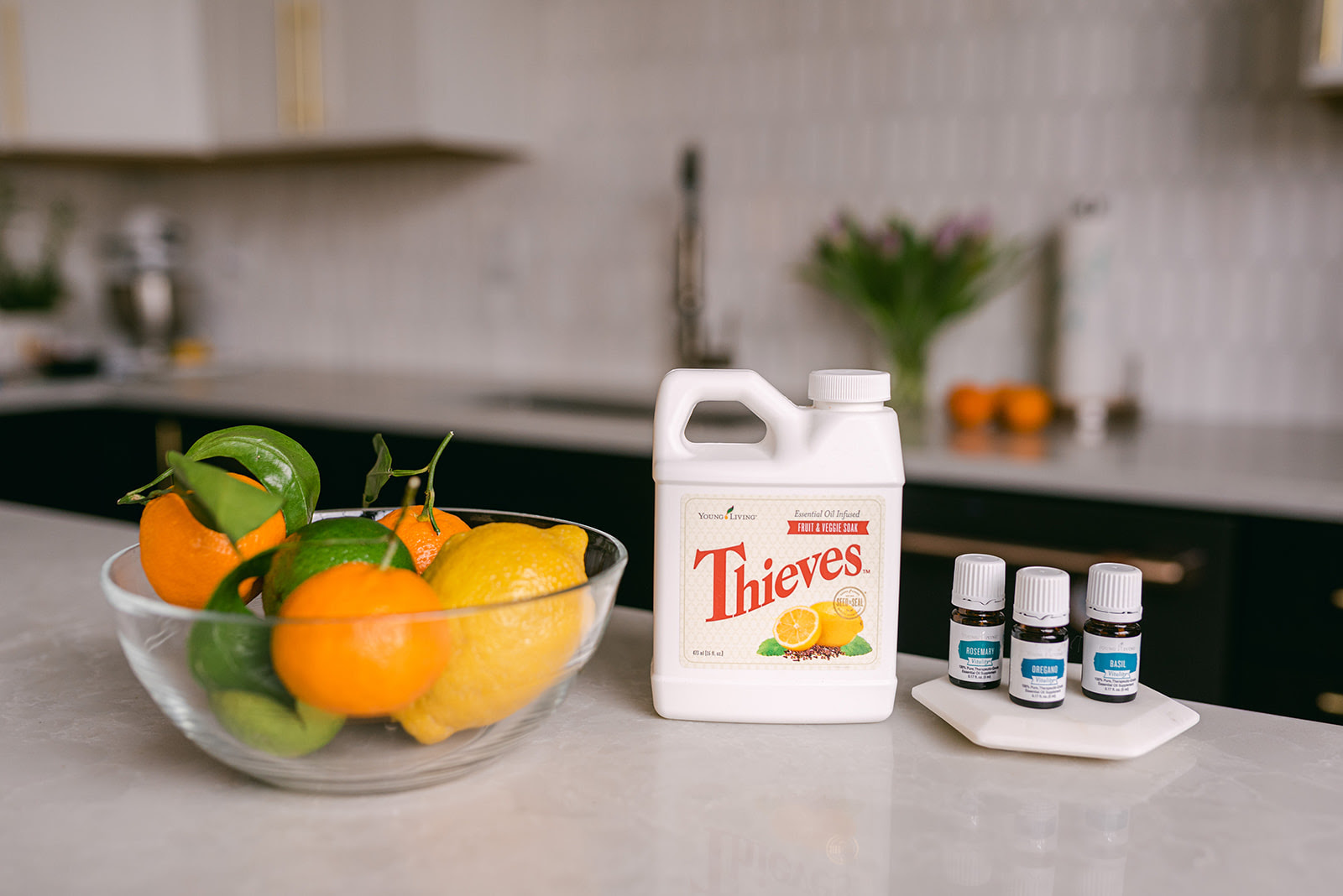 Do you have a green thumb? Or maybe you don't and wish you had one? Well no matter what color thumb you have our featured products this month can help!
Grab those fresh fruits and veggies you're growing (or buying) and wash wash wash them! Even if you're consuming organic produce, they could still use a good cleanse. (Don't believe me? Try it for yourself and take a look at the water when you're done. Yuck!) Thieves Fruit & Veggie Wash safely and effectively gets your produce ready to eat thanks to the three main oil blends contained inside - Thieves, DiGize, and Purification. What a powerful trio! Plus, it comes ultra-concentrated so that bottle will be sure to last a long time.
All this talk about fresh fruits and veggies has got me thinking about all the tasty herbs that grow this season, too! Did you know that Young Living has done the hard work for you? They're called Vitality oils and you have got to try them! Grab some Rosemary, Basil, and Oregano Vitality this month and enjoy those "fresh herbs" any time you want - no green thumb required.
Later this month I will be sharing more about gardening with oils. From planting the seed to reaping the harvest, you will learn how to use essential oils through each step of the process!
Monthly Young Living Promos
When your order hits one of these PV levels you will receive the corresponding products for FREE! Look at everything you get for free when you hit 300 PV!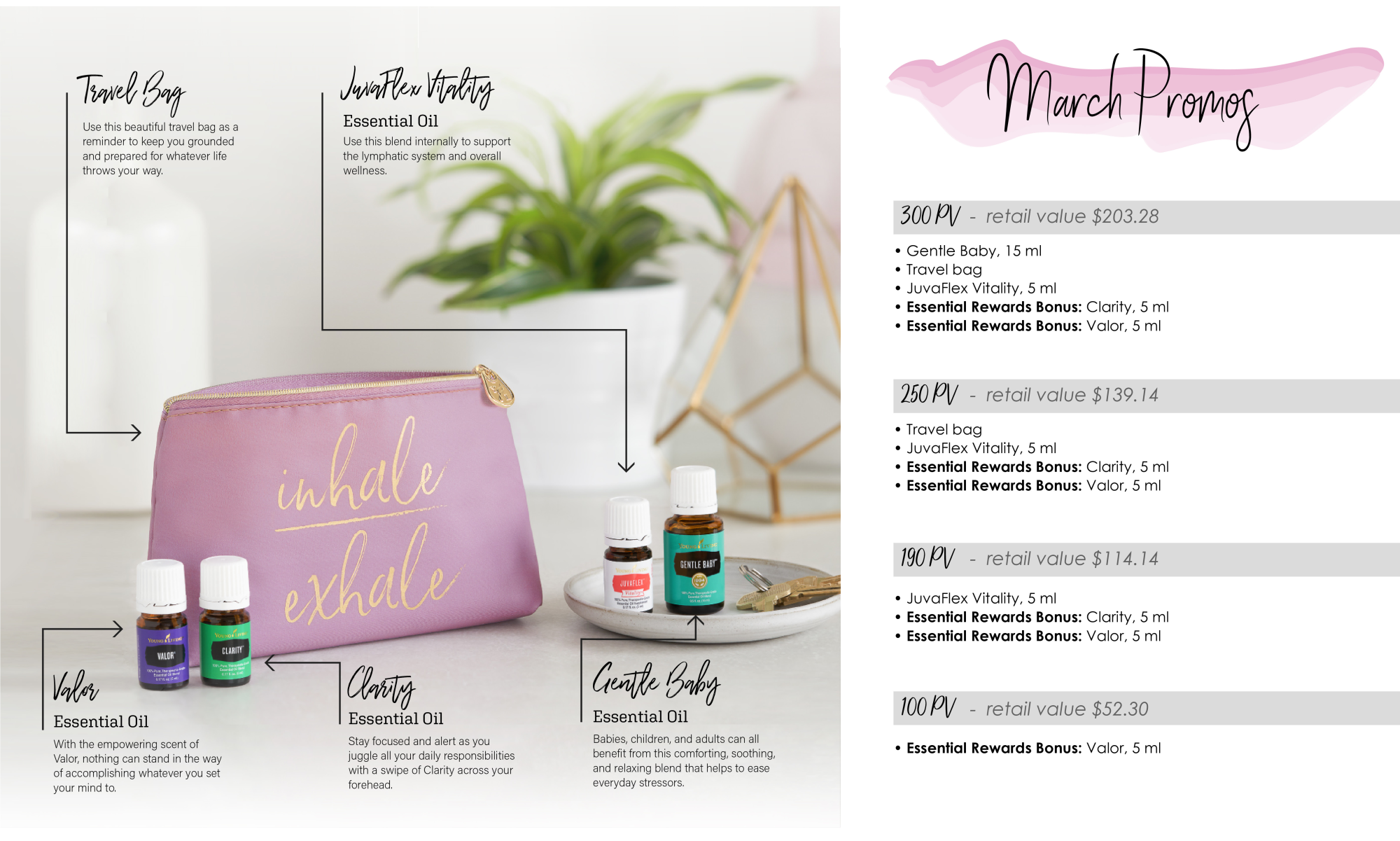 Essential Rewards Bonuses
Receive these oils when your corresponding PV order is placed through the Essential Rewards program, which is the best way to save money and support your health. If you need more details on this, let me know!
As always, if you have questions about Young Living, feel free to reach out. I love what I do and I love helping others live healthier lives!
Here is to your health and wellness!
Jess Morrison
Young Living Education Team
(303) 880-3616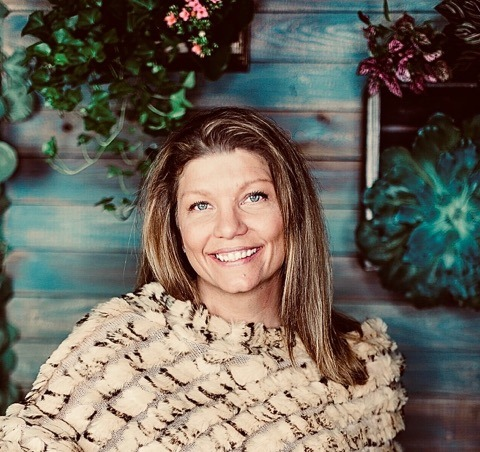 Friend me on facebook! :) This is my profile pic so you can find me (Jessica Morrison on fb and Jessieraemo on IG)