May 11, 2020 02:25 PM Central
Jessica Morrison
Happy May!
It's taken me some time to get this month's newsletter off the ground. Social Distancing has really started to take a toll on me. I have found many blessings within quarantine, but not being able to have the freedom to go where I want, when I want, makes me feel like I am on house arrest and quite frankly a little depressed.
May is normally a joyous month for me. The last month of Spring brings hope of new life and the end of the winter weather. But having to cancel so many travel plans this year, from from celebrating my nephews High School Graduation with family, to an annual just the two of us vacation with my husband, I was met with such disappointment.
And then I realized, I was so far out of my daily routines, I forgot to perform the Gary Young Good Day Protocol and some days, I realized I had not applied my oils topically all day. Well, no wonder!! Here is the Good Day Protocol if you are feeling a little of the same.
Not using my oils every day was so unlike me and it was showing. For someone that normally loves a good celebration, Cinco de Mayo came and went without enjoying taco Tuesday and my amazing Guacamole with my secret ingredients

Lime Vitality

and
Citrus Fresh Vitality.

I mean, who doesn't enjoy a good taco & guac? Let me share my recipe with you in case you want to whip some up for yourself!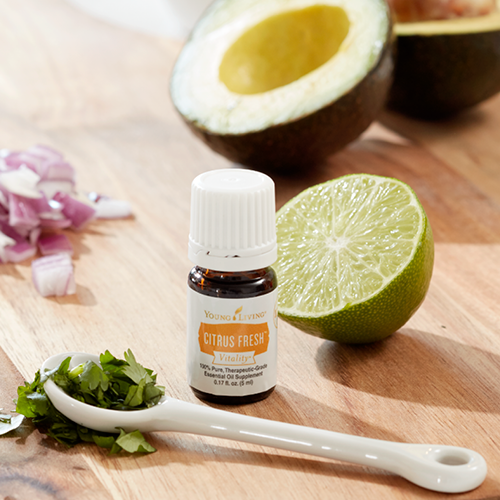 Ingredients
2 avocados
2 drops Citrus Fresh™ Vitality
1 drop Lime Vitality
1 tablespoon fresh lime juice
1 clove garlic, minced
2 tablespoons chopped red onion
1–2 Roma tomatoes, seeded and diced
1 tablespoon chopped cilantro
Pinch salt
Pinch black pepper
Instructions
Remove the pit from the avocados and scoop the flesh into a bowl, mashing roughly with a fork.
Add all other ingredients and stir until mixed.
Garnish with cilantro.
Enjoy with tortilla chips or with your favorite Mexican-inspired dishes!
Also in May, we have Mother's Day. I hope all of you Moms had the most amazing day yesterday! In Colorado, Mother's Day marks the day it is safe to plant outdoors and not worry about the frost in the evenings. We were very busy in the yard yesterday, so today I have decided it is my day for pampering! I will be making this super easy Sugar Body Scrub. You could easily make this with Salt instead of Sugar, however, Sugar scrubs

have smaller granules than salt, and are best suited for sensitive skin.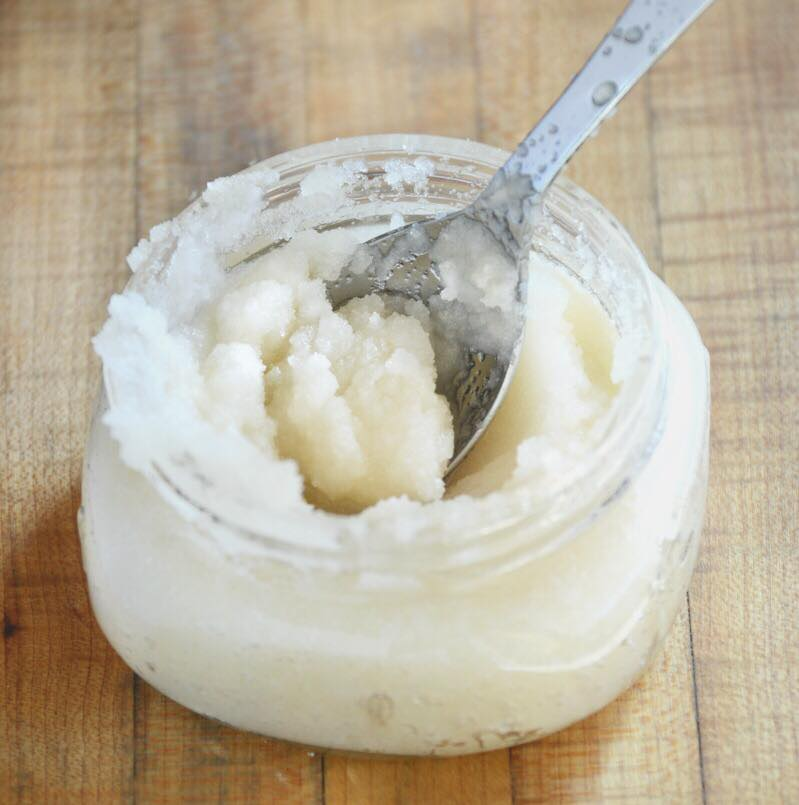 Here's the recipe:

1/2 Cup Granulated white cane sugar
1/2 cup Avocado oil (or any liquid form carrier oil)
Essential Oils of your choice
Here's how it's done:

1) Pour ½ cup granulated white cane sugar into a mason jar with a lid. Slowly stir in ½ cup avocado oil. Mix the ingredients together until well blended.

2) Add Essential oils 4-5 drops each and blend well.

Geranium, Patchouli and Sandalwood for Dry Skin
Frankincense, Lavender & Myrrh for Chapped and Cracked Skin

3)Scoop a small amount of the scrub into your hands, then gently rub it onto your skin for about 30 seconds. Use it on your arms, legs, hands, elbows… anywhere you need it!

4) Rinse with warm water, then follow up with your favorite moisturizer to lock in hydration. (I recommend Sensation by Young Living while your skin is still slightly damp to seal in moisture.)


Finally, we will also be celebrating Memorial Day to reflect upon all the sacrifices that were made to ensure our freedom. I suggest you grab your Gratitude blend and rub some on and speak words of thankfulness. I know I will be!
I have some Announcements to share!
First, I wanted to celebrate Alixe Morehouse for winning the drawing for the wireless Home Party Diffuser in April! Yay Alixe! Congratulations! This is the picture she sent to me! This picture is beautiful, am I right?!? It makes me want to be a part of that aromatic combination she chose! Happy diffusing!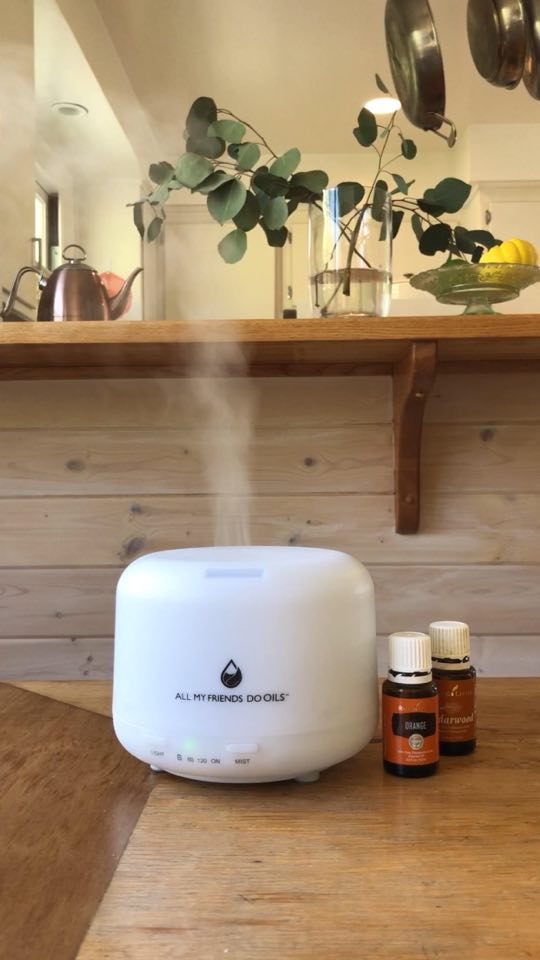 Second, we will be holding our Friday Night BINGO EXTRAVAGANZA this Friday, May 15th at 6pm MST. We have some amazing prizes this week, so I hope you can join us on the Zoom Call. I will send out the zoom link and password later this week. If you have not yet been to one of our Friday night events, please join us this week! We have a lot of fun and it is a great way to connect during this time of social distancing.
Third, we are having weekly education classes in our Facebook group, The Oiler Room - Your Young Living Community. If you are not yet a member of this Young Living Education group, here is the link
The Oiler Room
Click on it and request to join! I'd love to have you join us! One of the classes this month is Gift Giving for Him, because Father's Day is coming up next month! You will not want to miss it!
Featured Product Education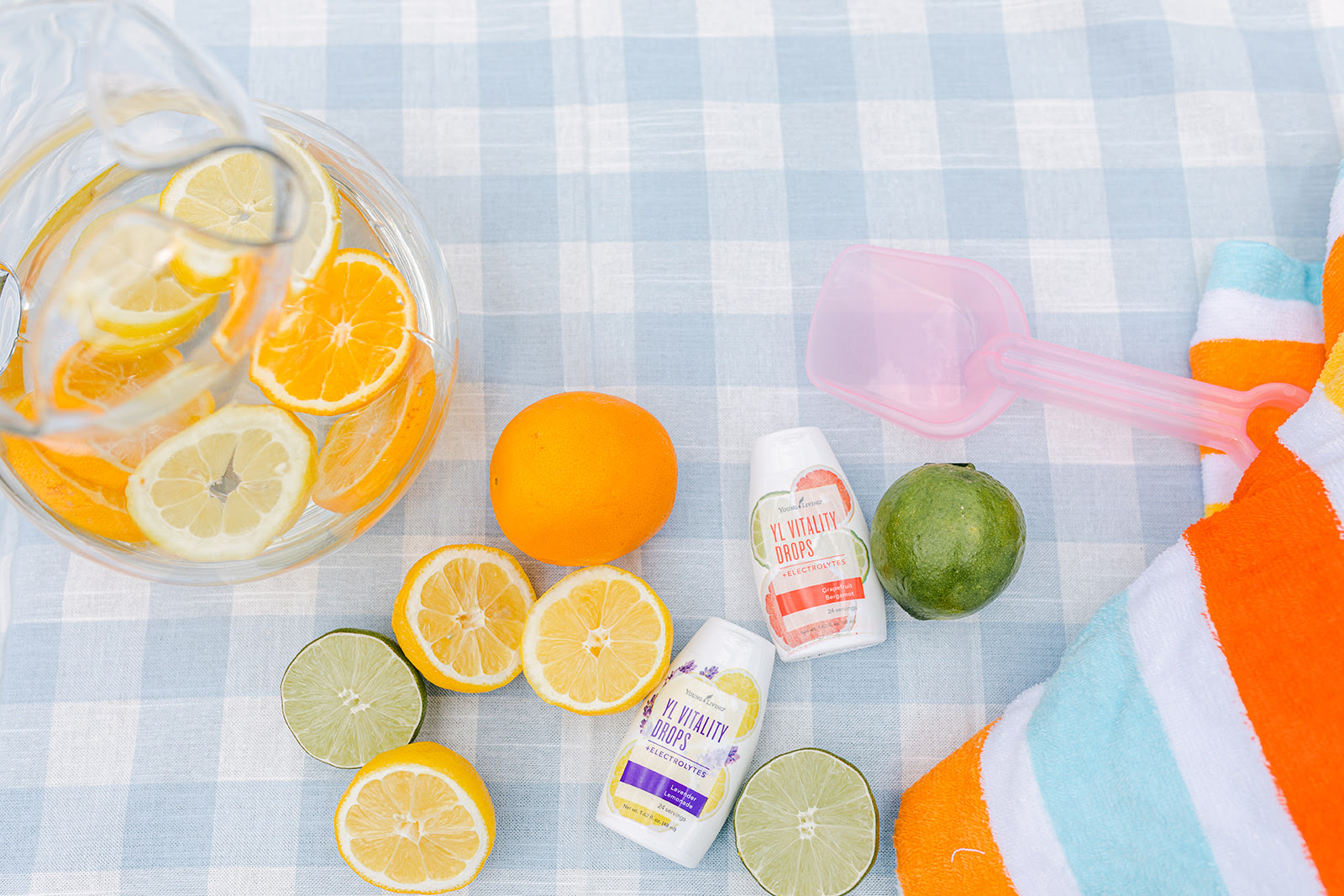 Lavender Lemonade and Grapefruit Bergamot Vitality Drops
These were released back in January at the New Year Kickoff event and they are so delicious! I use them daily to help me drink my gallon of water every day!
YL Vitality Drops help you stay hydrated by replacing sugary drinks like soda or juice with water, without losing any of the flavor! Just add a small squirt to 8 ounces of cold water. If desired, add more drops according to taste preference.
Sweetened with Stevia

24 servings per bottle

Contains no artificial colors, flavors, sweeteners, or other ingredients

Contains naturally occurring electrolytes & minerals from the Great Salt Lake plus essential oils
This product is a homogenous, emulsified solution so the essential oils contained in it will not compromise the integrity of the plastic container. Drink up!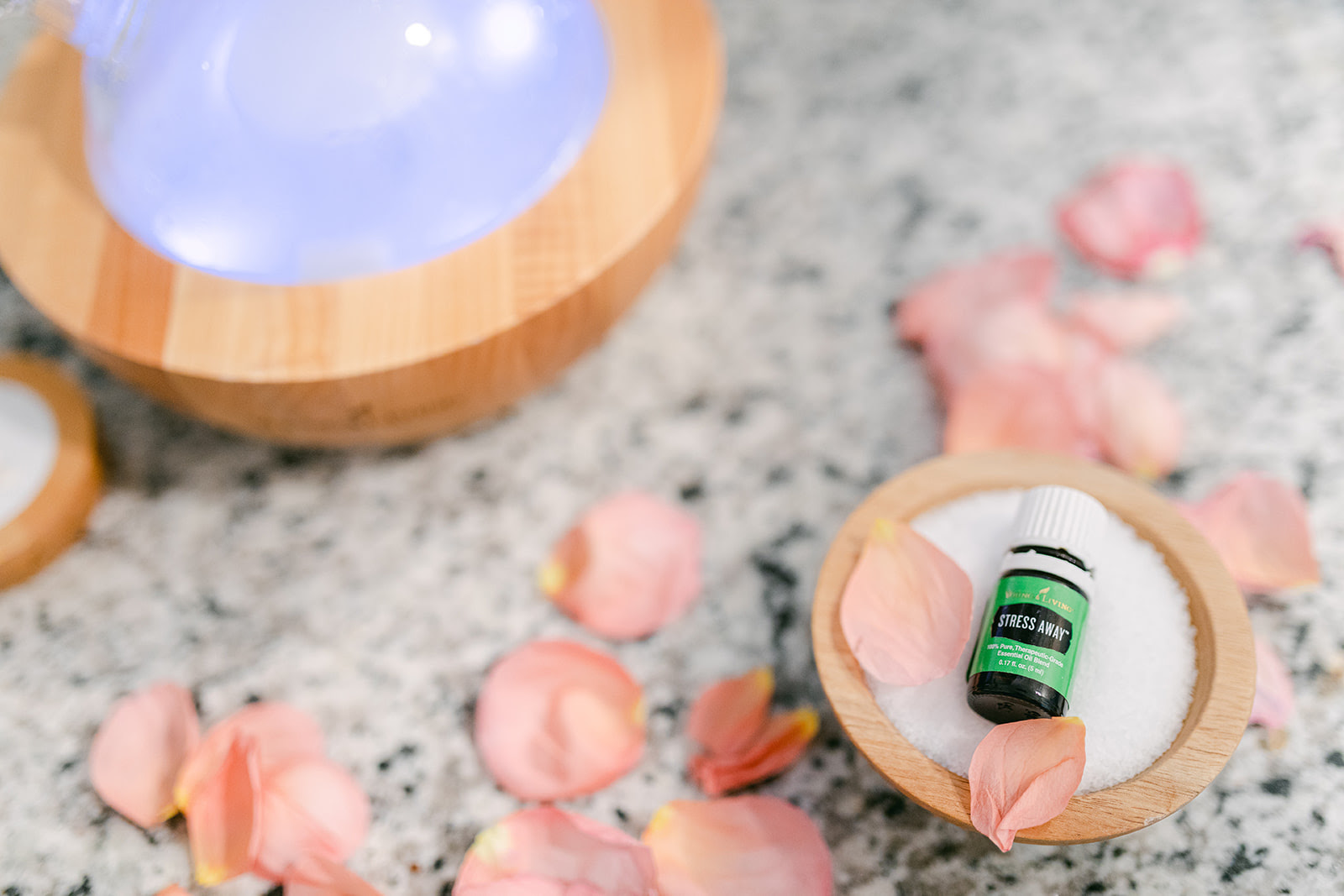 Stress Away
These last few months have undoubtedly been stressful. We have been crossing through uncharted territories and experiencing unfamiliar situations. We need to be supporting our emotions through all of it, and we can do that with our essential oils!
As you inhale essential oils, the tiny molecules enter the nasal cavity and pass by the olfactory bulb. Your olfactory bulb is a part of your limbic system and therefore your response to an aroma is going to be emotional before it can be rational.
Each essential oil has a unique chemical makeup. We can take advantage of that and use essential oils to improve our mood, feel calmer or more energized, or reach a deeper state of happiness. So grab that Stress Away and breathe it in! It's a blend of Copaiba, Lime, Cedarwood, Vanilla, Ocotea, and Lavender and does exactly what the name implies!
I know there is a lot of information packed into this month's newsletter. The most important thing of this newsletter is this....
If you are feeling the extra stress or pressure of this time of Social Distance and Quarantine, please reach out. I may not be going through the same emotions as you, but I can relate and I would love to help you by giving you a supporting ear and listen. Always remember, we are a family of oilers and friends, choosing to do life together. I wish you the very best today and always!
Cheers!
Jess Morrison