Feb 8, 2021 07:51 PM Central
Jessica Morrison
Happy February!

Star or flag this message so you can refer back to it all month long!
You'll hear all about…
Upcoming Product Education Classes

12 Favorites Under $20

Featured Product
Monthly YL Promos
Essential Oil infused Recipe
It's February! I have never been one to celebrate Valentine's Day as an adult, but I loved it as a kid! So in honor of my inner child, I wanted to share with you a super yummy, oil infused cookie recipe. If you have kiddos, you could make these together as a Valentine Treat!



FEATURED RECIPE
Oil-Infused All-Heart Cookies
1 cup butter, softened

1 1/2 cups organic evaporated cane juice crystals

3 eggs

1-3 drops Vitality oil of choice (Orange, Lime, Ginger, Cinnamon Bark, etc.)

3 cups sifted Einkorn Flour

3 teaspoons baking powder

1 tablespoon milk of your choice

2 teaspoons vanilla extract

1 heart-shaped cookie cutter
Cream the butter and cane juice crystals together until light and fluffy. Blend in eggs and essential oil. Beat well. Sift together the Einkorn Flour and baking powder. Add to the creamed mixture. Add the milk and vanilla. Mix well. Cover and chill for 1–2 hours. Grease baking sheet and preheat oven to 400º Fahrenheit. Roll dough 1/4-inch thick and cut with heart-shaped cookie cutter dipped in flour. Place on greased baking sheet and bake for 6–8 minutes. Enjoy!
Source: https://www.youngliving.com/blog/share-the-love-this-valentines-day-with-oil-infused-all-heart-cookies/



FEATURED PRODUCT
NEW VITALITY™ DROPS + ENERGY
A healthier year starts with a healthier you. Make hitting your hydration goals taste delicious with Young Living's new YL Vitality™ Drops +Energy. Available in two vibrant varieties and packed with 20 milligrams of naturally derived caffeine, these drops offer refreshing, pick-me-up flavor. The caffeine content comes from Guarana Vida™, a YL-exclusive caffeine blend of Brazilian guarana seed extract and green tea.
Spread the word and don't forget that starting February 1st, these new drops can be added to your monthly subscription box!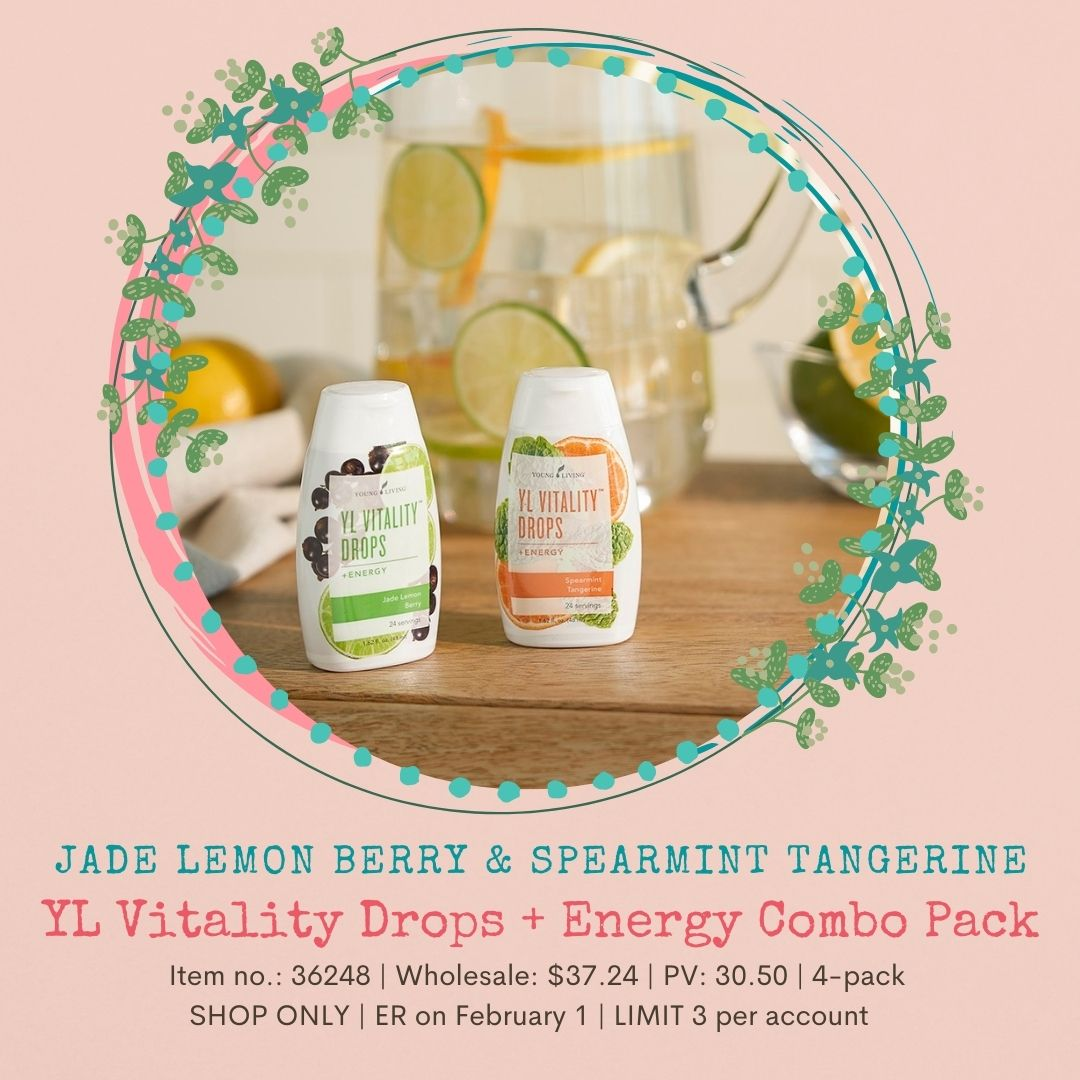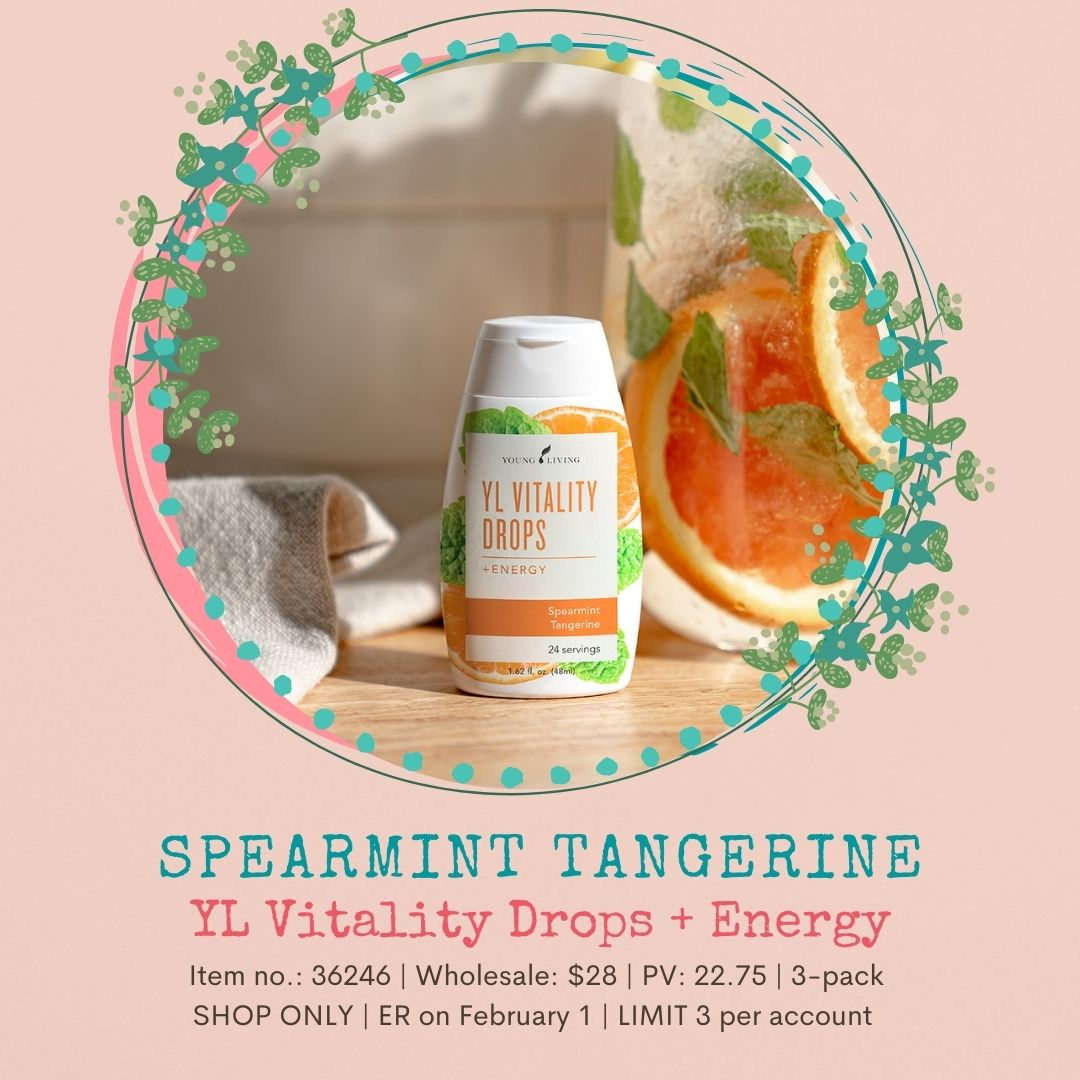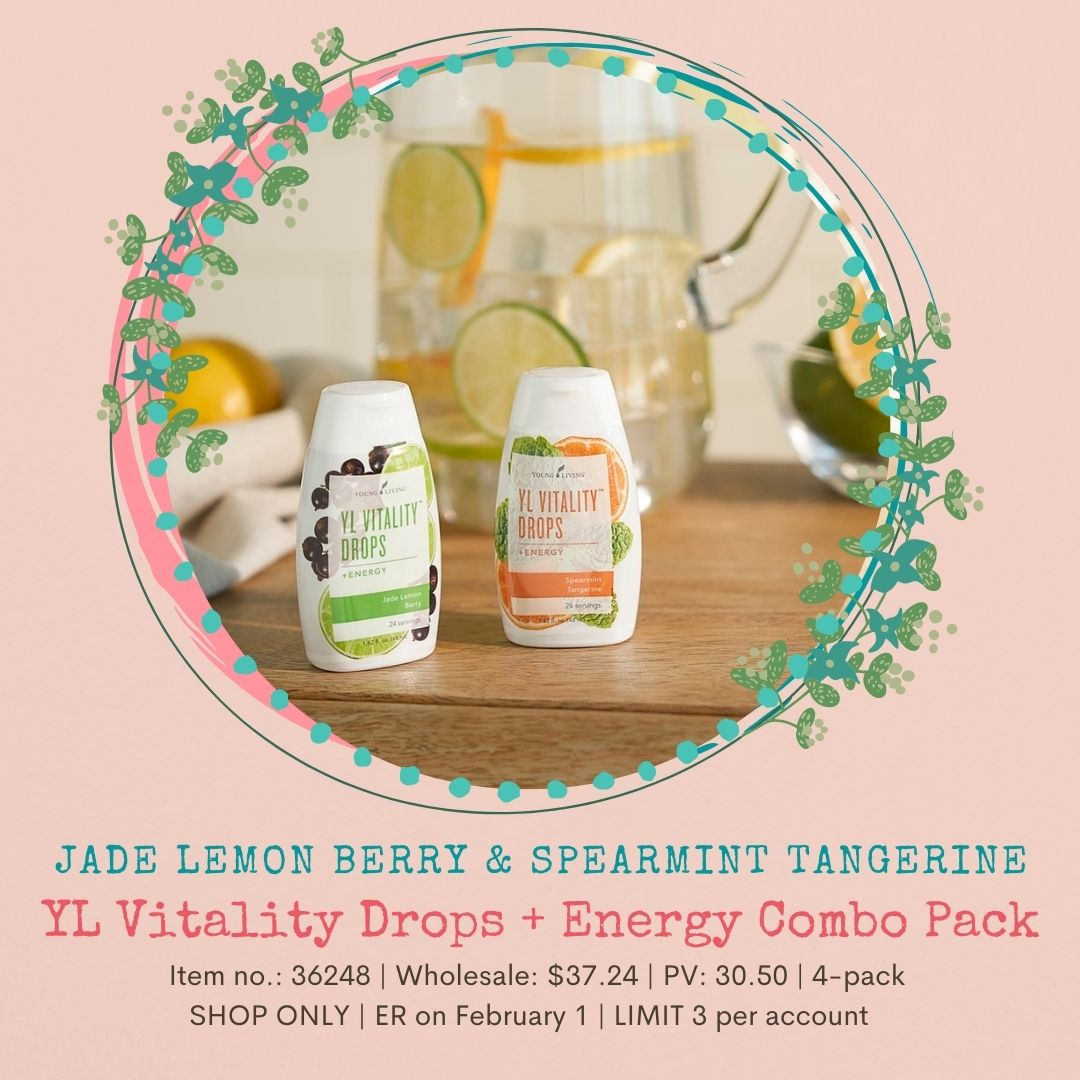 TWELVE OF MY FAVORITE YOUNG LIVING ESSENTIAL OILS UNDER $20
In case you missed last month's class, Oils on a Budget, I thought I would share with you

12 oils under twenty dollars

. It is not often in life that one finds a product with amazing benefits and multiple uses for less that a twenty dollar bill. How cool is it that we can bring wellness, purpose and abundance into our homes and lives with these products!
Scroll down to see how we enrich our home without breaking the bank!


1. CEDARWOOD ESSENTIAL OIL $11.50 USD
Pamper yourself with an at-home scalp massage by warming a few drops of Cedarwood essential oil between your hands and rubbing it into your scalp for healthy-looking hair.

Combine Cedarwood with Lime essential oil and diffuse it for a refreshingly bright, sweet scent—like an ice-cold limeade after leaving the sauna.
2. CHRISTMAS SPIRIT™ $10.50 USD
This blend is formulated with Orange, Cinnamon Bark, and Spruce essential oils to invite holiday memories. It is an amazing aroma any time of year!

Combine 30 drops of the blend Christmas Spirit essential oil blend with 2 cups of water in a glass spray bottle for a DIY air freshener.
3. CITRUS FRESH™ $15.75 USD
Put a drop of Citrus Fresh essential oil blend onto cotton balls and toss them anywhere prone to unwanted odors such as shoes, basements, or trash cans.

This blend of citrus oils is balanced and made unique with a hint of Spearmint essential oil.
4. ENVISION™ $19.25 USD
Engage your creative side and diffuse this unique blend of bold scents such as Black Spruce and Sage and elegant florals such as Geranium and Rose.

Diffuse the Envision blend first thing when you wake up and visualize a successful and productive day.
5. EUCALYPTUS RADIATA $19.00 USD
Turn your shower into a spa by putting 5–10 drops of Eucalyptus Radiata essential oil on a warm, damp washcloth and placing it in the shower just out of direct contact with the water while showering.

The Eucalyptus radiata tree is found primarily in Australia, where hundreds of eucalyptus species make up more than 75 percent of the continent's vegetation.
6. FENNEL ESSENTIAL OIL $17.75 USD
Reduce the appearance of pores by applying a neutral facial toner with 1–2 drops of Fennel essential oil on freshly washed skin.

Diffuse this licorice-like scent with Orange essential oil for a fresh springtime aroma.
7. GRAPEFRUIT ESSENTIAL OIL $17.25 USD
Rub Grapefruit essential oil onto your wrists and breathe deeply during a midday slump—a burst of this citrusy scent can help give your afternoon a positive boost!*

This invigorating fruit is a hybrid of the pomelo and the sweet orange; the rinds are cold pressed to produce the fresh-smelling essential oil.
*Avoid direct sunlight or UV rays for up to 12 hours after applying product.
8. LEMON ESSENTIAL OIL $11.50 USD
Encourage your teens to add a drop to their nightly moisturizer to reduce the appearance of blemishes*.

Lemon essential oil can eliminate odors and infuse your whole home with a clean, lemon-drop scent when diffused.
*Avoid direct sunlight or UV rays for up to 12 hours after applying product.
9. PURIFICATION® $15.75 USD
Keep an on-the-go air freshener in your bag by combining a couple drops of Purification and water in a glass spray bottle to freshen up hotel rooms, public restrooms, and offices.

Add this blend to dryer balls to create a fresh aroma in place of harsh chemicals.
10. R.C.™ $10.50 USD
Use R.C. with V-6 Vegetable Oil Complex for a foot or back massage after your gym routine, outdoor adventure, or yoga practice.

Unwind from a trying day by adding 10 drops to a hot bath for a relaxing soak.
11. TANGERINE ESSENTIAL OIL $16.50 USD
Massage Tangerine essential oil into your temples before you knuckle down for study time.*

Add it to a nightly facial cleanser for extra cleansing benefits and beautifying properties.*
*Avoid direct sunlight or UV rays for up to 12 hours after applying product.
12. WINTERGREEN ESSENTIAL OIL $18.25 USD
Add a drop or two of Wintergreen essential oil to an unscented lotion and apply it after rigorous activity.

Combine Wintergreen with Peppermint essential oil and diffuse it for a candy-like aroma that conjures up real-life fairytales.
Now you are ready to start creating your own unique blends!
We had a great turn out for our 28 to Elevate Group! There were pounds lost, personal boundaries made, relationships made stronger and self confidence built! Thank you to all that joined us for those 28 days! What a great way to start 2021!
Scheduled Classes in February
All classes will be posted in our Facebook community, The Oiler Room at 3pm MST on the day stated below
February 13th
I have my Starter Kit, Now What?
Also, March 3rd, we will be sharing about the Unsung Hero Blends! You wont want to miss it!
Monthly Young Living Promos
When your order hits one of these PV levels you will receive the corresponding products for FREE! Look at everything you get for free when you hit 300 PV! Receive the Essential Rewards Exclusives when your order is placed through the monthly subscription program, which is the best way to save money and support your health. If you need more details on this, let me know!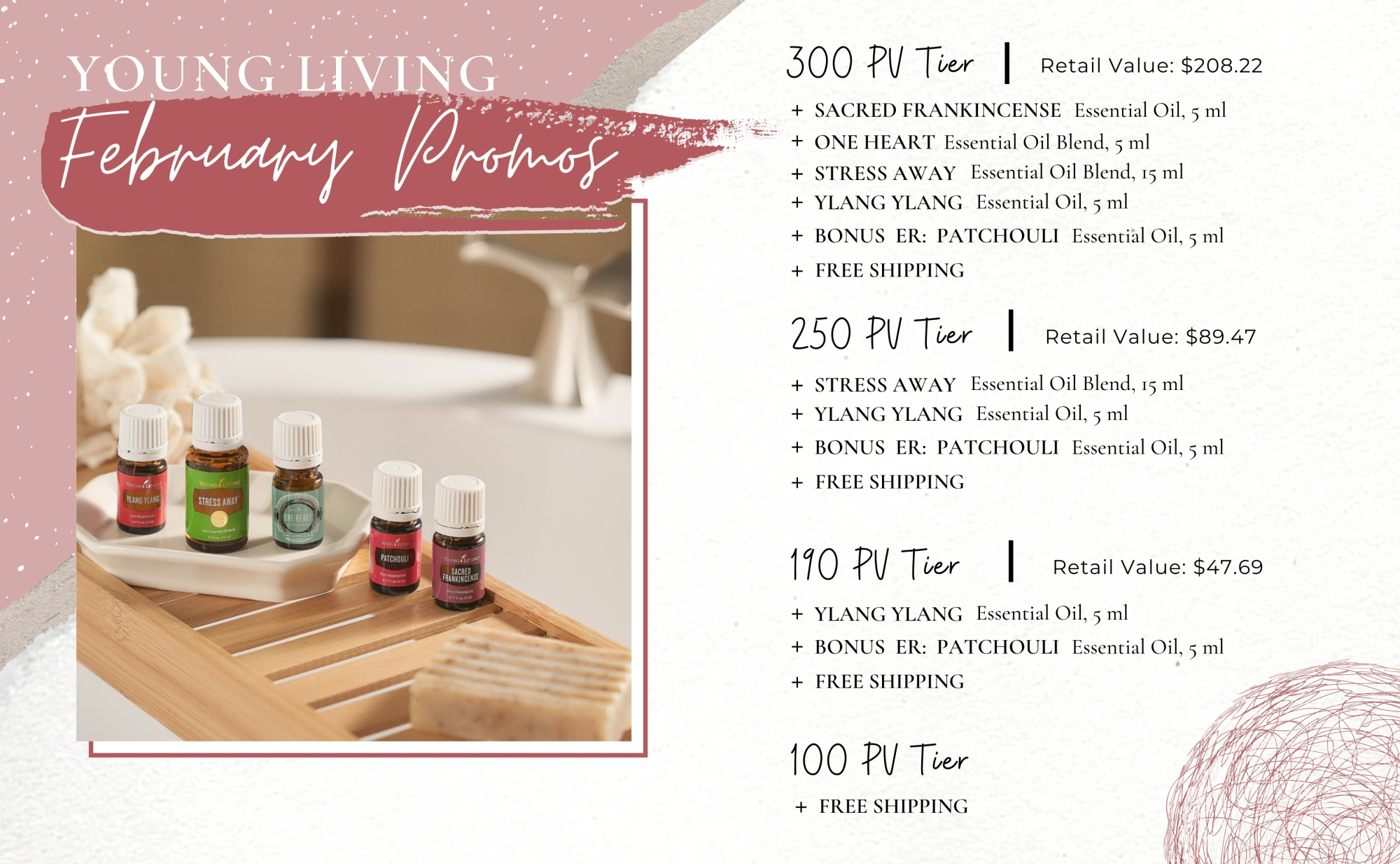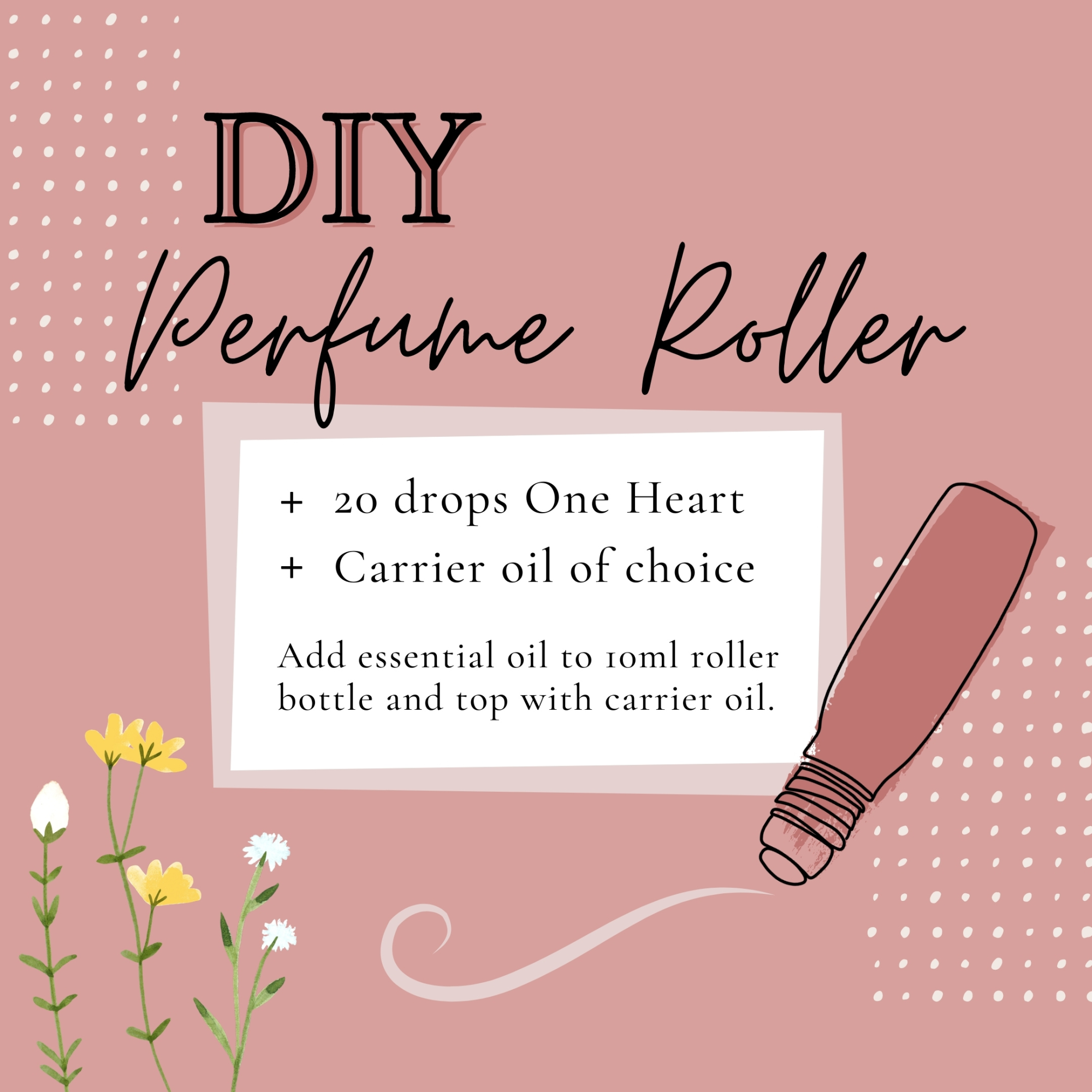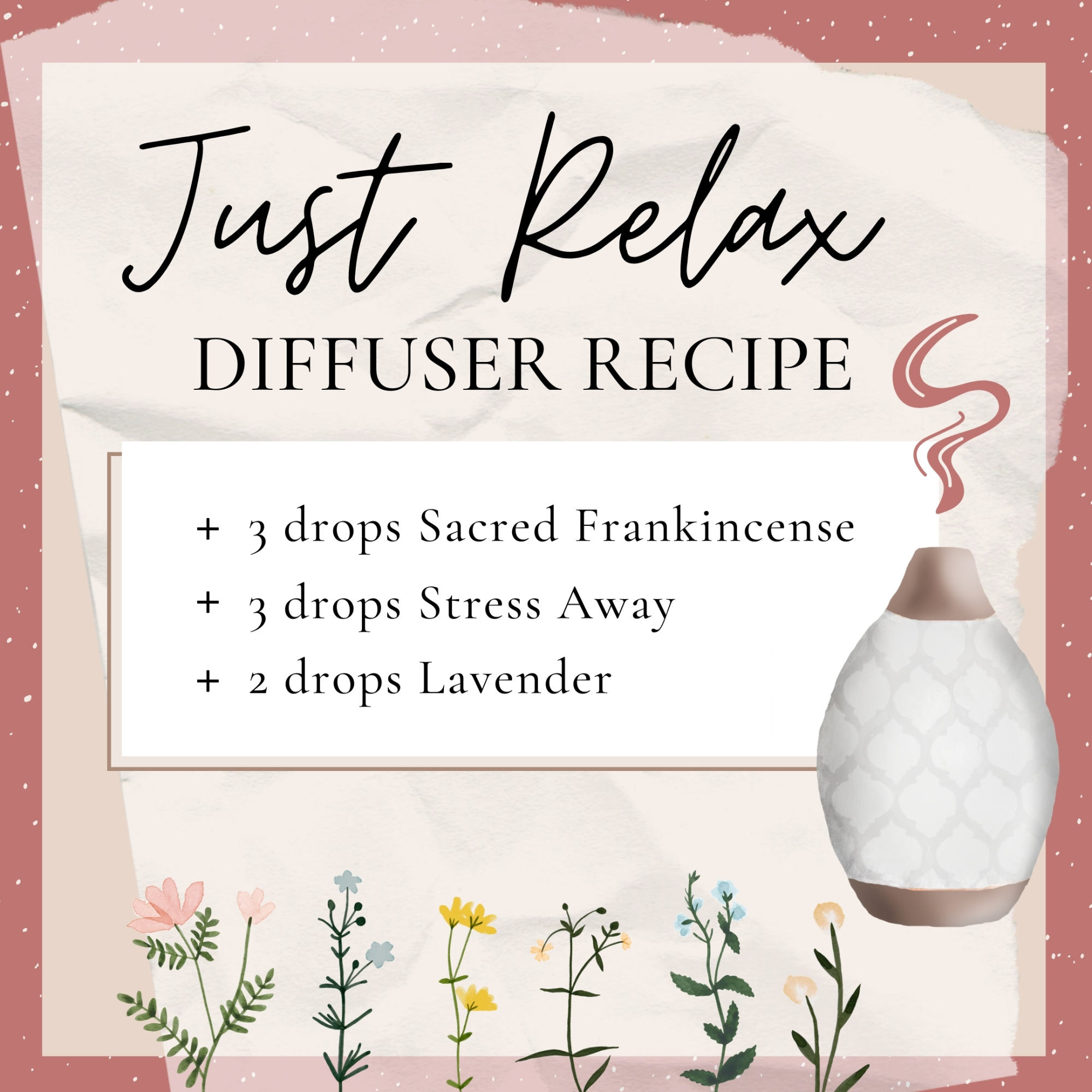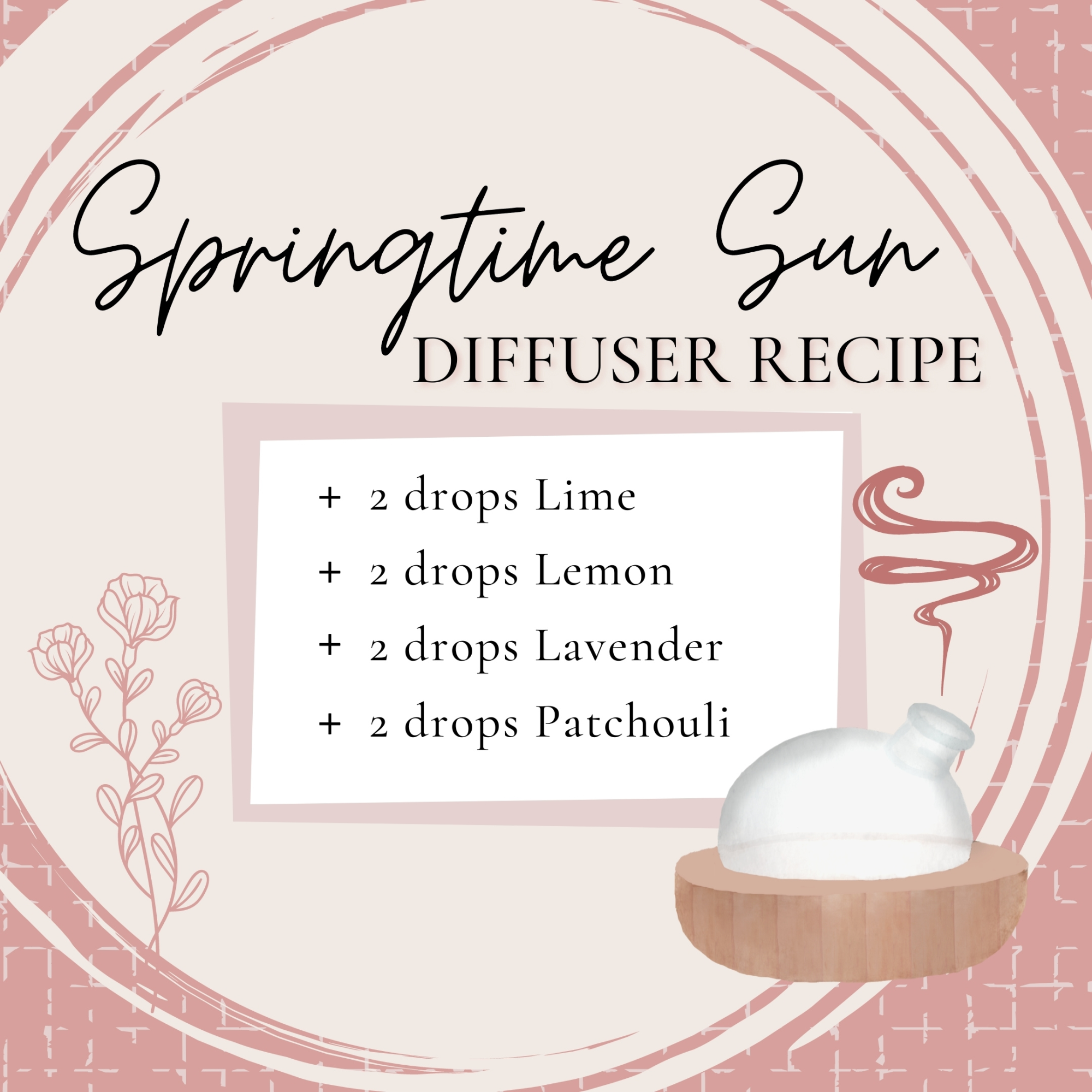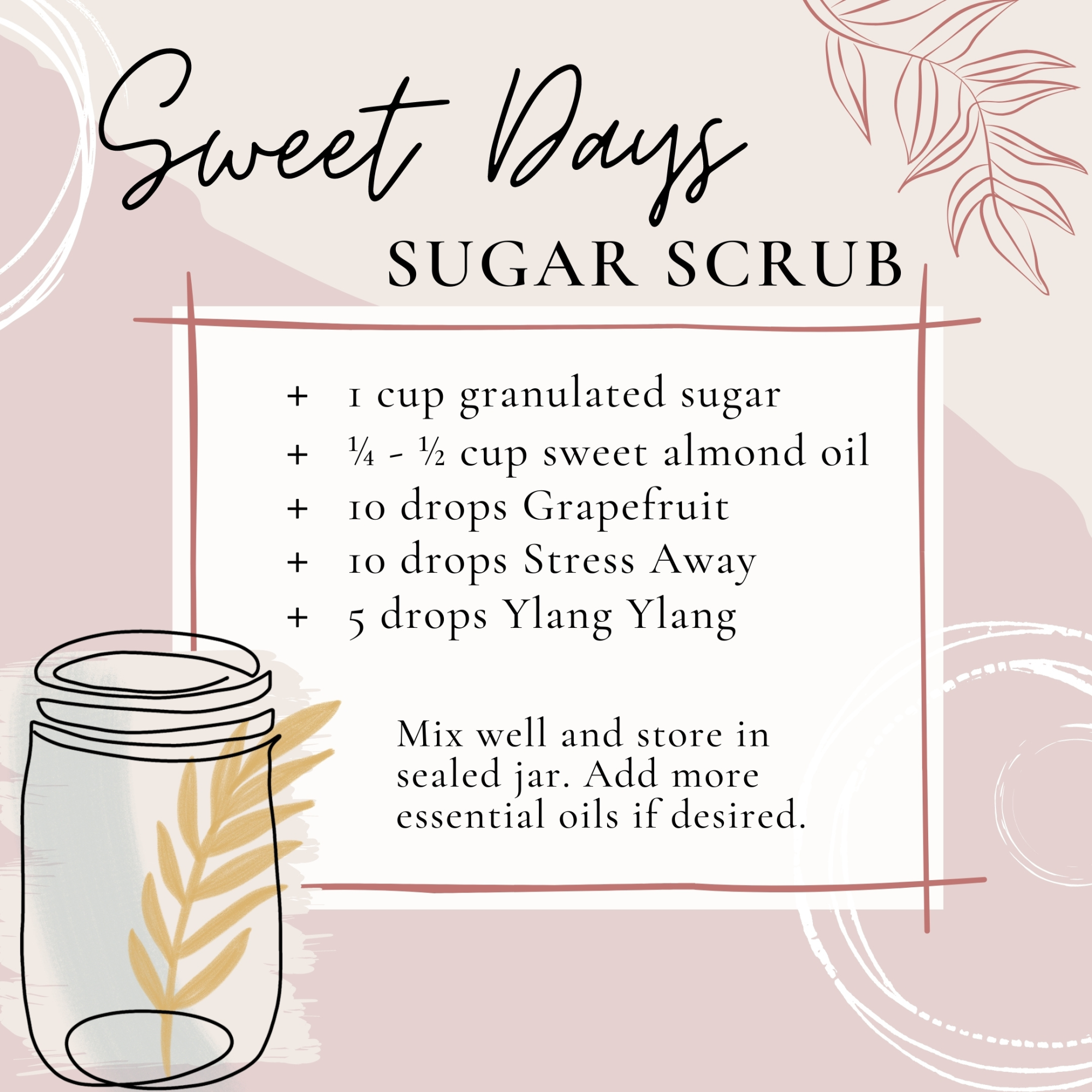 Wishing you all a lovely February!
If you have any questions, please reach out to your enroller or any of the Administrators of the Oiler Room! We are here to help!
Your Friends in the Oiler Room
(Click The Oiler Room link above, if you'd like to be a part of the Oiler Room Education Group on Facebook)