Jan 31, 2020 10:47 AM Central
Jessica Morrison
Hi
My name is Jess and I am one of the Young Living Educators available to you to help navigate your wellness journey and all questions Young Living!
I started with Young Living in March of 2014, when a friend suggested I use Young Living Peppermint for a migraine. After using Peppermint with success, I then decided to see if I could wean myself off my sleep medication using essential oils. Guess what?!? I have been off all sleep medications since June of 2014! It feels amazing!
I am reaching out to you because I want to help you succeed in your wellness journey too! Every month, I will be emailing you a Newsletter, however, if you prefer text message, please let me know. Also, if you are not interested in receiving emails or texts from me, feel free to click the unsubscribe button at the end of the email. I understand that with today's busy schedules, you may not want another item in your in box. I get it. :) but please keep my information in case you have a question in the future. I am here to help!
In closing, I wanted to share with you that today is the final day to take advantage of the Young Living Wellness Sale! YL has put 5 items on sale for all of us, to help us continue with our New Years Resolutions
Here are the items available until the end of the day today, January 31.
First, we have TWO BOGO's
If you purchase a Peace & Calming roll-on bottle $43.75 (this is the oil blend that got me off my sleep meds! I sleep so well now without anything more than this in my diffuser!) you will get a FREE 5ml bottle of Peace & Calming, which has a wholesale value of $21.23. Peace & Calming is also great for calming and supporting you when you feel a little anxiety creeping up. It is a staple in our home!
Also, if you purchase a Thieves roll-on bottle, $29.75 (Thieves is so important right now! There is so much sickness going around in my area. I truly believe this oil is why our family has not been sick in almost 4 years!) you will receive a FREE 5ml bottle of Thieves, valued at $14.75 wholesale.
Remember, your account is a wholesale account, so you receiving wholesale pricing! YAY!
Young Living also put 3 of our most popular oil infused supplements on sale for 20% off.
Illumineyes, normally wholesales for $32.75, is on sale for $26.20, is our supplement for eye health. Digital eye strain is a problem in our world today. This supplement helps protect & maintain healthy eye cells. Here is a link to a 1 minute video that explains a little more
https://www.youtube.com/watch?v=68o0-XCctxw
Super B, normally wholesales for $20.25 is on sale for $16.20, Super B is a comprehensive vitamin complex containing all eight essential, energy-boosting B vitamins (B1, B2, B3, B5, B6, B7, B9, and B12). Recently reformulated, it now Features Orgen-FA®*, a natural folate source derived from lemon peels, and methylcobalamin, a more bioavailable source of B12.
This supplement is so important if you are struggling with energy in the afternoons. I take it daily!
Finally, the supplement Multigreens, normally wholesales for $41.00, is on sale for $32.80 until the end of the month. MultiGreens™ is a nutritious chlorophyll formula designed to boost vitality by working with the glandular, nervous, and circulatory systems. It is a great antioxidant and is so important with the American diet of today!
So there you have it! Now you have 5 amazing reasons to place an order to support your health & wellness!
Please reach out to me if you have any questions. I am always available to help. I want to see you succeed on your wellness journey!
In good health,
--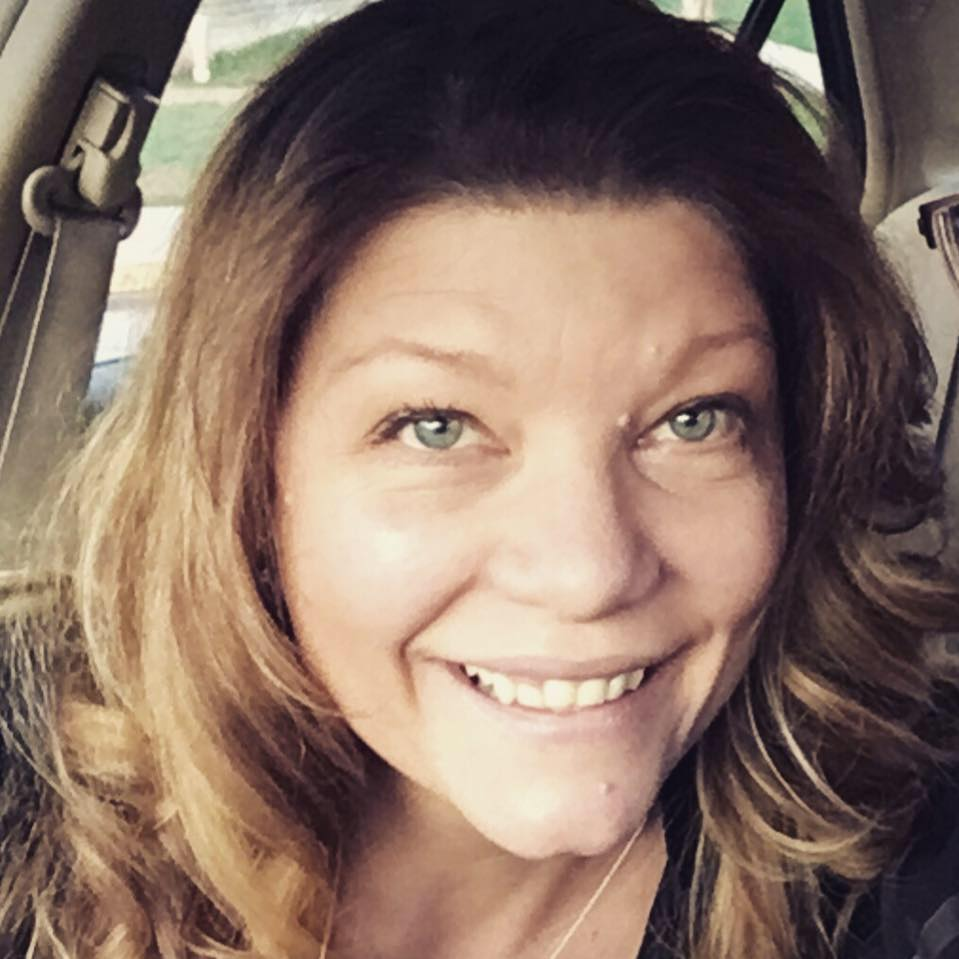 Jess Morrison
Young Living Essential Oils
(303) 880-3616
OilerRoom.com